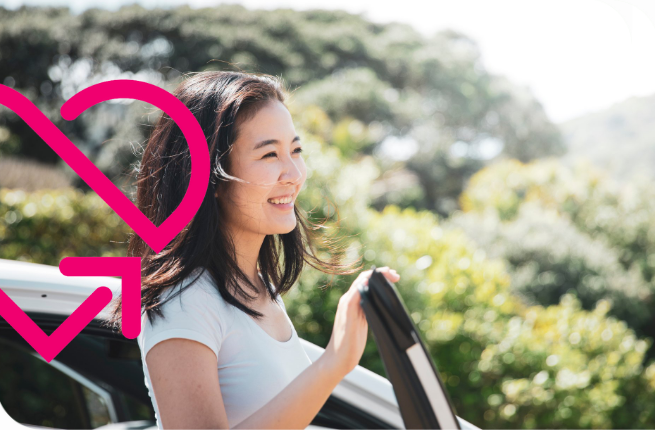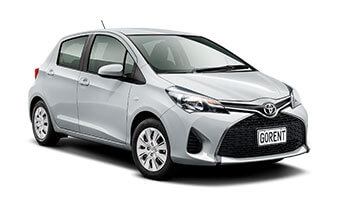 Book with confidence today!
Missing the kids? Why not make some new memories exploring their local and surrounding areas by booking your rental with us, saving 20% on your daily rate.
Promo valid until 14 March 2022, for travel taken between 14 February - 24 December 2022.
Use promotion code explore20
The home of award-winning Kiwi car rentals.
Click 'search cars' to start browsing, The discount will automatically apply to your daily rate.
Offer is subject to availability and cannot be used in conjunction with any other promotions or hot deals. Offer valid until 14 March 2022.