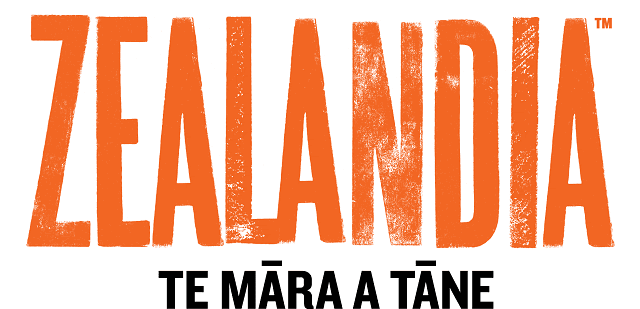 Step back in time at the award-winning attraction Zealandia. Home to a 'living ark' of endangered species, this extraordinary sanctuary is a must-see for nature lovers.
Often referred to as 'Jurassic Park' due to its mammal-proof fence that keeps out invading species, Zealandia is a wildlife sanctuary in Wellington with a spectacular difference. Focused on conserving New Zealand's endangered animals and plants, the attraction not only offers the chance to discover how New Zealand looked a thousand years ago, but also to explore the natural wonder of the sanctuary's pristine forest.
The award-winning exhibition, designed by the same team that developed The Lord of The Rings exhibition, invites visitors to lose themselves in prehistoric forests, wonder at the fearsome size of now-extinct wild beasts and then to journey back through time to see how human beings have affected this stunning paradise in recent years. A cutting-edge sound and light show highlights the efforts being made to protect and preserve New Zealand's natural environment and restore it to its former glory.
Take a fascinating guided tour with a ranger and come face-to-face with some of the rarest wildlife on the planet, including birds, reptiles and creepy crawlies, or grab a map and make your own way along guided paths through the valley and around the lake, keeping an eye out for animals and rare plants along the way. You might just spy the giant weta – one of the biggest insects in the world. The park is home to the colourful Kaka parrot as well as 'walking worms' and the prehistoric Tuatara reptile.
After a meander through this peaceful paradise enjoy a lazy lunch, either picnicking down by the lake or sunning yourself on the terrace at Rata Café.
Hidden in the hilly suburbs, just a ten-minute drive from the centre of Wellington, Zealandia is open daily as well as at night for special evening tours. Tickets cost $18.50/$28.50 for adults (The Sanctuary/The Sanctuary & Exhibition) and $9.00/$14.50 for children. Family tickets are $71.50.
If you are planning on a trip to Zealandia, make sure you check out the latest deals on car hire in Wellington and find out why we're one of New Zealand's favourite rental car companies.