Best accommodation in Taupo and Tongariro
For most people heading to the central North Island, Taupo offers the best range of accommodation options. Those heading specifically to take on the Tongariro Alpine Crossing or perhaps heading down for some winter skiing may choose to stay up in the Tongariro National Park, however Tongariro is easily reachable from Taupo too. Here are some top tips from our GO Explorers when it comes to places to stay in Taupo and Tongariro:
Best places to eat out in Taupo and Tongariro
Taupo is not short on great places to eat out. Whether you're on a budget or you want a slap-up meal, the town caters for all budgets. If you are staying up in Tongariro or Whakapapa, there are some good options for a hearty feed after a day on the slopes or tramping through the National Park. Here are some of our favourites:
Best sights in Taupo and Tongariro
As you would imagine, there are some pretty stunning sights to be seen in both Taupo and the Tongariro National Park. From the towering volcanoes to the country's largest lake, there is plenty to see and do in this beautiful part of New Zealand. Here are some of the highlights: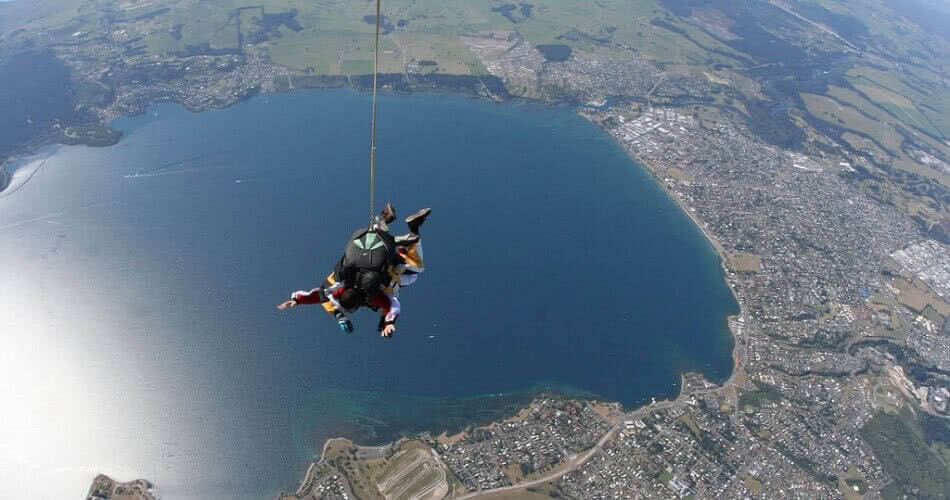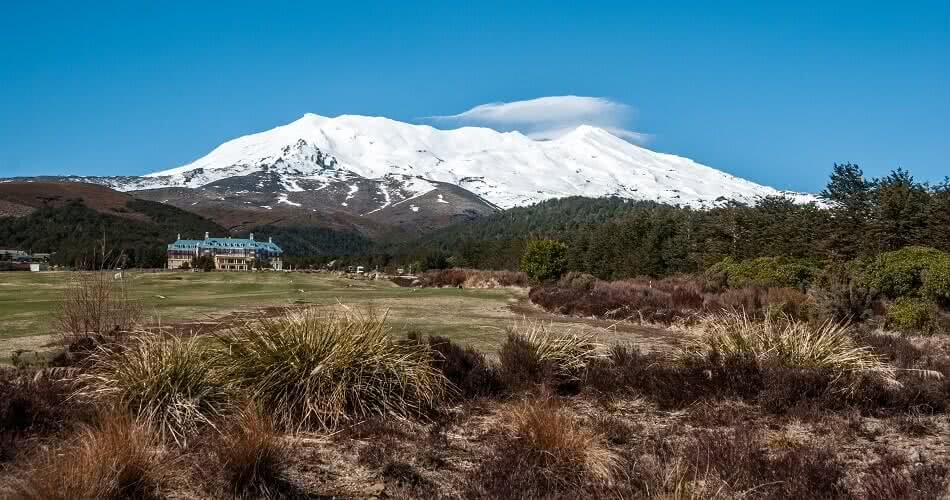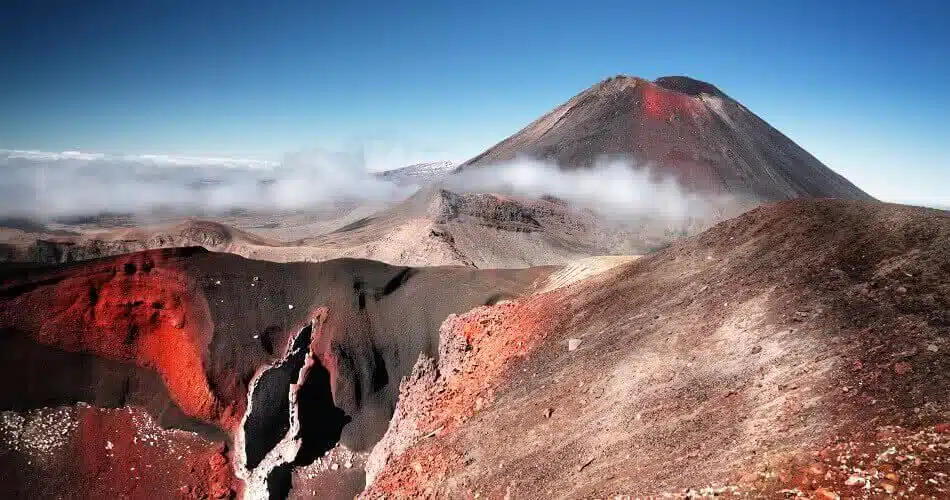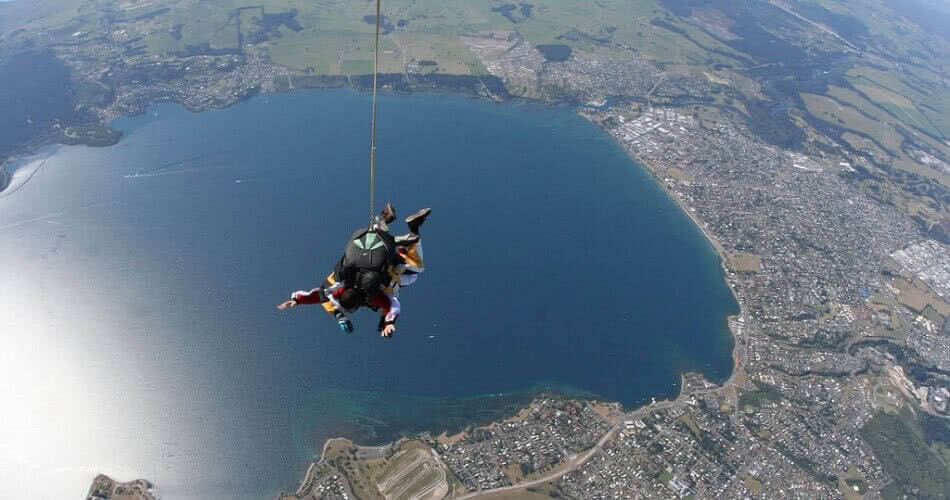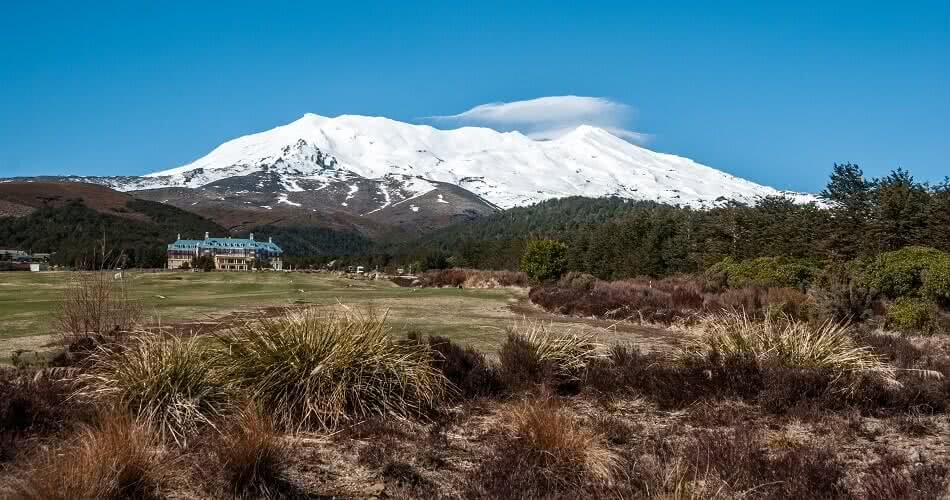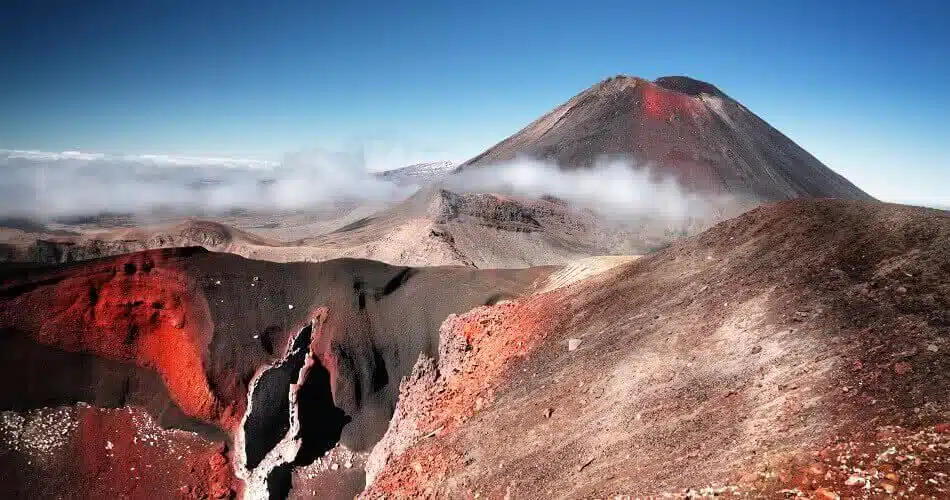 Best Activities in Taupo and Tongariro
The central North Island is absolutely packed full of awesome things to do from geothermal to all-action adventure! Whether you are looking for a chilled out few days golfing or you are up for some serious tramping or skiing, Taupo and Tongariro can deliver! Here are some of the best suggestions from our GO Explore fans:
Rent the perfect car for your adventure
Recommended vehicle for exploring Taupo and Tongariro
COMPACT AUTO
TOYOTA COROLLA
Guaranteed Model:
Great features and fuel economy make the 5 door hatch ideal for any road trip.
Vehicle Details
Email Enquiry
Trip Planner
Auckland to Auckland – North & South Island Round Trip – 28 days

Driving Tour

Well this is pretty exciting – a month long holiday and plans for a road trip around both of New Zealand's beautiful Islands. We've done a lot of travelling on those roads and hope we have pulled together a really great itinerary for you – itRead More

Auckland to New Plymouth to Auckland – 7 days

Driving Tour

It's time to go on a road trip. There are so many awesome places to visit on a one-week road trip from Auckland but we decided to take you on some of the roads less travelled including a forgotten highway. This road trip will take you all the way fRead More

Auckland to Christchurch – 24 Days

Driving Tour

Well, first thing's first – awesome decision guys! 24 days in New Zealand is a great amount of time getting to know our little Islands and to fully immerse yourself into the kiwi way of life. With just over 3 weeks to explore the North and South Read More
News and Social
DESTINATIONS

New Zealand is an amazing place for visitors with so many tourist-friendly activities. We've covered pretty much all of them in our blog, city and activity guides and trip itineraries but one thing we've never really looked at before is family-friendly activities in New Zealand…until now! In more normal times, we welcome visitors from all …

23 Fun Family Friendly Activities in New Zealand Read More »

Read more

DESTINATIONS

Self-drive holidays are a Kiwi tradition and one of the best ways to explore our beautiful country. Self-drive in New Zealand is by far the most popular way for international visitors to explore New Zealand – visitors from the UK, Australia and the USA typically love to self drive around NZ thanks to the flexibility …

Read more

DESTINATIONS

Looking for amazing things to do in Hamilton? Look no further, we've got you covered. The riverside city of Hamilton is one of New Zealand's most underrated cities. Caught in the shadow of the country's biggest city, Auckland, many people overlook Hamilton for the big city lights of the City of Sails, however, we're here …

11 of the best things to do in Hamilton – places to visit in Hamilton Read More »

Read more