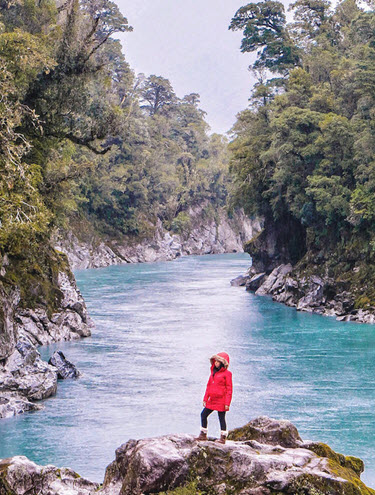 GO Play
Coromandel | Waikato
GO Play Activity & Accommodation
Explore the stunning Coromandel walking, hiking or on the water and find out why the locals say it is good for your soul. While in the region visit the famous Waitomo Caves a must do when exploring this geographically and culturally diverse area.
Save money on Coromandel and Waikato's most popular activities and accommodation options – use your GO Play card. The Coromandel is one of the most popular destinations for people in Auckland so whether you live in the area or you have flown in for a long weekend getaway, you will find some great car hire deals at our Auckland Airport or Auckland City branches.
We've made it easy for you to find the listings you're looking for – to narrow down your search, use the quick filters below.