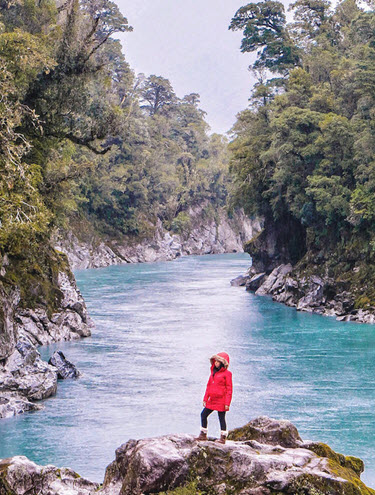 GO Play
Kaikoura | Hanmer Springs
GO Play Activity & Accommodation
Few places in the world can boast of such natural wonders as those offered by land and sea in Kaikoura. With towering mountains, panoramic ocean views and year round whale and dolphin population, Kaikoura is a spectacular place.
Save money on Kaikoura and Hanmer Springs's most popular activities and accommodation options – use your GO Play card. Christchurch is the nearest major city to Kaikoura and Hanmer Springs and we have some great deals on car rental in Christchurch – helping you to save even more.
We've made it easy for you to find the listings you're looking for – to narrow down your search, use the quick filters below.