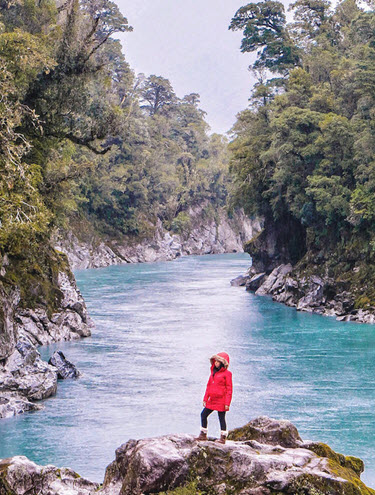 GO Play
Rotorua | Bay of Plenty | Gisborne
GO Play Activity & Accommodation
Rotorua with its many lakes, fertile forests, geothermal wonders and an abundance of activities means it's the perfect getaway. Visit the Bay of Plenty, a holiday paradise. Explore this beautiful region which has a strong Maori culture, fantastic food, wine and great beaches.
When you rent with GO, you save money on Rotorua, Bay of Plenty and Gisborne's most popular activities and accommodation options – using your GO Play card. It's popular to pick up a rental car at Auckland Airport and head south to Rotorua – get great deals on car hire in Auckland as well as discounts on your activities and accommodation.
We've made it easy for you to find the listings you're looking for – to narrow down your search, use the quick filters below.