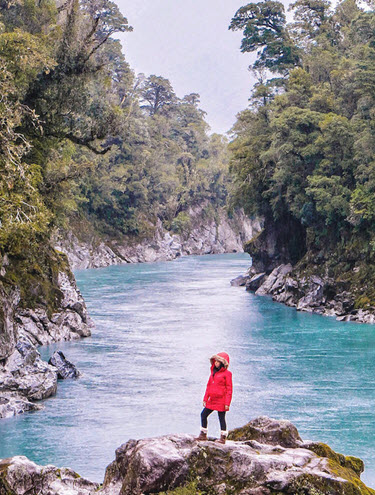 GO Play
Taupo | Taranaki
GO Play Activity & Accommodation
Enjoy stunning scenery and award winning activities on and around New Zealand's largest lake, Great Lake Taupo. Visit National Park Village bordering dual World Heritage Parks, Tongariro National Park and Whanganui National Park.
Save money on Taupo and Taranaki's most popular activities and accommodation options – use your GO Play card. Taupo is one of the North Island's most popular destinations and easily accessible from Auckland or Wellington. Get great deals on hire cars in Auckland or rental cars in Wellington and save even more when you rent with GO.
We've made it easy for you to find the listings you're looking for – to narrow down your search, use the quick filters below.