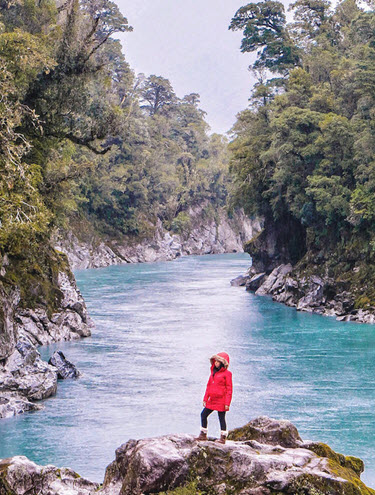 GO Play
Wellington | Wairarapa | Manawatu
GO Play Activity & Accommodation
Get to know New Zealand's capital, famous for a vibrant creative culture. Wellington is a cosmopolitan energetic city that you must see. Explore this heartland of New Zealand. Walk through ancient native bush view stunning landscapes and all close to the Tasman Sea.
Save money on Wellington, Wairarapa and Manawatu's most popular activities and accommodation options – use your GO Play card. As well as saving money on activities and accommodation in and around Wellington, we've also got some great deals on car hire in Wellington helping you to save more on your trip around New Zealand.
We've made it easy for you to find the listings you're looking for – to narrow down your search, use the quick filters below.