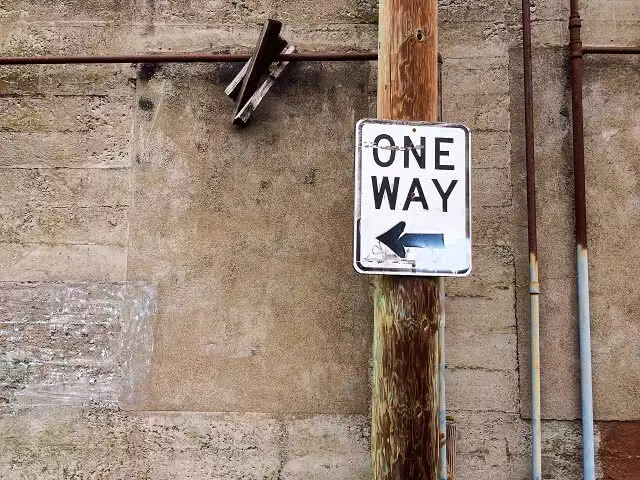 Updated:  21 July 2022
Ssshhhh! Keep this one under your hats. If you want to save money on a holiday to New Zealand, a great way to do it is to keep an eye on our car relocation deals. You can pick up a car rental from as little as $1 a day and the only stipulation is that you have to move it from one of our branches to another. The usual route for these vehicles is South to North. A lot of visitors who arrive in New Zealand fly into Auckland, rent a car with us and drop it off in Christchurch or Queenstown. This means we are often left with lots of cars in the south and not as many up north so rather than getting our staff to drive them back, we offer some amazing deals and give our customers the chance to return them instead. Pretty cool huh?!
Where to get a great rental car relocation deal in New Zealand
Our rental car relocation deals are constantly changing depending on where we have the stock. Currently (21 July 2022) we have one car relocation deal available on the site, however, this does change weekly so make sure you keep an eye on the deals page and keep checking back. As well as some awesome rental car relocation deals, we also have lots of other great offers on car rental throughout New Zealand. We have some great car hire deals available on rental cars from all eight of our branches on a wide range of vehicles. Here are some of the best deals available right now:
Rental Car Relocation Deals
We currently have one great rental car relocation deal on the site:
You can find all our rental car relocation deals over on our Deals page along with other great offers when you rent a car direct with GO – bringing you cheaper car rental in New Zealand.
These relocation deals give you a huge discount on the cost of renting a car in New Zealand and they cover a wide range of cars from our budget economy autos to people movers to our sparkly new 4x4s. Deals change on a regular basis so make sure you keep coming back to the relocation page to see if there is a deal for you.
How long do we have to move the cars?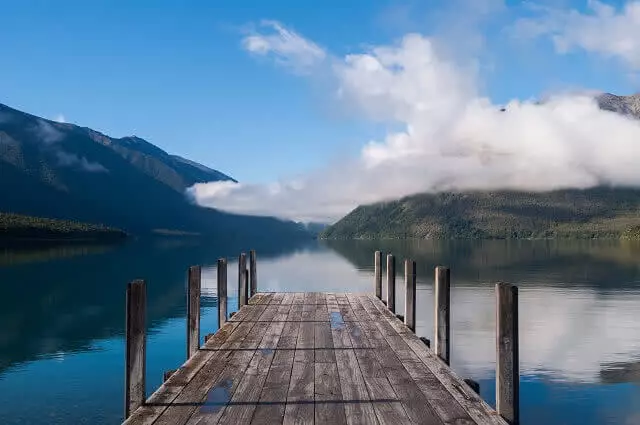 Whilst we would love to give you as long as you need to travel around our beautiful country, sadly we have to put a time limit on the amount of time you can take to relocate our rental cars. Depending on where you are moving the car to and from, we will always give you plenty of time to make a holiday out of your trip.
Typically a trip from Christchurch or Queenstown to Auckland will allow at least a week but sometimes up to two weeks depending on how many bookings we have in our Auckland branch. It's down to you to pick the deal that suits you best; we currently have a deal to relocate a people mover from Christchurch to Auckland which will save you 50% off the usual rental price and give you two weeks to get north. That's plenty of time to explore the best bits of the South and North Islands and at half the price – pretty good deal heh?
What about insurance?
All our relocation car rental deals include basic insurance which includes a $2,500 excess and requires a $2,500 bond. You can, of course, upgrade your insurance which is highly recommended to our Assured or Peace of Mind packages which reduce your excess considerably. Our Peace of Mind package has you completely covered with no excess to pay. Insurance prices vary depending on the type of car but you will always have a basic level of cover with all our relocation deals.
Where do I sign up?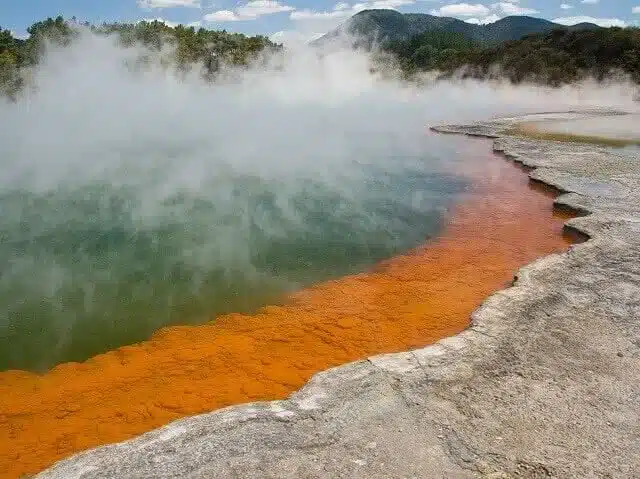 As you would imagine, our rental car relo deals are pretty popular and get snapped up fairly quickly so the best bit of advice is to bookmark our Relocation Deals page and keep checking back. If you have very specific dates in mind for your New Zealand break, a relo deal may not be for you as they tend to work best for those who are flexible with dates. We do however have great rates on all our rental cars throughout the year so if you can't find a relocation deal to suit your plans, make sure you check all of our car rental deals as you may find something to suit your plans and budget.
Planning your trip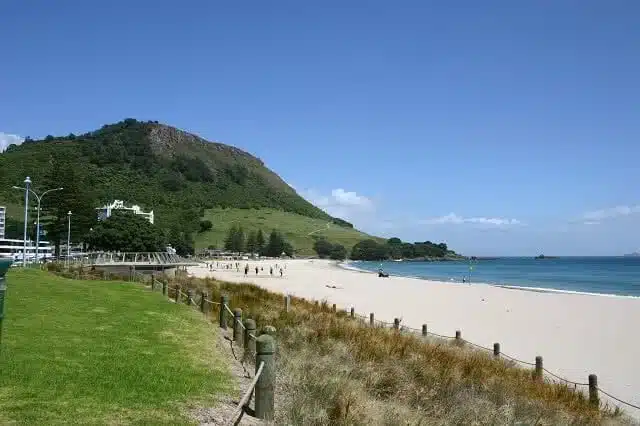 Once you have decided on a relocation deal or any rental car pick up with GO Rentals, we recommend checking out our awesome itineraries for ideas for things to do on your holiday to New Zealand. Our itineraries cater for a huge range of journeys with pick up points at the four major cities where you will find a GO Rentals branch. If you are on a relocation deal and only have a short amount of time to get from one place to another, we have some awesome 4-day itineraries that will take you from Queenstown to Christchurch and vice versa, packing in a whole bunch of activities and famous landmarks across New Zealand. Make sure you check out our Trip Planner tool when planning your next trip to New Zealand.