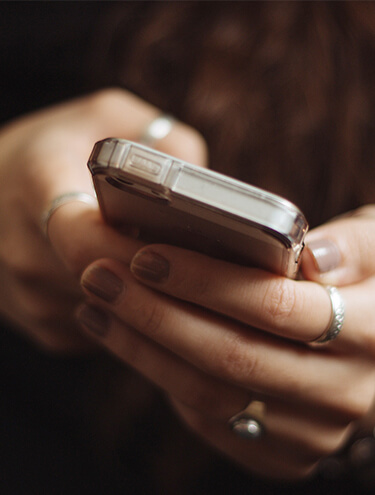 Help
Account and app
Answering your questions about
your account and app
Can't find the help you're looking for?
Frequently asked questions
How do I add an existing booking to the app?

If the email address you've used for your app account matches the email in your booking, the booking should show up in the booking history section of your app. If you're wanting to change your booking's email address, email us at info@gorentals.co.nz.
---
Where can I download the app?

You can download the app by searching 'GO Rentals App' from the Google Play store if you're using an Android device, or from the App Store if you're using an Apple iPhone. You can also find the handy links on our App page.
---
The app says I've been inactive, what should I do?

If signing out and back in doesn't work, check the app store/play store to see if there is an updated version of the app available for download.  If there is, download it and sign-in to the app.  The inactive message should now have disappeared.  If this doesn't work, please contact us at appsupport@gorentals.co.nz.
---
Read more FAQs