Let's GO climate friendly,
together
We've partnered with CarbonClick
to make it simple to take climate action
and reduce the impact of your drive.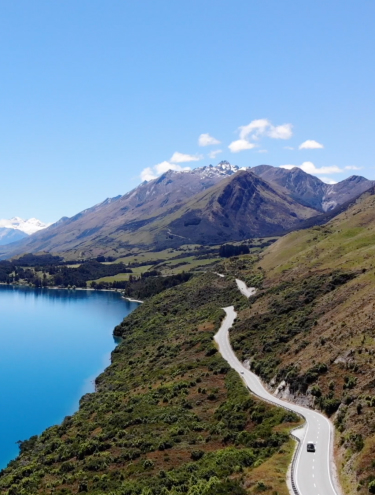 Together we are fighting climate change
We're on a climate action journey and you're invited
We've partnered with CarbonClick to help you effortlessly reduce the environmental impact of your travel, with gold standard climate projects that make a real traceable difference.
When you rent a car with GO, you get the opportunity to offset emissions with CarbonClick. High quality carbon offsets like those that CarbonClick offer help mitigate climate change and lower the environmental impact of fossil fuel emissions.
Together we are fighting climate change in 3 simple steps.
1

Book the details of your travel

2

Choose to offset your rental emissions

3

Become a Climate Friendly Driver!
---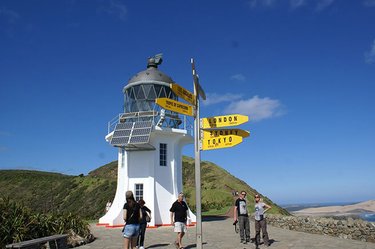 7,103,692

km

Made Climate Friendly
8,372
Drivers taking climate action
Our climate friendly drivers reviews
We are excited to hear more from our customers who are able to offset their carbon emissions when they rent with us. Here are some reviews from our wonderful customers so you can see what they say about their own GO experiences.
GO Tesla and drive Climate friendly
Clean, smart, and sustainable – rent the Tesla Model 3 and Tesla Model Y to explore the sights and the sounds of NZ, while doing your bit to keep it green for the next generation of travellers. (Or try the BYD Atto 3 for a budget friendly electric experience.)
By choosing to rent fully electric vehicle, your carbon emissions will be 10 times lower than a standard petrol car.1
1. Ministry for the Environment. 2020. Measuring Emissions: A Guide for Organisations: 2020 Detailed Guide.
We are part of a global movement to fight climate change
We want to do something good for our local communities, but we are also aware that climate change is an issue that must be addressed at a global level. This is why we support the highest quality carbon offsetting projects both in New Zealand and internationally.
Curious about your driving footprint?
Select how much do you drive each week and what type of car do you drive to calculate your driving carbon emissions and the cost to offset.
Doing our bit for sustainable tourism in Aotearoa
We're on a mission at GO Rentals to make travel more sustainable in New Zealand for Kiwis and international visitors. As well as our fleet of zero emission electric vehicles, we are a Toitū certified business, plus we're also integrating Tiaki across our business.
Achieving a Toitū certification involves a rigorous process of transforming your business operations to reduce carbon emissions, achieving carbon neutrality, and then eventually becoming climate positive. We are driven to measure and manage our carbon emissions and achieve our targets, whilst undergoing an annual recertification with Toitū.
The Tiaki Promise is a commitment to care for New Zealand, now and for future generations. We pledge to support the key pillars of the initiative and as a business, we are working to ensure we 'care and protect' our beautiful country, and take responsibility to educate and inform our customers. People are a core focus of what we do and enhancing their overall experience is essential, especially being a key gateway to NZ roads and destinations.
Frequently asked questions
---
For any issues with your carbon contribution, please email here for support.