Coming Soon: Reinvigorating the GO Play Experience!
While we're momentarily on pause, the GO Play discount card is gearing up to offer you unprecedented savings on activities and accommodations across New Zealand so you can GO love it all.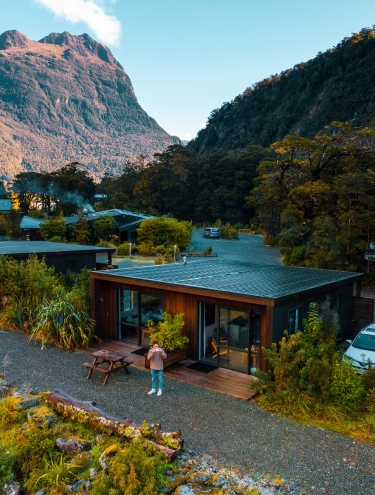 At GO Rentals, we pride ourselves on being more than just a car rental service; we're your gateway to experiencing the very best activities and accommodations New Zealand has to offer. We understand how crucial car hire discounts can be in enhancing your journey across our beautiful country. To provide you with even more exceptional value and diverse choices, we're currently refining our car rental discount program. While we diligently work behind the scenes to elevate our offerings, the discount program will be temporarily unavailable. We're thrilled about the improvements on the horizon and eagerly await the chance to roll them out for our valued patrons.
Thank you for your understanding and patience.