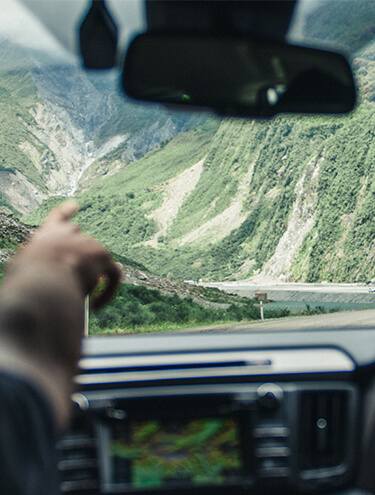 GO Play
Save on 650+ activities and accommodation options.
650+ discounts across New Zealand
Our activity and accommodation discount card is yours free with every GO Rentals car hire
The GO Play card is your key to unlocking over 650+ activity and accommodation discounts across NZ. Make the most of your time in NZ by seeing and doing more… from skydiving and bungy jumping to tranquil cruises and sightseeing tours, we have an activity and accommodation listing to suit all travellers.
Plan your journey using our interactive GO Play Map below, simply click one of the regions on the map to start browsing!
What our customers have to say