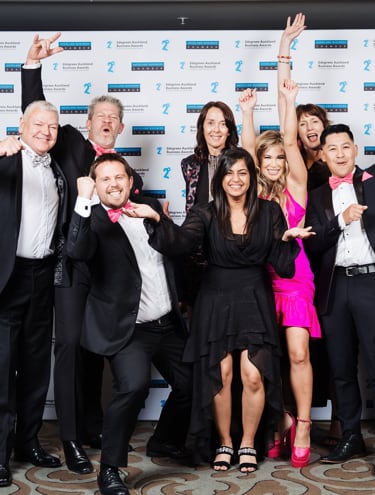 Our Team
Let's introduce you to the team at GO.
---
When GO Rentals was formed in 1997, our team was a small, tight-knit unit working out of one location. Move the clocks forward 20 years and we now have branches in five major hubs around New Zealand and a large team based across all these locations.
Our team includes many people who have been here from day one and whilst we are always looking to grow and expand, it's great to remind ourselves how far we have come. Here's a quick introduction to some members who have made GO Rentals what it is today.
John Osborne
Director
James Dalglish
Chief Operating Officer
Helen Osborne
Head of People & Talent
Barry Johnston
Fleet Manager
Kevin Dang
IT Manager