GO Rentals Management Team
Let's introduce you to the team at GO.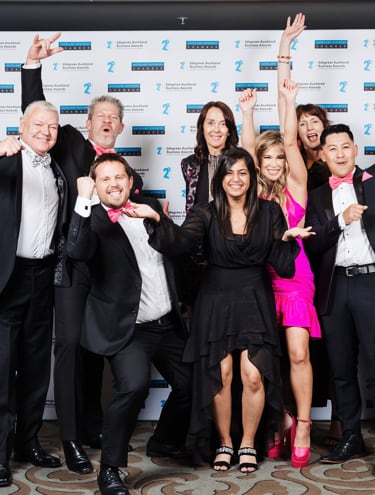 ---
When GO Rentals was formed in 1997, our team was a small, tight-knit unit working out of one location. Move the clocks forward 23 years and we now have branches in 8 major hubs around New Zealand and a large team based across all of these locations.
Our team includes many people who have been here from day one and whilst we are always looking to grow and expand, it's great to remind ourselves how far we have come.
Our GO Rentals Business Values
No matter which department our staff are working in, what we all have in common is our values.
Service first
Mana Tangata (respecting each other)
Be innovative
Achieving excellence
Whanaungatanga (working together)
We're all working towards the same overall goal and we each bring our specialised skills to the table to make it happen, to compliment one another and to help each other grow. Every role is important to help us achieve a successful business.
Here's a quick introduction to some members who have made GO Rentals what it is today.
James Dalglish
Chief Operating Officer
Helen Osborne
Head of People & Talent
Teegan Huynh
Cheif Financial Officer
Brad Rodden
Operations Manager
Raul Baradat
Customer Support Manager
Jeena Kalyan
Marketing Manager