Trip planner
If you're looking for awesome itineraries, amazing road trips, hidden gems and an all-round good time, you've come to the right place!
Travel guides
Check out our guides and discover the best places to stay and eat as well as the best activities and hidden gems in NZ's most popular destinations.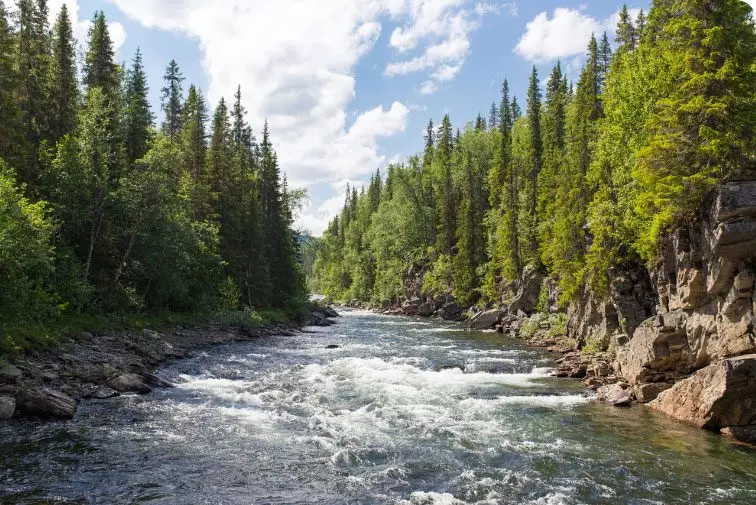 Experience NZ with 200+ discounts
We've teamed up with some of NZ's best to help you see and do more. GO Play gives you discounts on activities, accommodation and restaurants – yours free with your rental car.
Travel blog
Keep up to date with the latest New Zealand events and travel tips – sign up for our awesome travel blog and never miss a thing.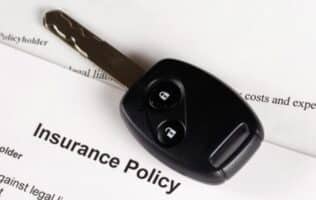 Travel Information
Planning a road trip in a rental car and making decisions on your New Zealand itinerary is incredibly exciting. However, we know how daunting researching…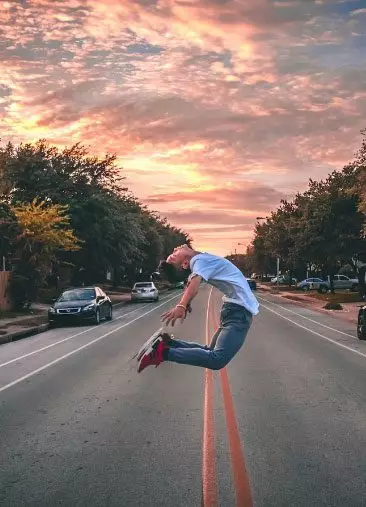 Snap Happy
Each month, one lucky photo will win up to $500 of their rental cost back. Enter your favourite photos from your NZ adventure, and may the best, craziest or loveliest pic win.
GO App
Book a car, order a shuttle, and check-in faster with our mobile travel companion.
Shuttle service is quick and the app now makes everthing very fast and convenient.