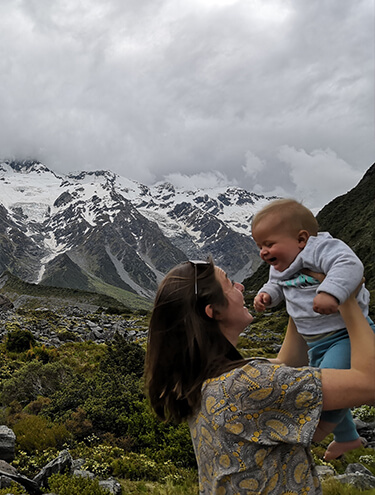 Customer Reviews
We're trusted all over the world with thousands of independent reviews.
---
We're trusted all over the world
We want to be transparent and show you ALL our reviews - the great, the good and the ones we learn from. Check out these independent reviews from Facebook, Google, Rankers and Review Centre and feel free to leave one of your own!
Thousands of satisfied customers
Over the last 20 years we've had more reviews than we can count. We've included as many as we can here so you can see what others have to say about their GO experiences.