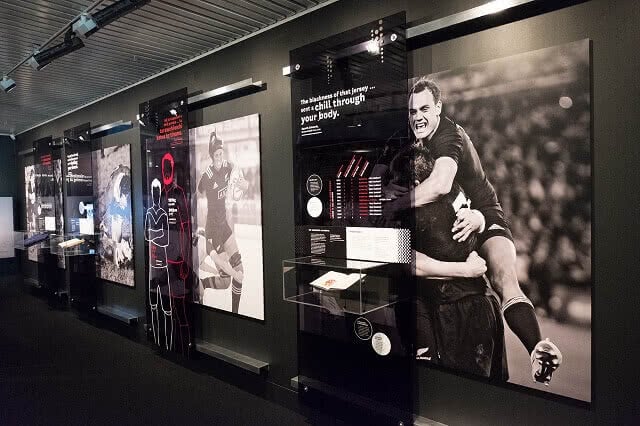 Te Papa is the museum of New Zealand. Located on the waterfront in Wellington, a trip to Te Papa is a must on a visit to the capital city. For those who have never had the pleasure, we highly recommend taking the Introducing Te Papa Tour – as a valued GO Play partner, Te Papa even offer GO Rentals' customers a 10% discount on the tour which is pretty cool.
Introducing Te Papa Tour
The tour is the perfect way to get an overview of Te Papa's highlights, Maori taonga and New Zealand history. The tour runs approximately hourly and runs for a full hour. It's perfect for those who are short on time or perhaps you have the little ones with you and we know what museums and kids can be like at times!
If you do have more time on your hands and want to explore the museum for yourself, there are heaps of great exhibits which are constantly changing so no visit to Te Papa is ever the same. There is also plenty to do for kids with special exhibits to keep them entertained whilst you go and explore and dig into New Zealand's rich and diverse history.
Here are some of the current highlights (as of 19 June 2017):
Rugby Legends: The Spirit of the Black Jersey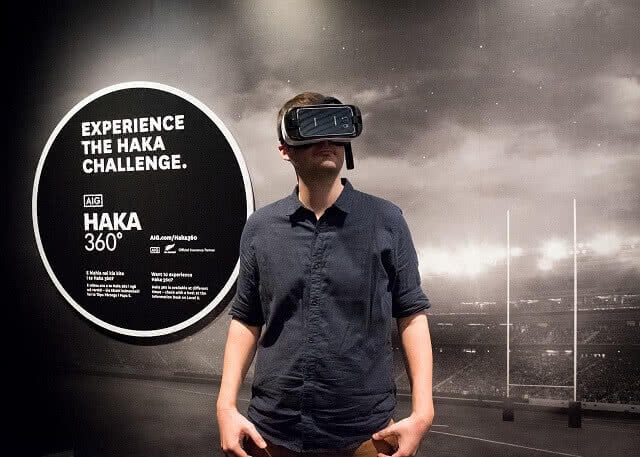 To coincide with the British and Irish Lions Tour of New Zealand that started at the beginning of June and will run until early July, Te Papa has a special rugby exhibit running from 2 June to 15 October 2017. The black jersey worn by New Zealand's All Blacks is perhaps one of the most iconic jerseys in world sport. Take a trip back in time and discover some of the country's rugby legends and keep your fingers crossed that new legends will be made against the touring Lions.
There are a number of iconic jerseys on display including the shirt worn by Richie McCaw in the quarterfinals of the 2015 World Cup. This is a fascinating insight into a team that truly captures the spirt of New Zealand and there is no better time to visit than whilst the Lions are touring.
Matariki Festival 2017
Matariki is the celebration of the Maori New Year and is a time to come together with family and friends and reflect on the past, celebrate the present and look to the future. The Maori New Year is celebrated around the end of May or early June each year and comes around when the seven Matariki stars, also known as Pleiades or the Seven Sister appear in the sky once more. This year Te Papa museum will be celebrating Matariki from the 16-25 June so make sure you come along and join in with the celebrations. The Matariki Festival at Te Papa has been running since 2001 and is a family friendly event which includes start gazing, kai demonstrations and Kaumatua kapa haka (action songs performed by Maori elders). This year's event will kick off on Friday 16 June with the lighting of a ritual fire and the telling of stories of renewal to celebrate the start of the new year.
You can find out more about all the Matariki events at Te Papa here: https://www.tepapa.govt.nz/discover-collections/read-watch-play/maori/matariki-maori-new-year/matariki-festival-2019
Peter Snell: Medal-Winning Magic
There is certainly a sporting theme at Te Papa at the moment. This fantastic exhibit celebrates the achievements of one of New Zealand's most successful athletes and one of the world's greatest middle-distance runners, Sir Peter Snell. During his prolific career, Snell won three Olympic Gold Medals and Two Commonwealth Golds, setting at least six world records along the way.
This exhibit runs until 2 October 2017 and is well worth a look whether you are a sports fan or not. It's a great chance to see two of his Olympic Gold Medals as well as one of his running shoes which were made by his coach! It's a fascinating insight into one of the world's leading runners of his generation.
There are of course plenty of other exhibits to explore and discover more about New Zealand's rich history. We recommend allocating a morning or afternoon to Te Papa and really taking your time to explore this wonderful museum. The tour is a great way of getting an overview of the main exhibits but if you have the time, dig a little deeper; you won't be disappointed.
Special thanks goes to Te Papa for all the images used in this post.