The history of Matakana
Matakana first attracted early settlers because of its rich timber resources and a sawmill was built at the Matakana River's falls in the 1850's. Flax was also harvested from the area during this time.
One of the town's first public buildings was the Presbyterian School and Church that was built in 1864 and still exists today in its relocated home at Matakana Country Park.
By the 1880's the timber resources had been exhausted and the town's focus became fruit and agriculture. Its reputation for quality produce was quickly established and is still highly sought after and appreciated to this day.
In later years, Matakana also established a strong reputation for brick production and pottery thanks to rich deposits of clay. A number of well-respected wineries have also established themselves in Matakana with vineyards planted on the slopes of the clay soils there.
Things to do in Matakana
The great thing about Matakana is that so much of its history has endured and flourished over the years. With a strong community spirit, it's a very welcoming and warm environment to experience many of the things from this bygone era.
Events and festivals in Matakana
Matakana is the type of place that has plenty going on right throughout the year. Quite a number of those are pop-up events, but they've also a few regular ones that are great to attend if your dates happen to coincide.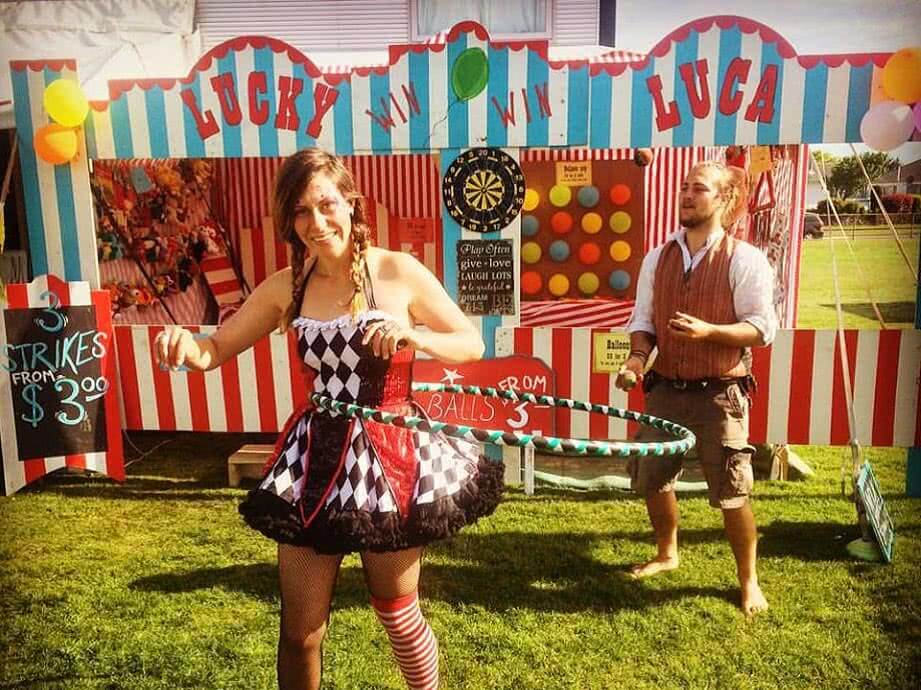 January - The Extravaganza Fair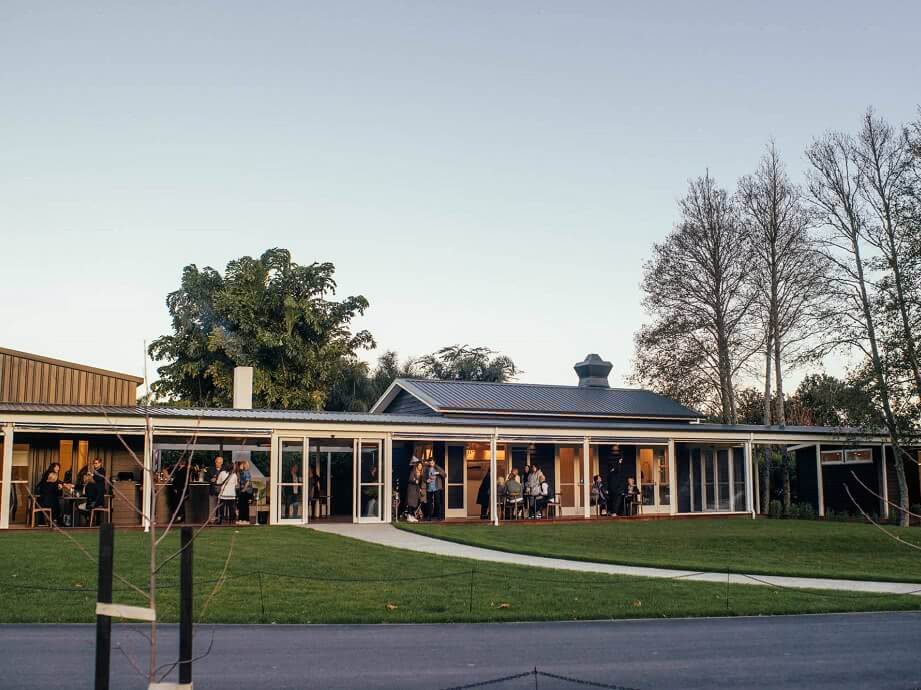 April - Harvest Festival at Sculptureum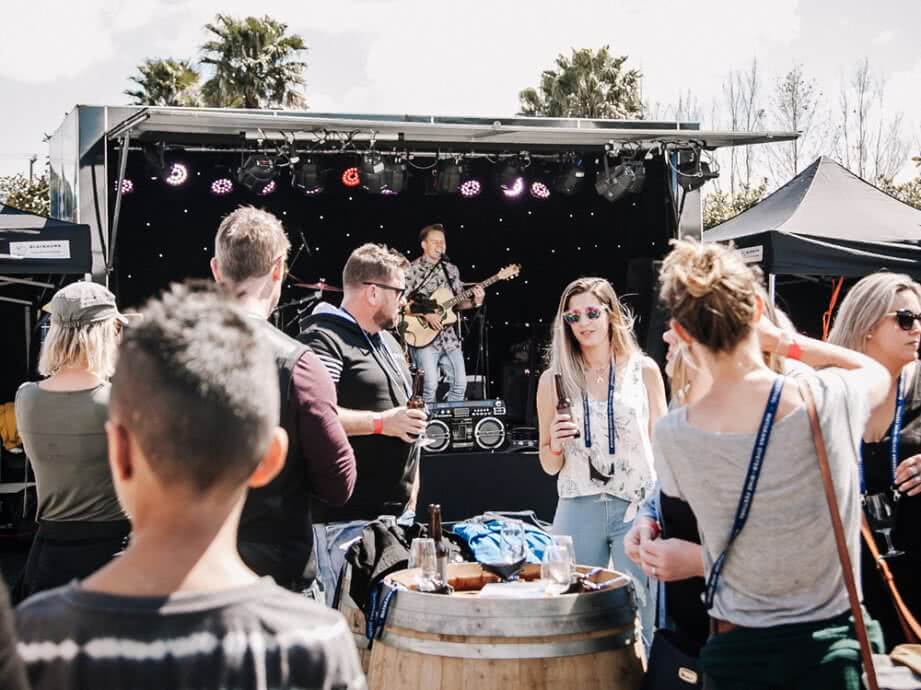 September - Feast Matakana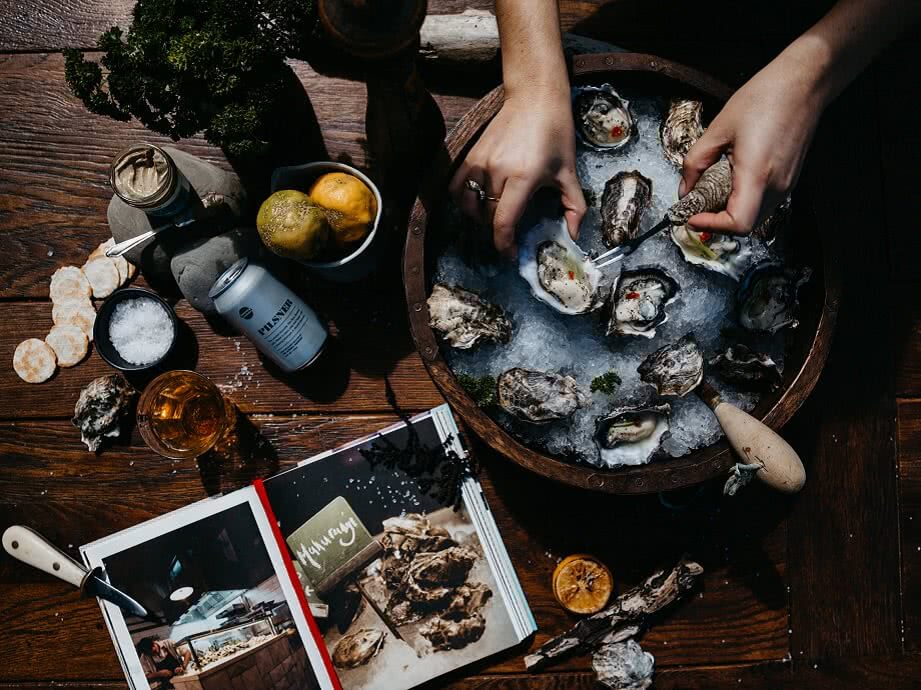 October - Oyster and Wine Festival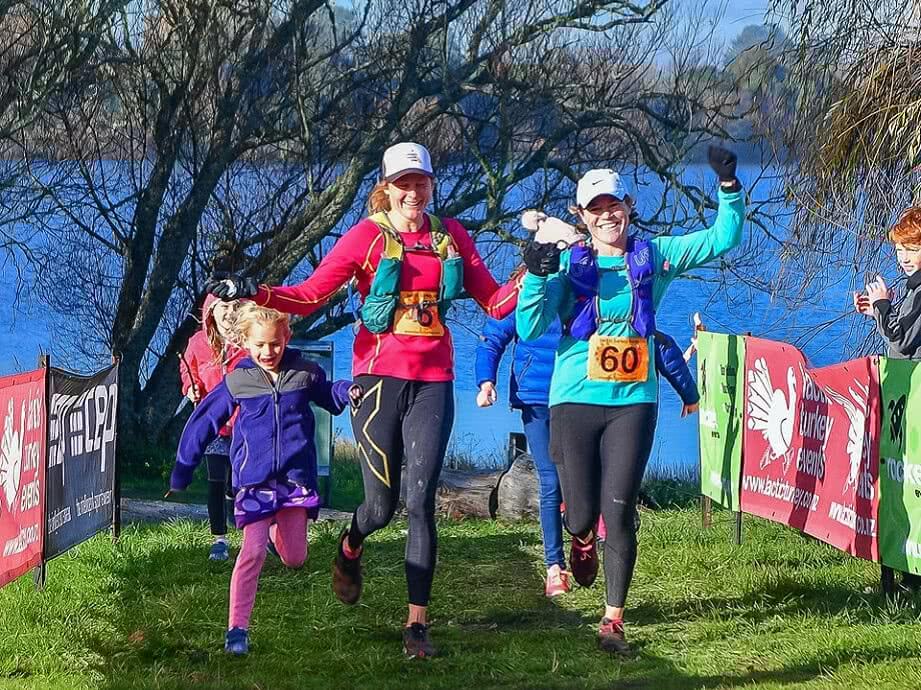 October - Bivouac Outdoor Wild Auckland
All year - Matakana Music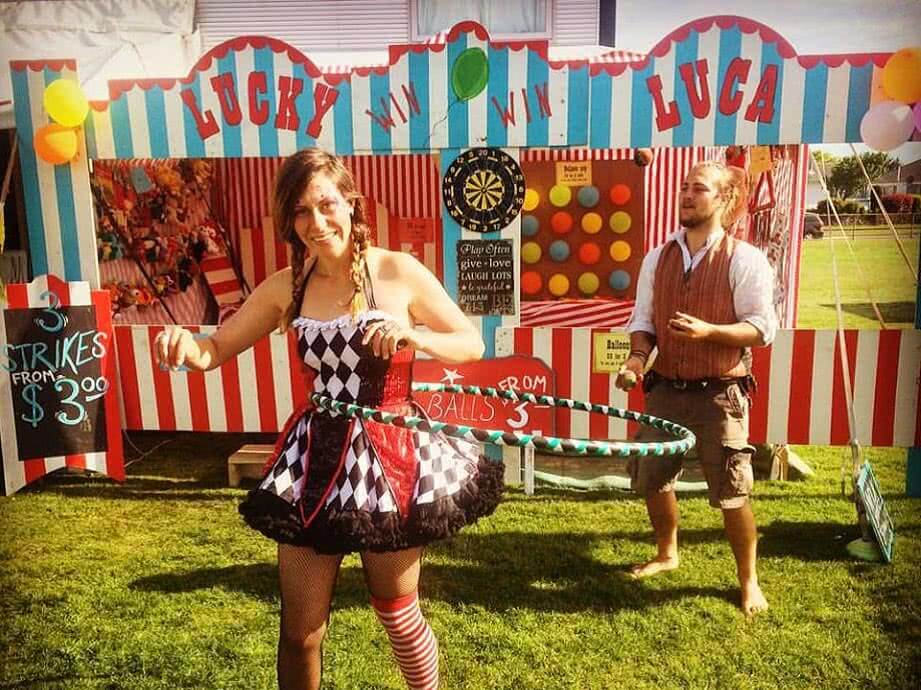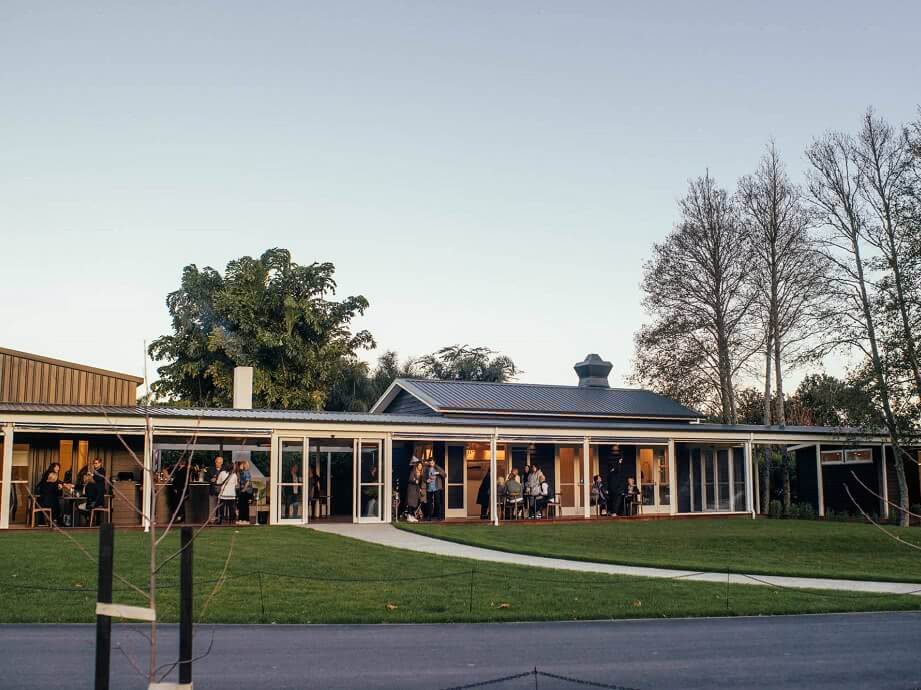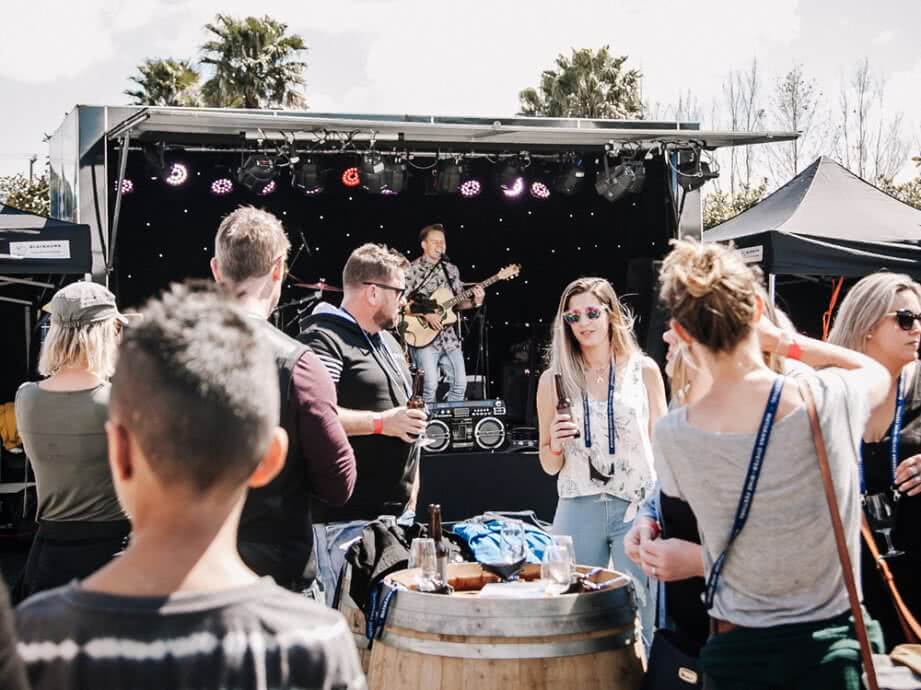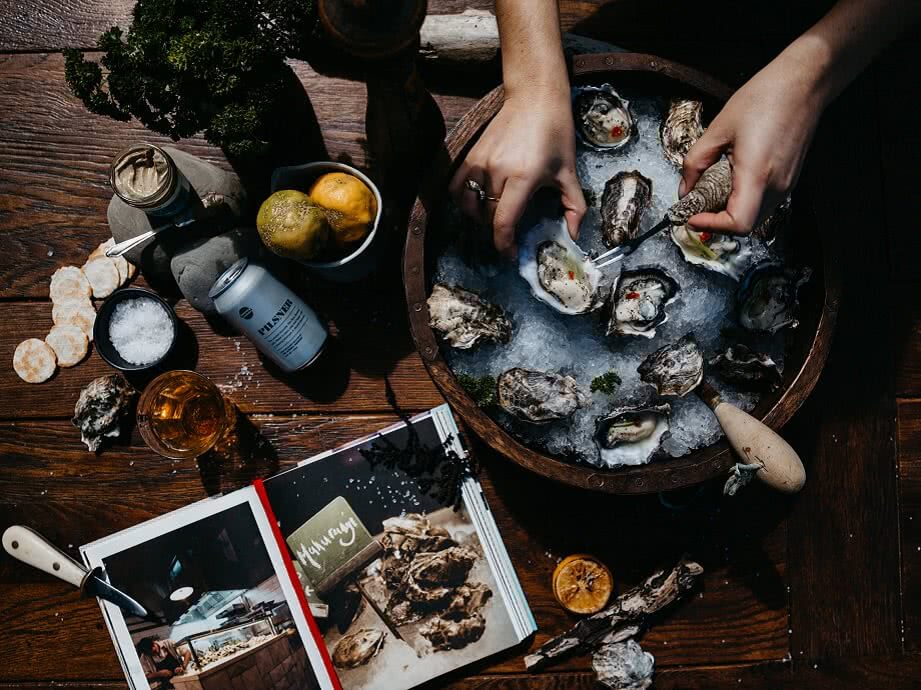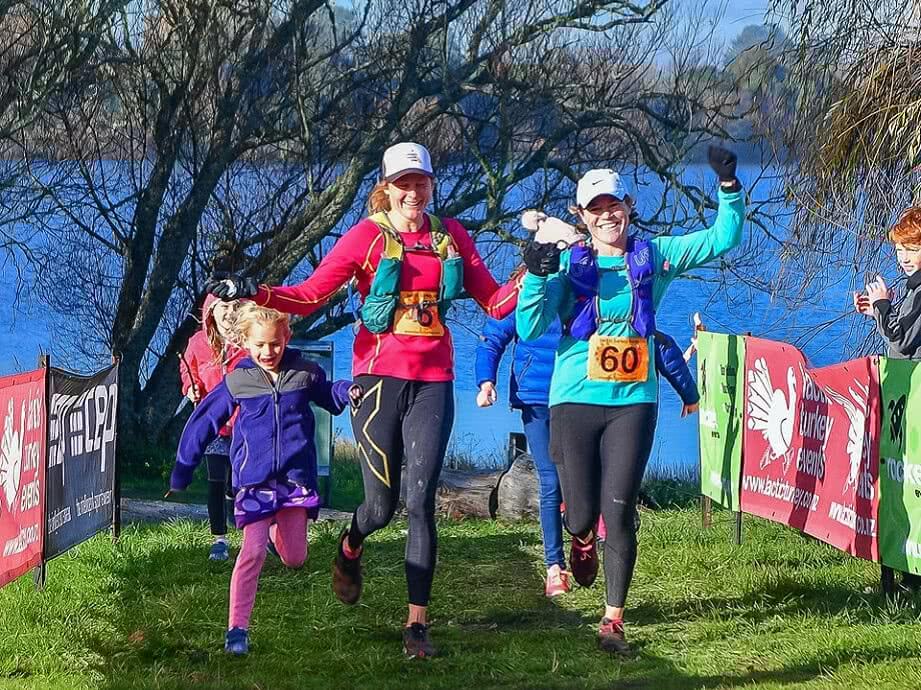 Places to eat in Matakana
With such a high standard of produce (and wine) in the region, you're not short of places to enjoy a lovely meal and these are our favourites!
Rent the perfect car for exploring Matakana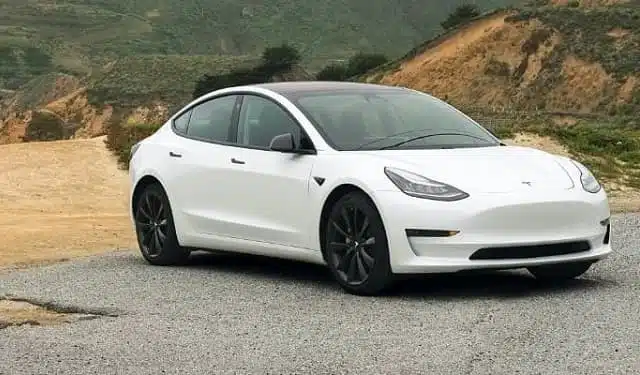 Recommended vehicle for your trip to Matakana
TESLA MODEL 3
New model
Explore Matakana in comfort and style in the brand new Tesla Model 3 – our first all-electric rental car in the GO Rentals fleet.
Vehicle Details
Email Enquiry
5 Seats
2 large bags
2 small bags
Auto Trans
Trip Planner
Auckland to New Plymouth to Auckland – 7 days

Driving Tour

It's time to go on a road trip. There are so many awesome places to visit on a one-week road trip from Auckland but we decided to take you on some of the roads less travelled including a forgotten highway. This road trip will take you all the way fRead More

Nelson to Auckland – 10 days

Driving Tour

If you live in the upper South Island or you are piecing together a couple of our itineraries, this is a great leg from Nelson to Auckland. Starting off in Nelson, located in the upper South Island, we will spend a day exploring the Abel Tasman NatioRead More

Auckland to Tongariro Round Trip – 3 days

Driving Tour

It has to be said, this is one of our favourite trips so you're in for a fantastic weekend. The Tongariro Alpine Crossing may well be referred to as the best one day walk in New Zealand but to us, it's much more than that. Taking you deep into thRead More
News and Social
DESTINATIONS

There's no question that Auckland is one of the most beautiful and exciting cities in the world. With so much to see and do, it can be hard to know where to start. So here are our top 62 fun things to do in Auckland city — guaranteed to make your stay unforgettable from the …

Read more

DESTINATIONS

Looking for some inspiration when it comes to places to visit in New Zealand this winter? You've come to the right place. Whilst it's relatively easy to pick a destination to enjoy in New Zealand over the summer months, picking a spot during the winter months is a little more challenging – or at least …

Read more

DESTINATIONS

Looking for ideas for things to do on Waiheke Island? You've come to the right place! 18 km off the coast of Auckland you'll find the idyllic little sanctuary that is Waiheke Island. It's a destination that's quickly become a popular getaway spot for locals and visitors alike. Known for its tropical subclimate, world-class vineyards …

Read more