Best accommodation in Wellington
New Zealand's capital city is not short on places to stay whether you are looking for five star luxury or something a bit less extravagant. Most people visiting Wellington are looking for hotels in the main CBD – from here you can easily access the majority of Wellington's main attractions and this puts you right in the heart of the city whether you are looking for a big night out or you want to explore the beautiful city beaches. We have chucked in a couple of cracking little places that are located in and around Wellington in case you are looking for something a little bit more relaxed. Here are our top tips for places to stay in Wellington thanks to our GO Explorers!
Best places to eat out in Wellington
Auckland is often thought of as New Zealand's best place to eat out but we reckon Wellington is right up there. We may not have as many celebrity chefs down here in the capital but what we lack in celebrity, we more than make up for in superb local produce. Wellington is like no other place in New Zealand when it comes to access to some of the country's finest produce. Most of the capital's best restaurants pride themselves on serving up locally sourced dishes that are inspired by the seasons – that's what keeps things special and the ever-changing menus mean no two trips to the capital are the same. Here are some of our GO Explorer favourites.
Best beaches in Wellington
Wellington and the surrounding area is spoilt for choice when it comes to beaches. It's not always something you associate with the capital but don't underestimate the beauty of the beaches in Wellington – they've got some of the best in New Zealand. Whether it's taking a stroll to Oriental Bay or perhaps taking a drive further afield to the Kapiti Coast, there's definitely something for all beach lovers in Wellington. Here are our favourites: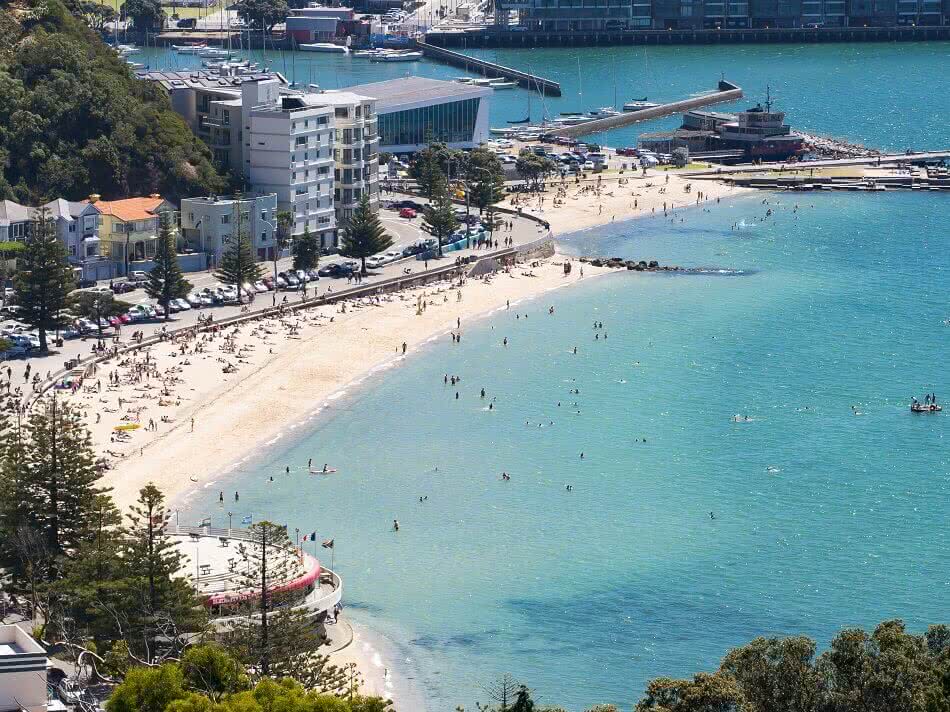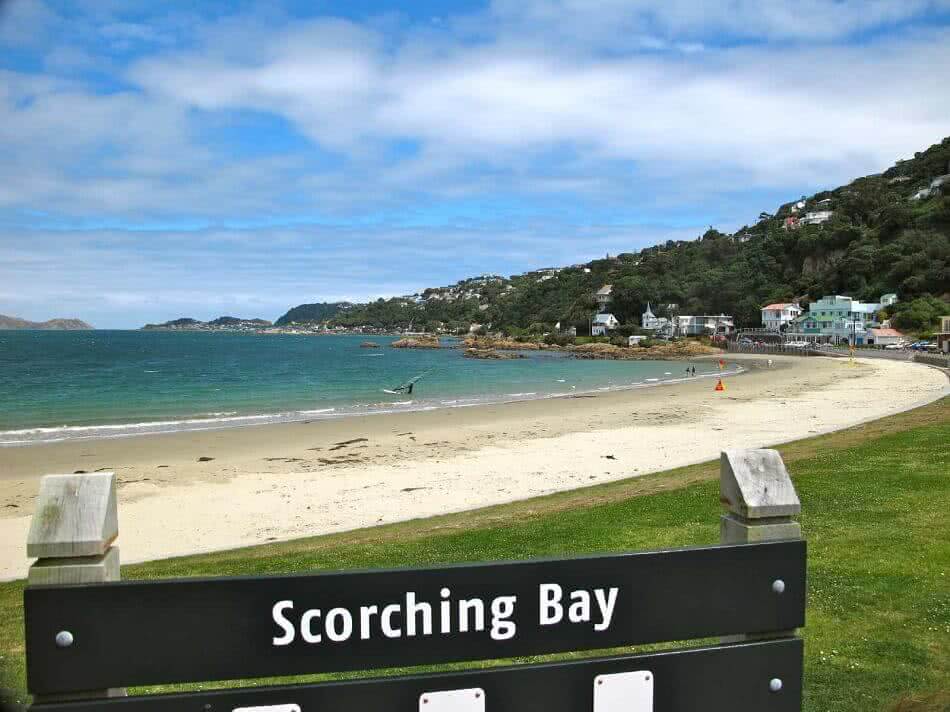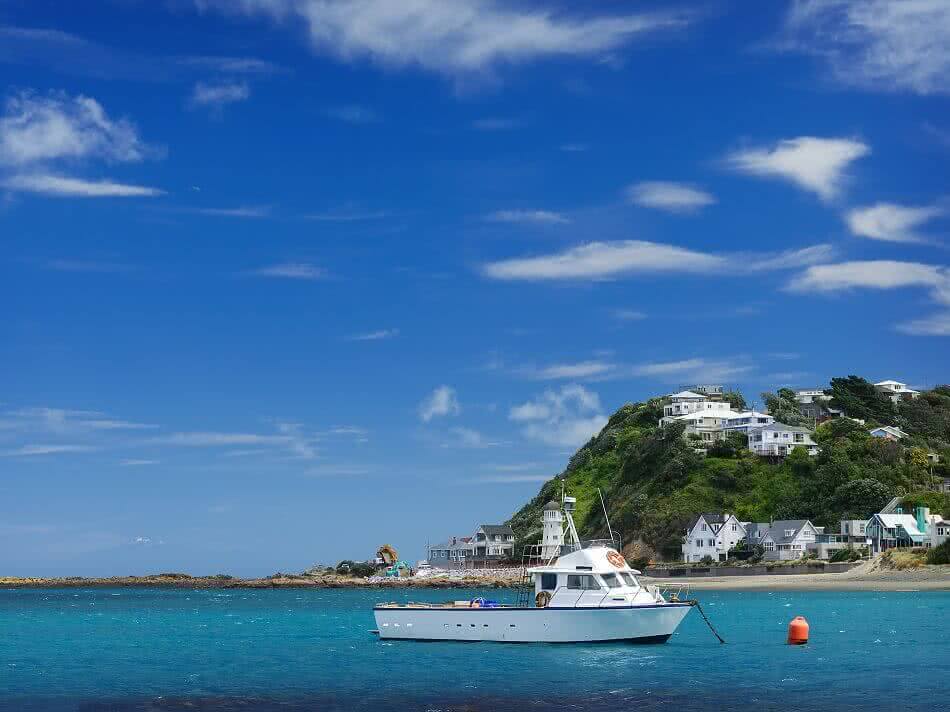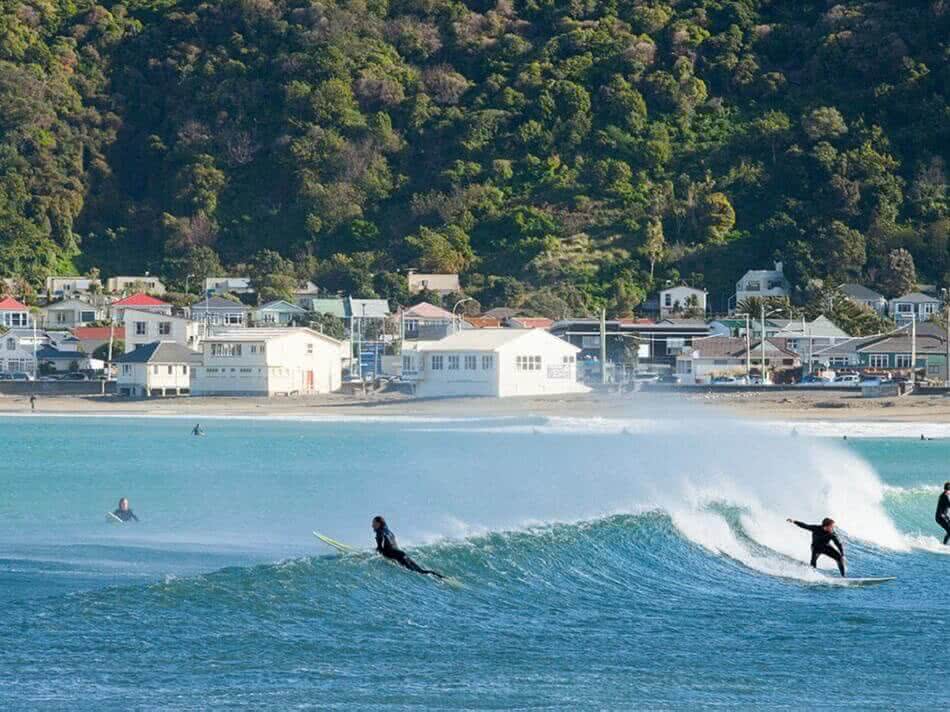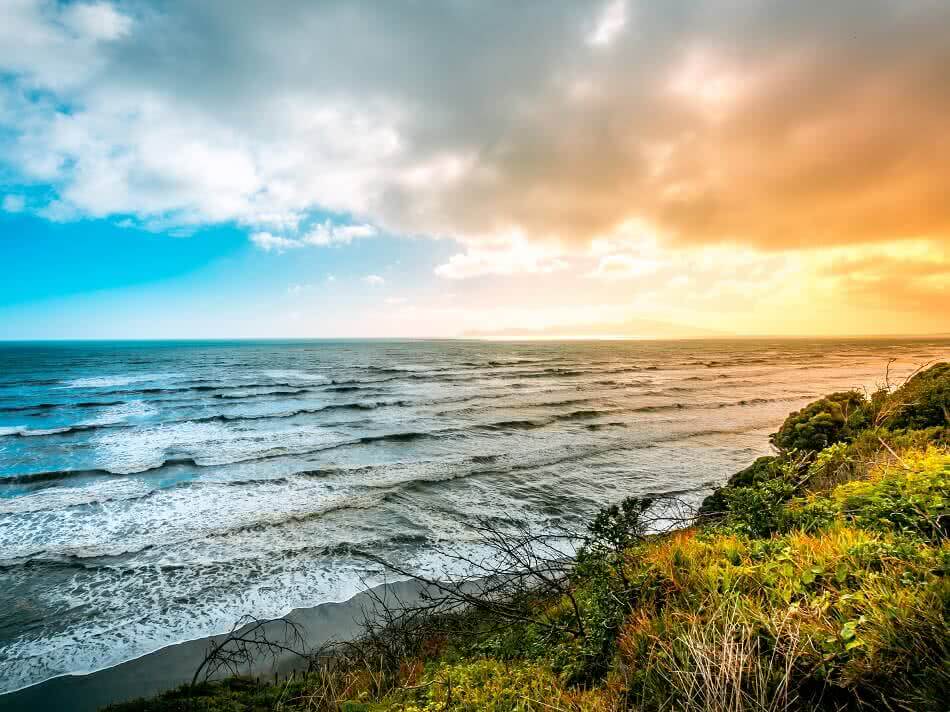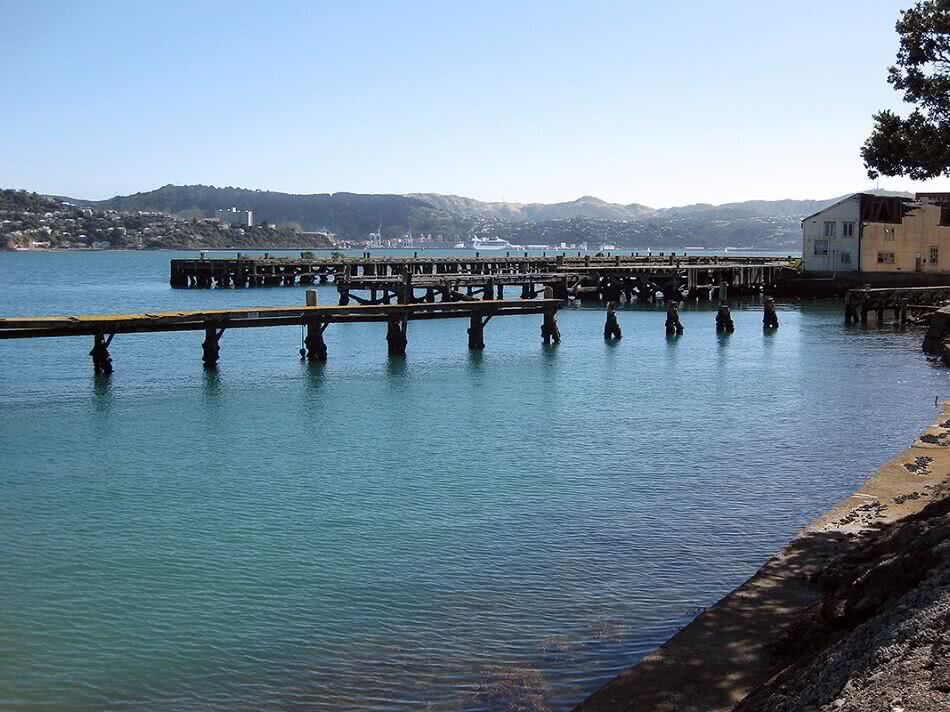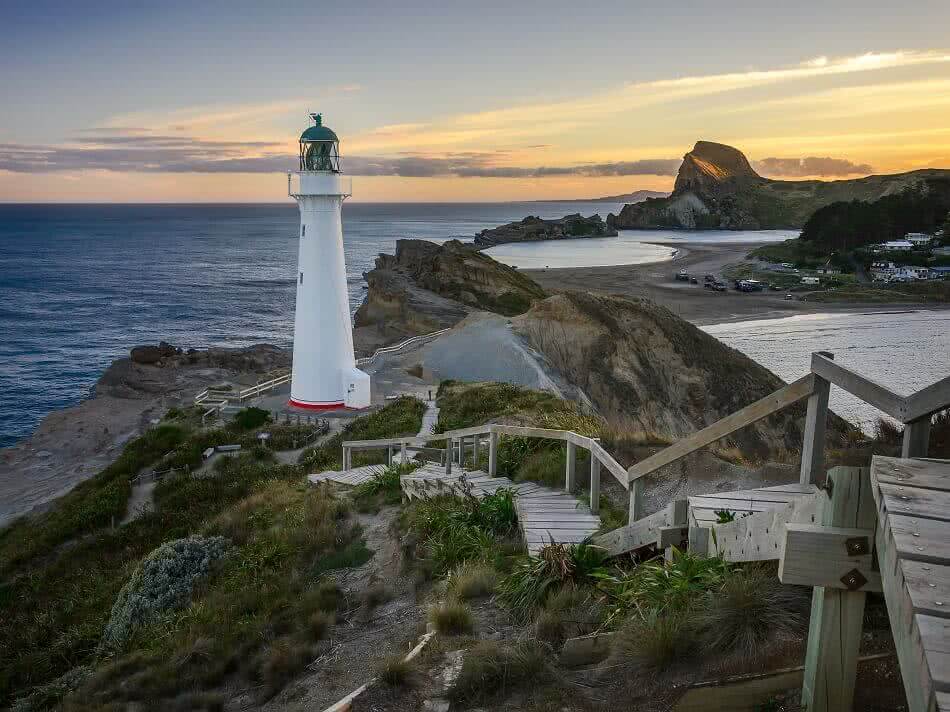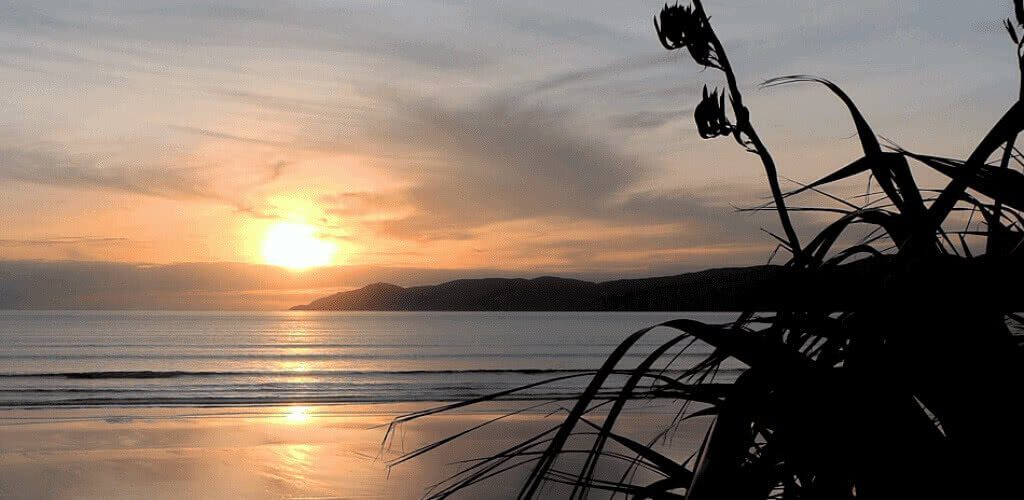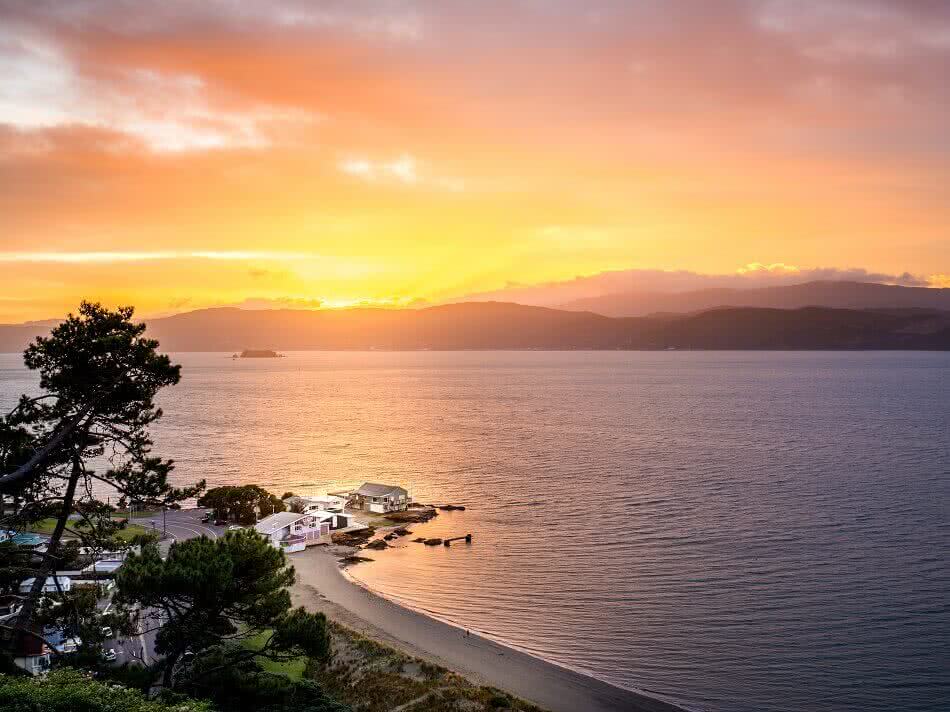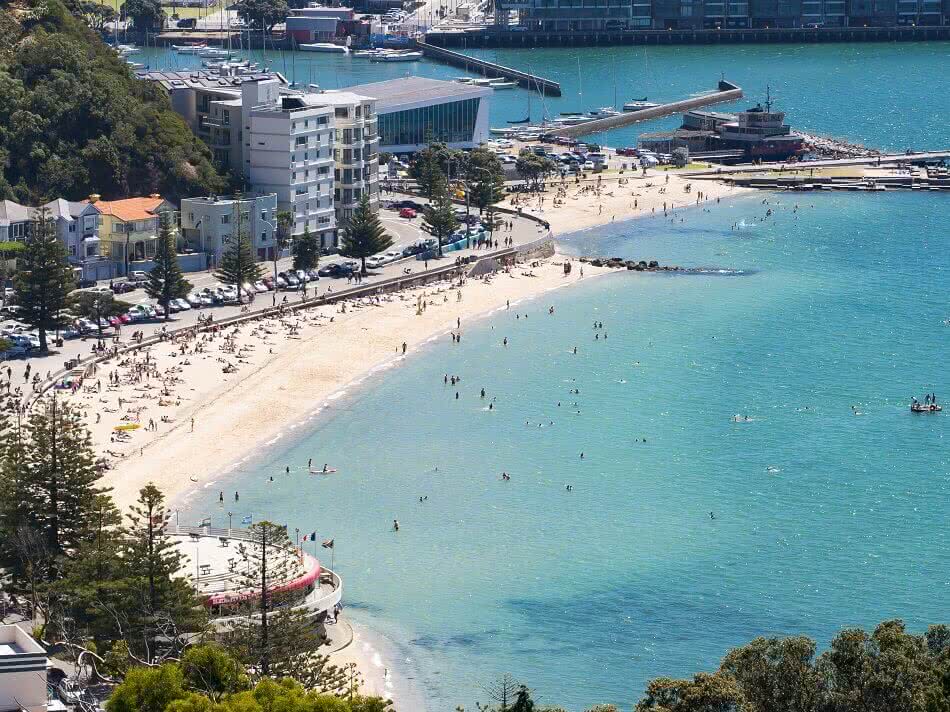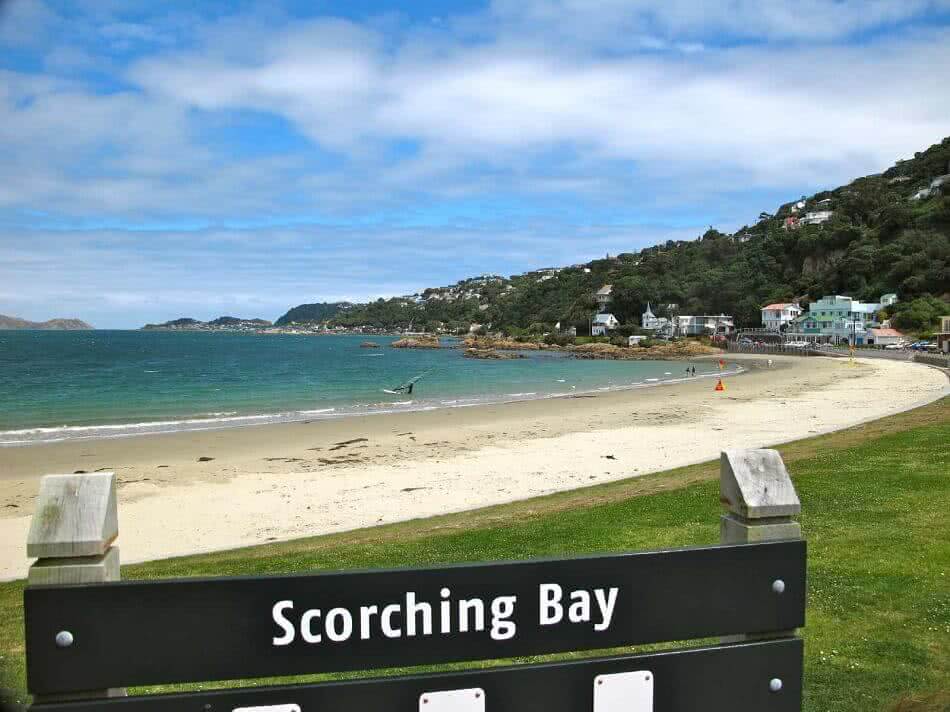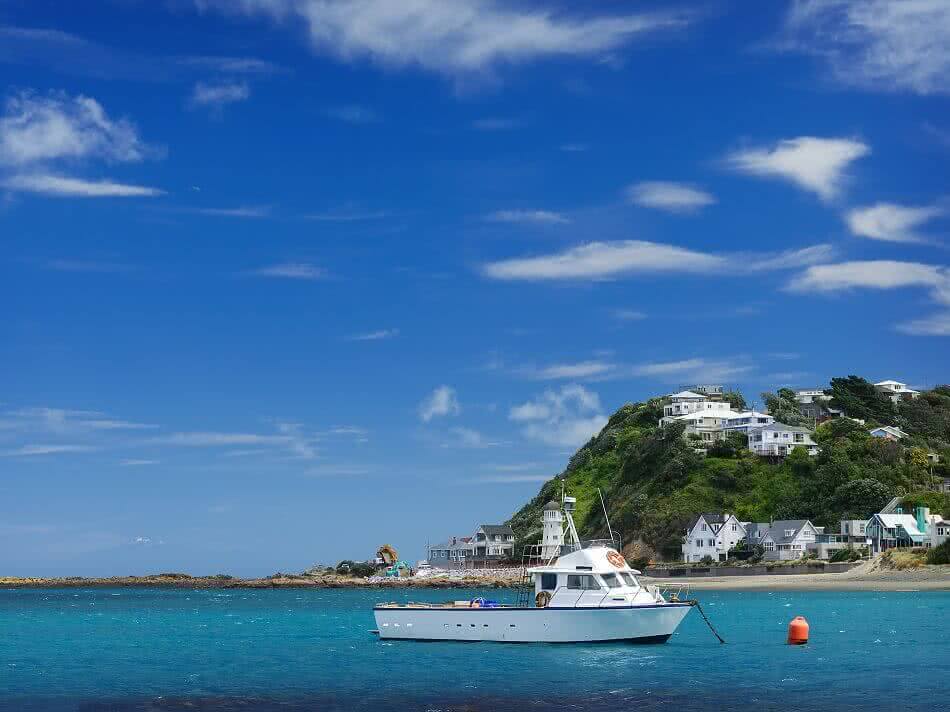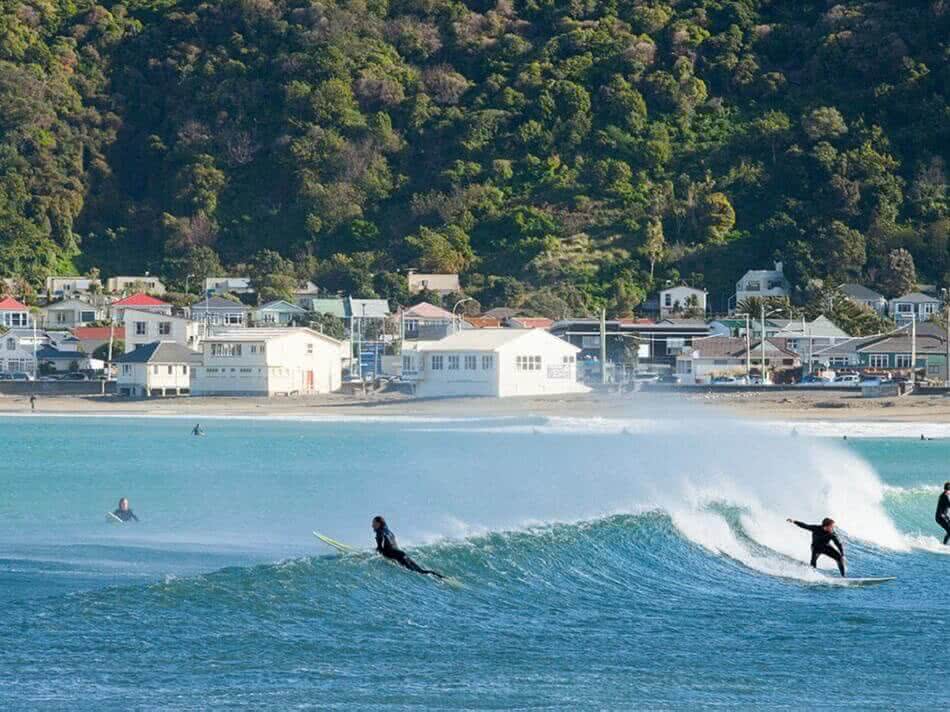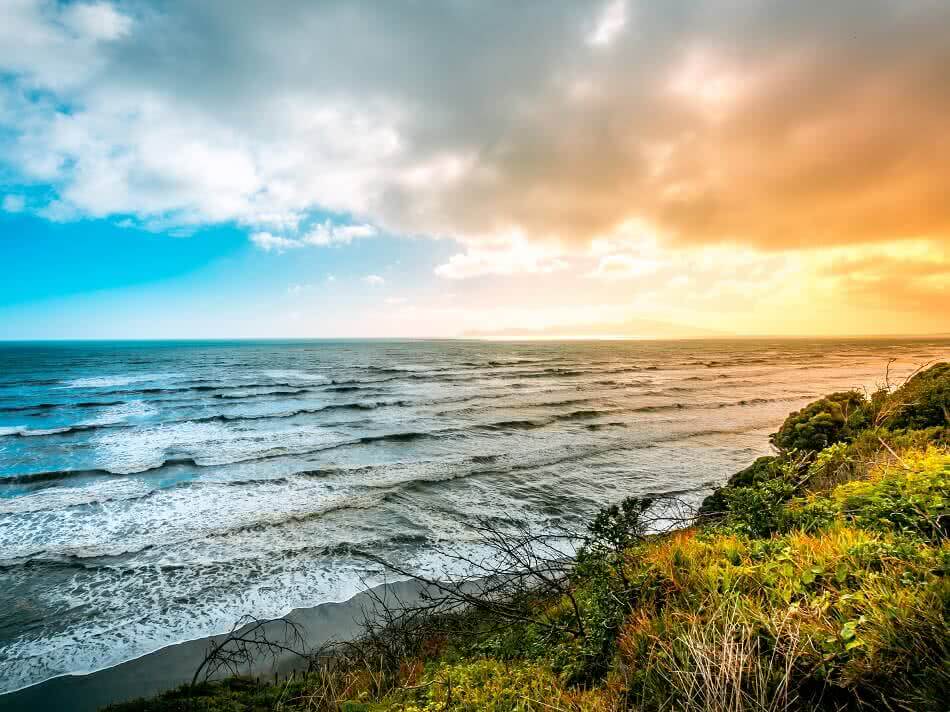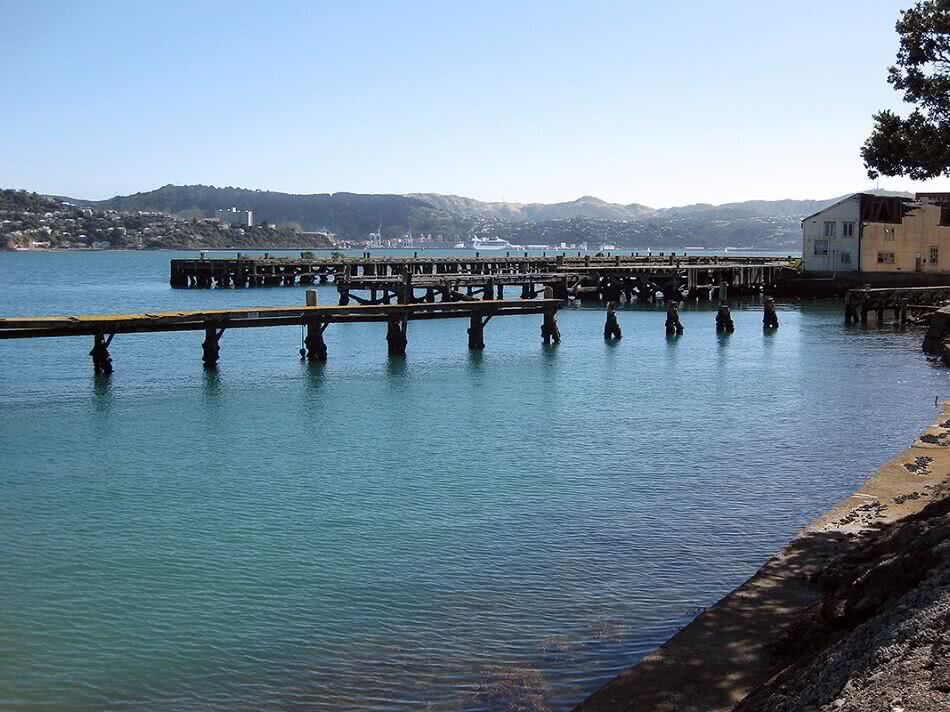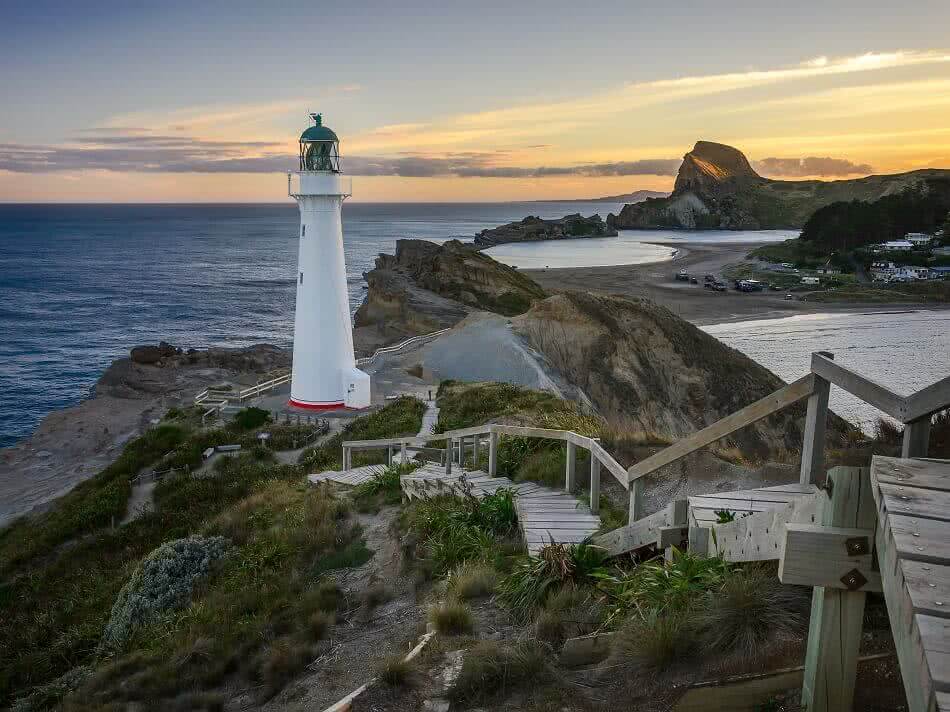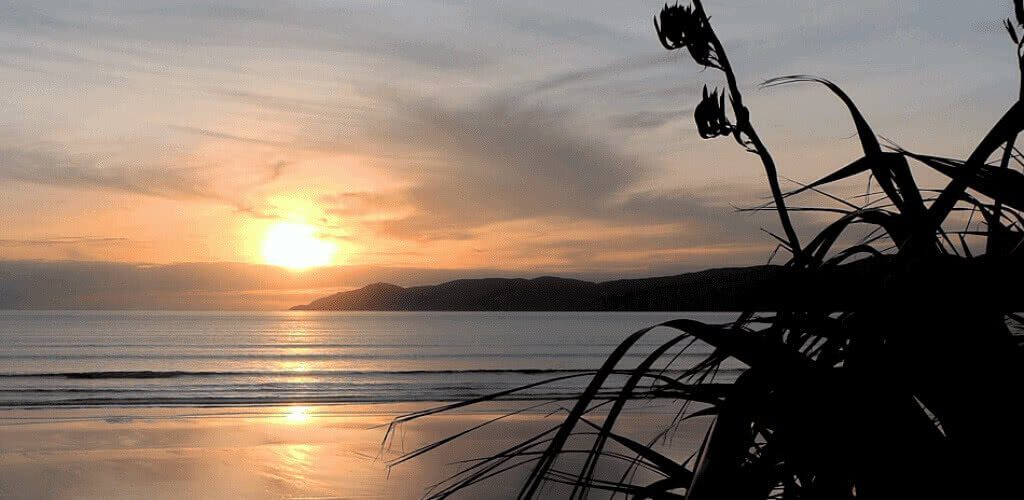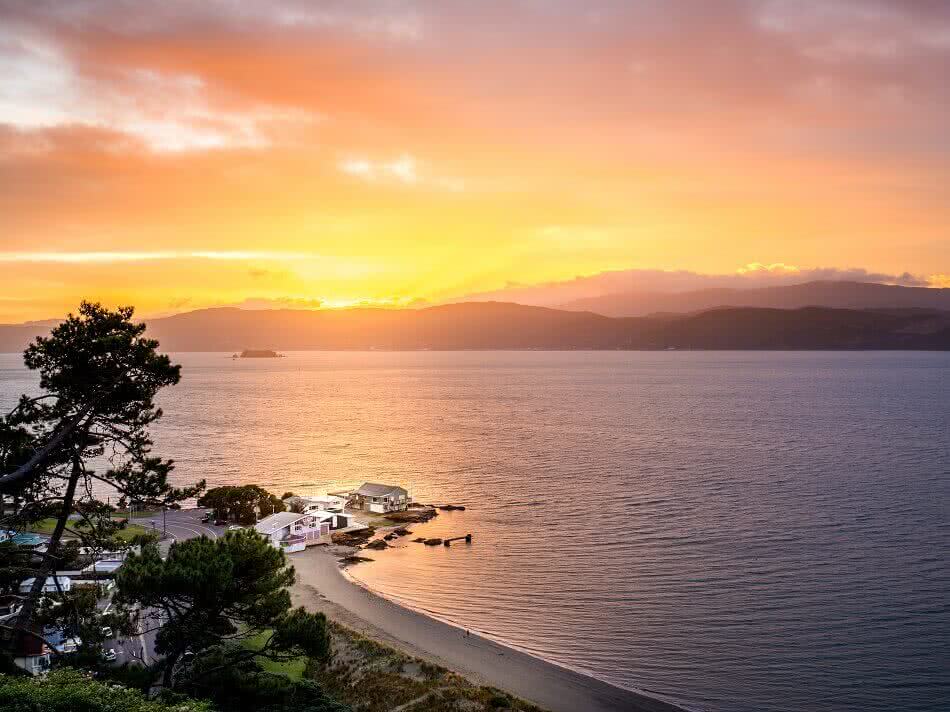 Best activities in Wellington
Wellington is the world's coolest little capital and as you would expect, it's packed full of things to do. Whether you are looking to kick back on one of the beautiful beaches, explore New Zealand's rich history at Te Papa Museum or maybe head out on the water, there is plenty for everyone. You can't beat a weekend away in Wellington so whether you're planning a specific trip or you're just passing through, make sure you allocate at least a couple of days to get to know the place a little better. Here are our top activities in Wellington:
Rent the perfect car for your adventure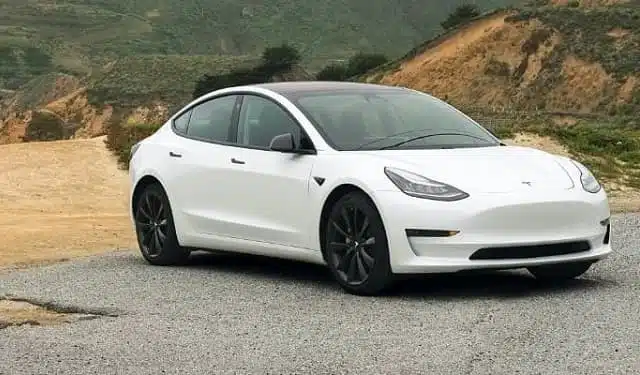 Recommended vehicle for exploring Wellington
TESLA MODEL 3
New Model
Explore Wellington in comfort and style in the brand new Tesla Model 3 – our first all-electric rental car in the GO Rentals fleet.
Vehicle Details
Email Enquiry
5 Seats
2 large bags
2 small bags
Auto Trans
Trip Planner
Wellington to Tongariro Round Trip – 5 days

Driving Tour

Great news – you've got some holidays! Time to take a 5 day trip from Wellington, up to Napier for a bit of wine sampling and back to Wellington via the Tongariro Crossing. There's lots to fit into this short break so check out some of our top Read More

Auckland to Auckland – North Island Round Trip – 21 days

Driving Tour

So great news – you've got a 3-week trip planned around the North Island of New Zealand and you're setting off from Auckland. The first place to visit will be the Bay of Islands and although there's heaps of stuff to do once you get up there,Read More

Wellington to Auckland – 6 days

Driving Tour

6 days is going to be a squeeze to fit in all the amazing things between New Zealand's capital, Wellington and our biggest city, Auckland. That's why we have got our heads together to come up with the highlights along the way so you can sit back Read More
News and Social
DESTINATIONS

Summary: The Top 20 Things to Do in Wellington with Kids Museum of New Zealand Te Papa Tongarewa Zealandia Te Mara a Tane Weta Workshop Cable Car Kapiti Island Wellington Museum Wellington Botanic Gardens Staglands Wildlife Reserve Wellington Zoo Mount Victoria Space Place @ Carter Observatory Oriental Bay Park City Gallery Frank Kitts Park Waitangi …

The Top 20 Things to Do in Wellington with Kids (That You'll Enjoy Too!) Read More »

Read more

DESTINATIONS

Wellington city is the capital of New Zealand and is situated at the south-western tip of the North Island.  The urban area extends to Porirua in the north, Lower Hutt in the east, and Upper Hutt in the north-east.  Whichever way you are travelling into Wellington, GO Rentals has you covered. Check out our New …

Read more

DESTINATIONS

If you're ever stuck in a pub quiz wondering which are the biggest cities in New Zealand, wonder no longer! In this post, we take a close look at the five biggest cities in New Zealand and discover some of the amazing things to do in our biggest cities. In case the quiz question asks …

The 5 biggest cities in New Zealand and what to do there Read More »

Read more