Best accommodation in Tekapo and Mt Cook
There is a great range of accommodation options in both Tekapo and in and around Mt Cook. From luxury hotels to camping, Airbnbs to cheap and cheerful motels. It is possible to explore Mt Cook from a base in Tekapo – it's a bit of a drive to get out there but it can definitely be done. Most people, however, will stay for a couple of nights in Tekapo and then push on to Mt Cook for at least one more night before carrying on with your South Island adventure. No matter what you do, here are some of the best accommodation option in Tekapo and Mt Cook.
Best places to eat out in Tekapo and Mt Cook
Tekapo is not the biggest town in New Zealand but for a relatively small destination, it's not short on great places to eat out. Mt Cook Village is another place that bats above its average when it comes to choices for eating out. What both of these places do enjoy is stunning vistas. Whether it's looking out over the turquoise lake or staring up at the mountains, you will never be short of a view for dinner in either location. Here are some of the top tips from our GO Explorers:
Best walks in Tekapo and Mt Cook
As you would imagine, there are some pretty amazing walks to be found in both Tekapo and in particular, in Mt Cook National Park. Most people who head down here come for the amazing outdoor opportunities – skiing in the winter and other snow activities and some great walking tracks in the summer. Here are some of the best walks in Tekapo and Mt Cook and some of the amazing views you are rewarded with: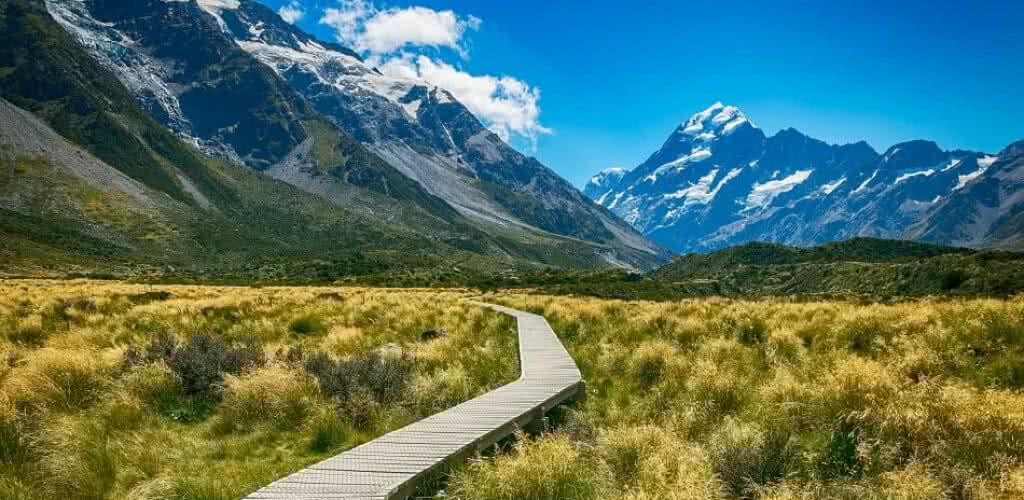 Hooker Valley Track - Mt Cook
Mt John Summit Track - Tekapo
Governors Bush Walk - Mt Cook
Cowans Hill Walkway - Tekapo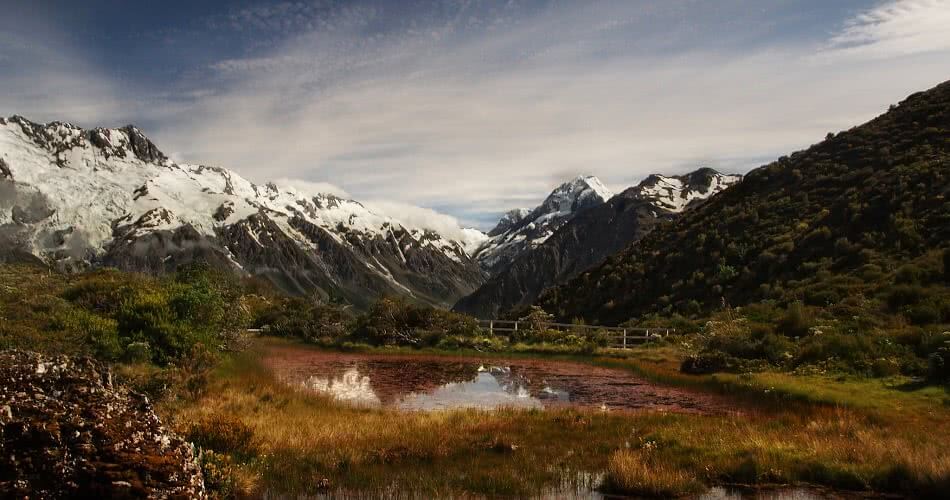 Red Tarns Track - Mt Cook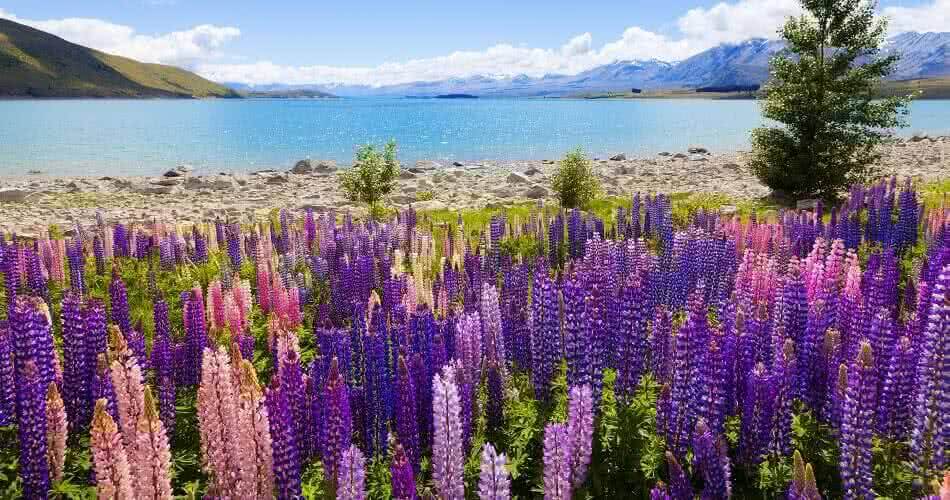 Lake Tekapo Walkway - Tekapo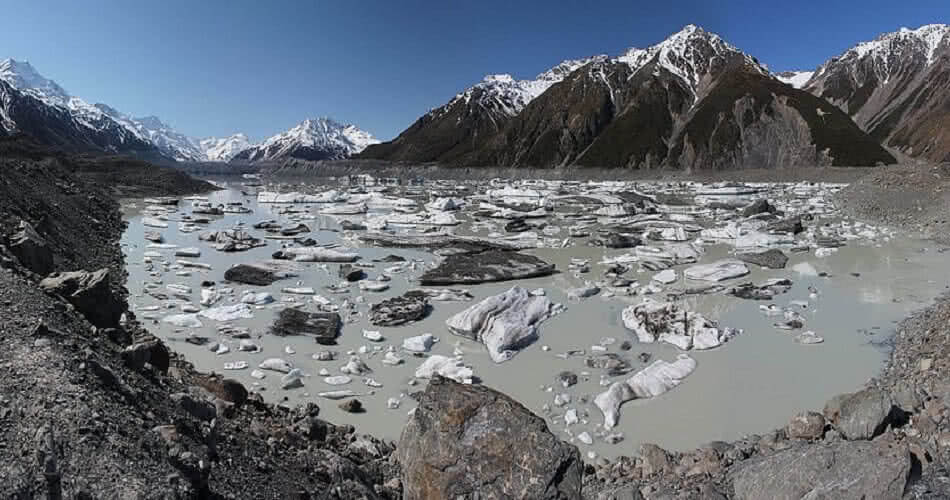 Tasman Glacier View Track - Mt Cook
Roundhill Walkway - Tekapo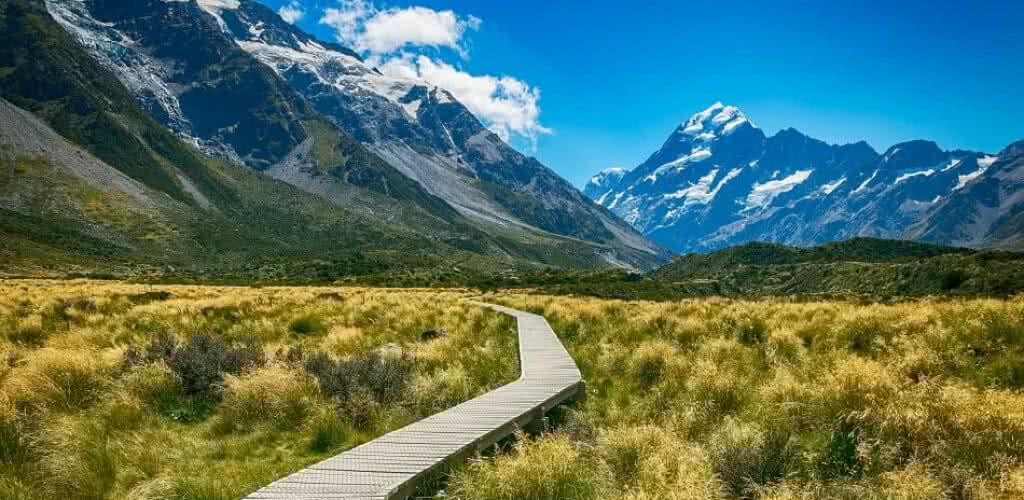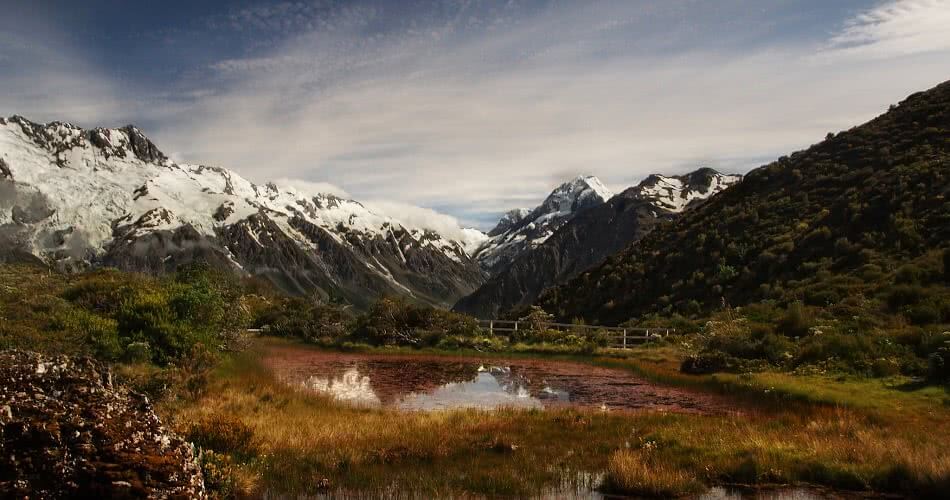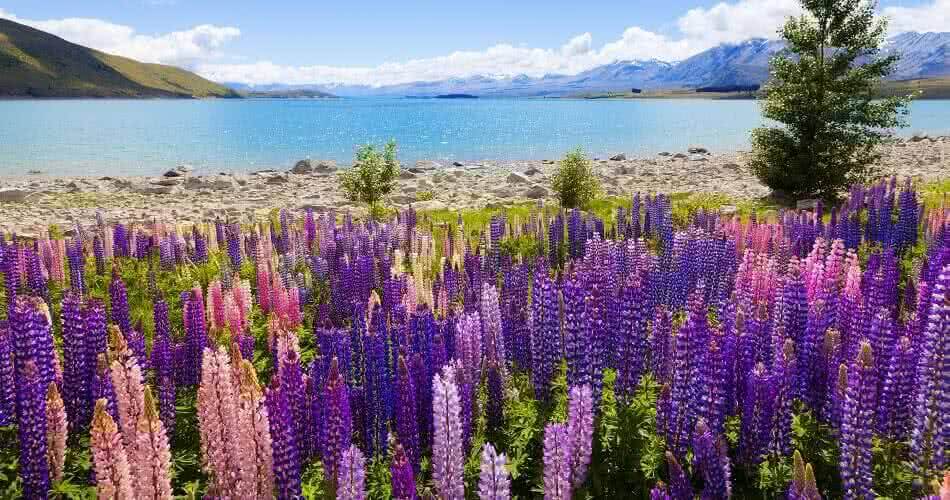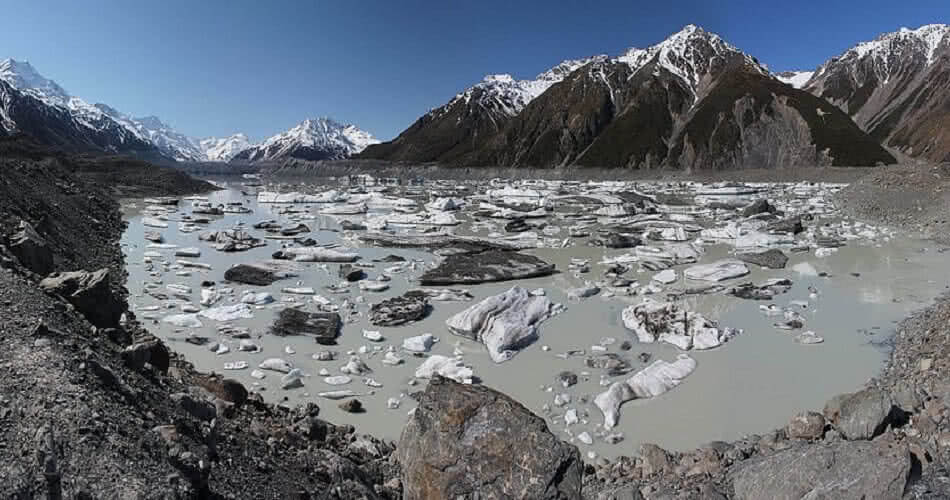 Best Activities in Tekapo and Mt Cook
The central South Island is an absolute playground for those who love the outdoors. From the spectacular turquoise lakes to the huge range of tramping tracks to the majesty of the scenery – the Southern Alps provide an amazing backdrop to most of the activities in this region. Here are some of the best suggestions for things to do as well as a few activities from our exclusive GO Play programme.
Rent the perfect car for your adventure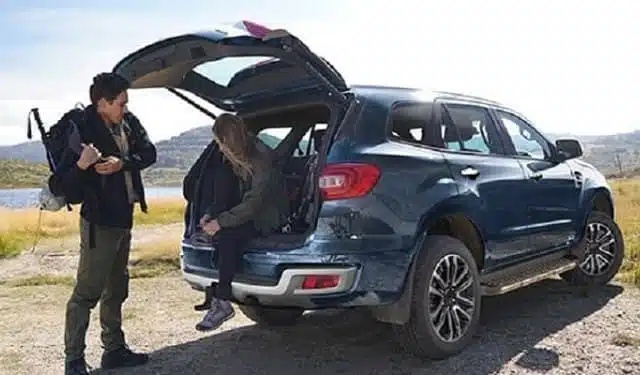 Recommended vehicle for exploring Tekapo
FORD EVEREST TITANIUM
0-1 year(s) old
The Ford Everest Titanium is perfect for exploring the rugged roads around Tekapo with adaptive cruise control and blind-spot monitoring.
Vehicle Details
Email Enquiry
5 Seats
4 large bags
6 small bags
Auto Trans
Trip Planner
Queenstown to Franz Josef Round Trip – 7 days

Driving Tour

Awesome news! You've got a week off and you've decided to take some time to explore the South Island starting off in the adventure capital of the world – Queenstown! This trip is going to take you on a real kiwi adventure through amazing landscRead More

Queenstown to Hanmer Springs Round Trip – 7 days

Driving Tour

So you've hit the South Island for a week-long holiday and arrived in the adventure capital of New Zealand - Queenstown. Picking up your hire car is a pretty exciting prospect and heading out into unspoilt beauty awaits but don't go zooming off tRead More

Christchurch to Milford Sound Round Trip – 14 days

Driving Tour

Great news – you have 14 days off and you've decided to go and explore the Abel Tasman National Park before heading down the rugged West Coast and cutting back towards the Southern Alps and back to Christchurch – this is going to be a pretty awRead More
News and Social