Best accommodation in Queenstown
As you would expect from one of New Zealand's busiest tourist destinations, Queenstown is not short on accommodation options from backpackers to five star luxury boutique hotels. Whether you want to stay in the heart of the action in downtown Queenstown or you're looking for something a bit more remote and off the beaten track, this place caters for everyone! All the big name hotels are found in Queenstown so make sure you do some shopping around as there are always deals to be found although accommodation can get expensive in the peak seasons in summer and winter. We've pulled together some of the best tips from our GO Explorers covering a wide range of accommodation options. Here we go!
Best places to eat out in Queenstown
Queenstown is packed full of great places to eat out. Whether it's cheap street eats or a fancy dinner you're looking for, this place has got you covered! Again we were overwhelmed with suggestions for places to eat so we've tried to narrow things down by the most popular suggestions and also looking at a range of cuisine and budgets – we'd love to hear your suggestions so make sure you let us know if we have missed off any of the amazing places to eat out in Queenstown.
Best day trips from Queenstown
Queenstown is a place you could easily spend a week or two and the season will dictate what you can get up to whilst you are down here. There is no shortage of things to do in and around the city – we take a look at some of the best activities below, however there are also some awesome day trips to be made from Queenstown with heaps of amazing destinations right on the doorstep. This is a chance not only to head out and discover somewhere new, but also to take your car out on a true road trip with some of the most amazing scenery in the world. Here are our top ten day trips from Queenstown and some of the amazing views you will see along the way!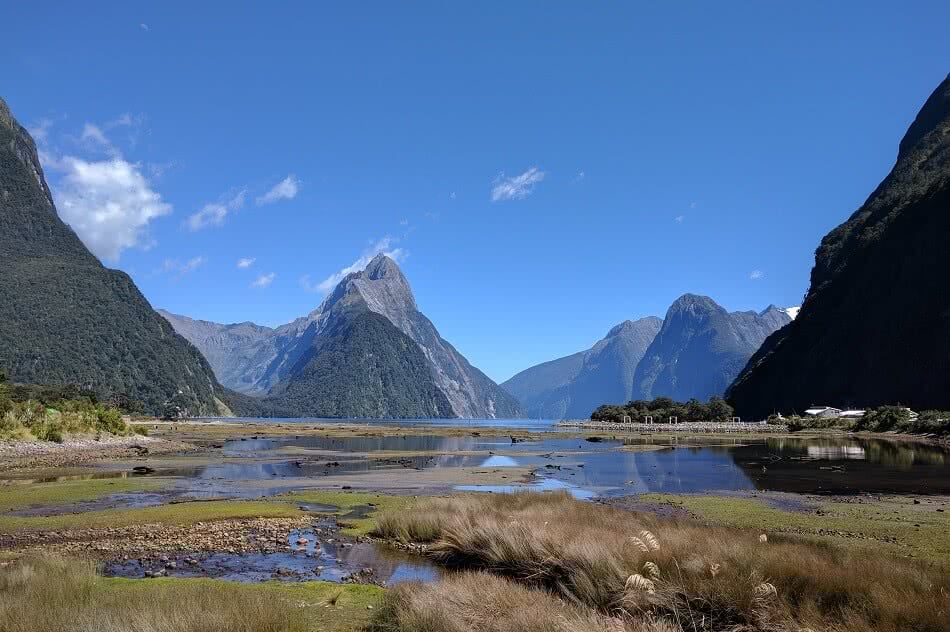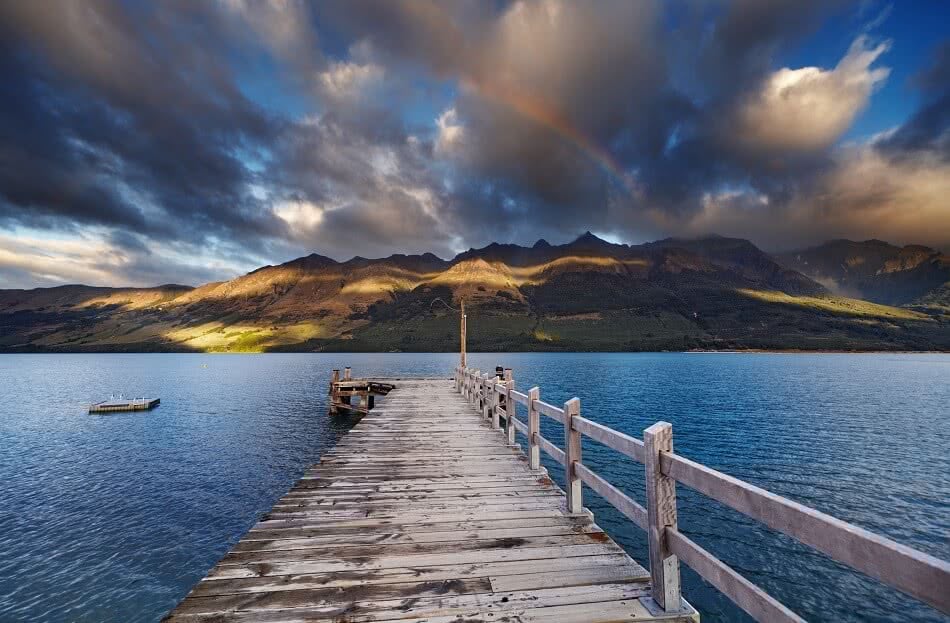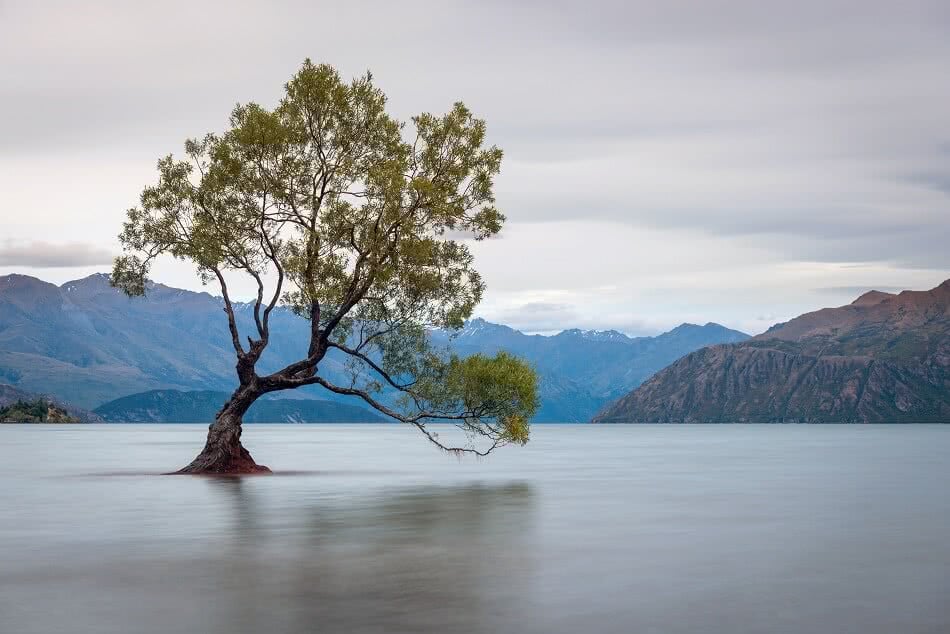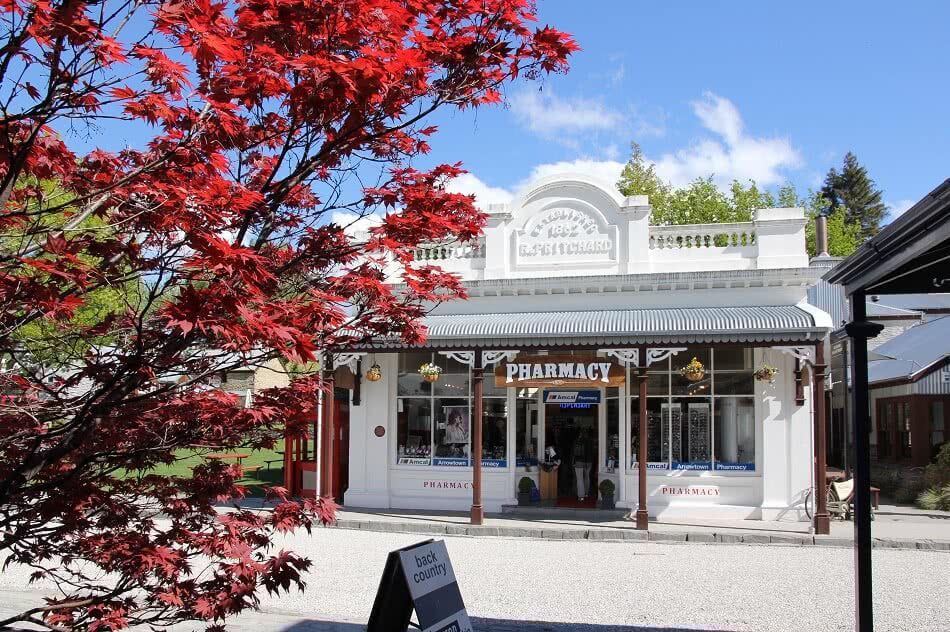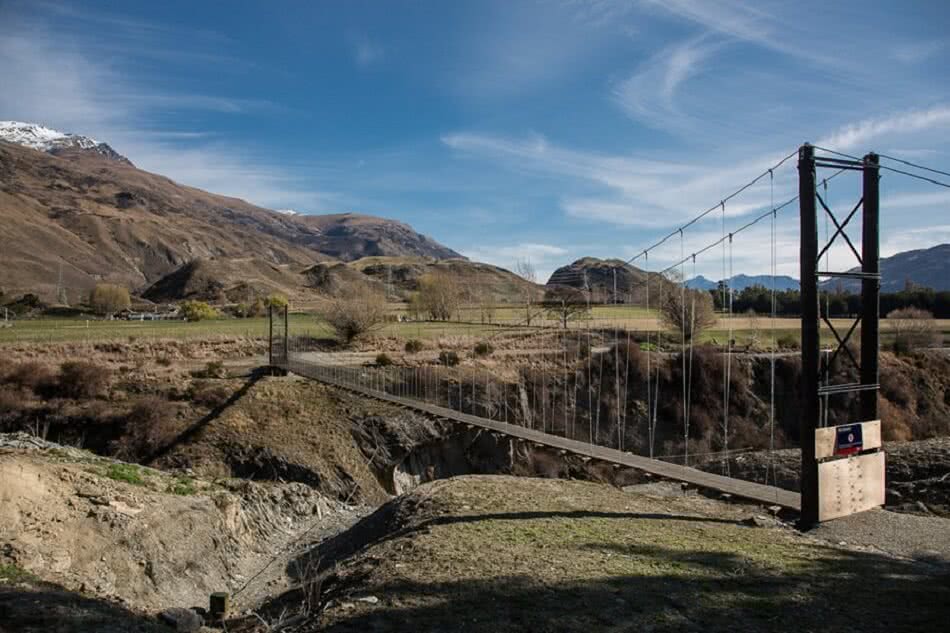 Queenstown Trail (5 mins)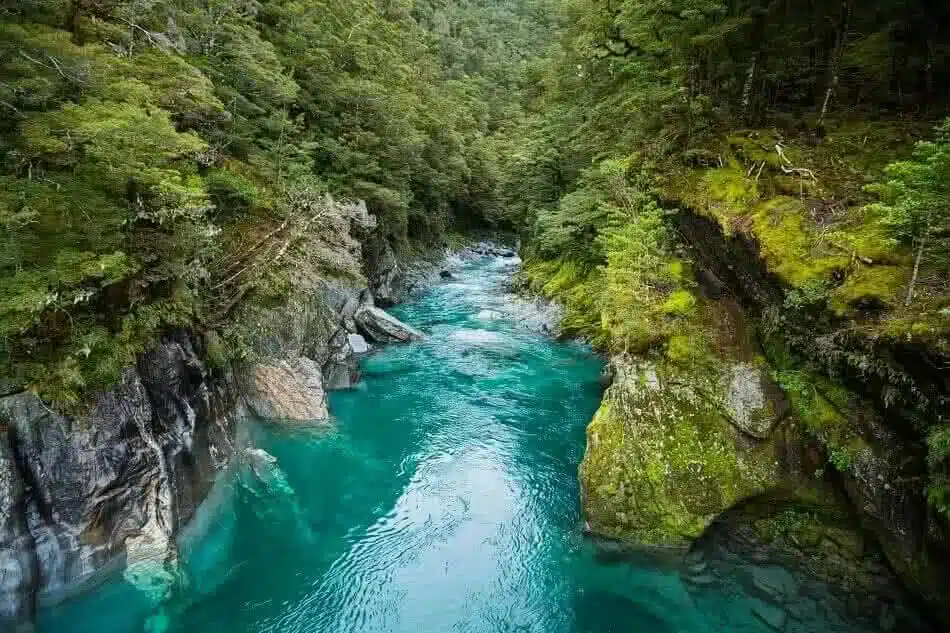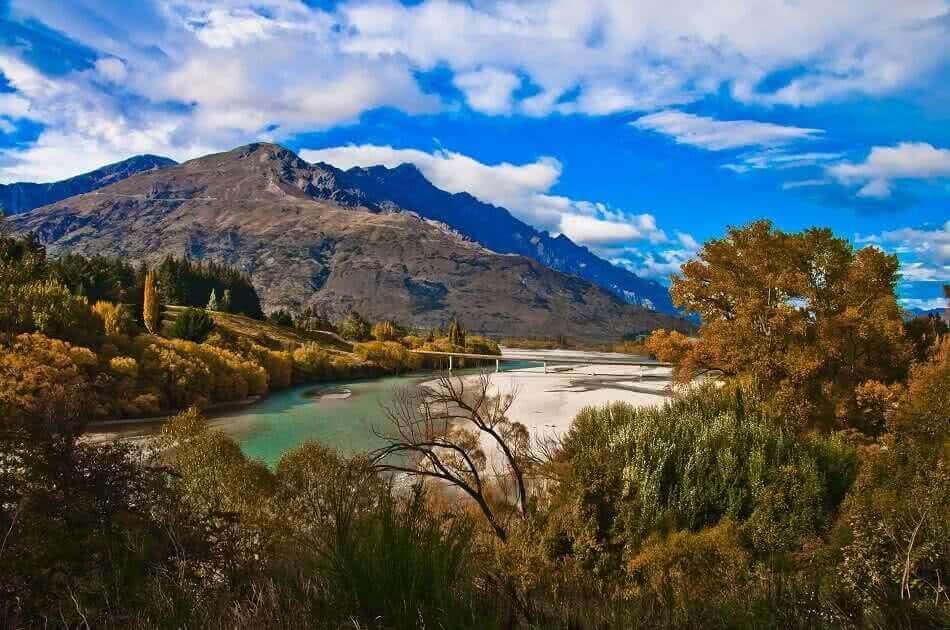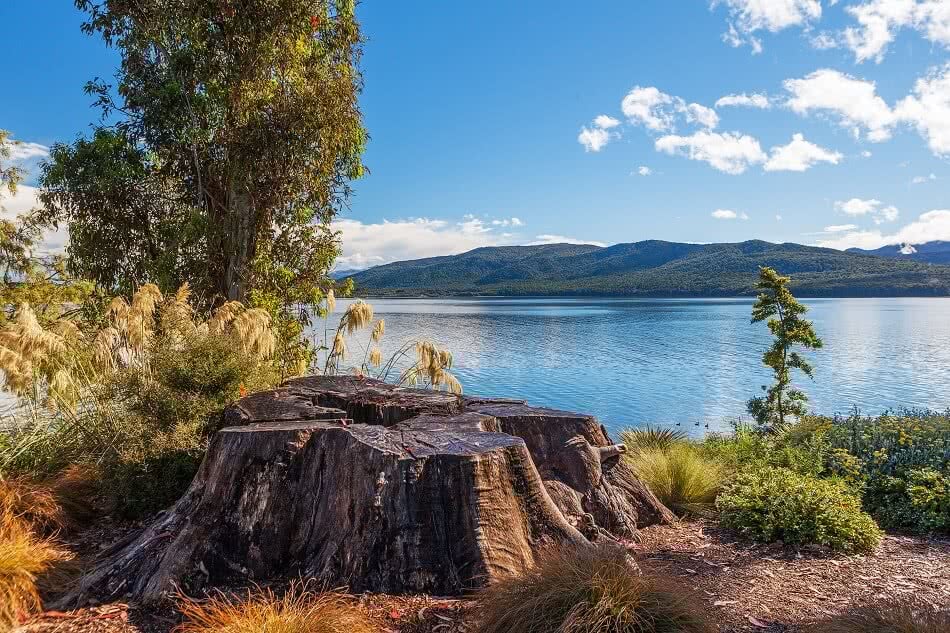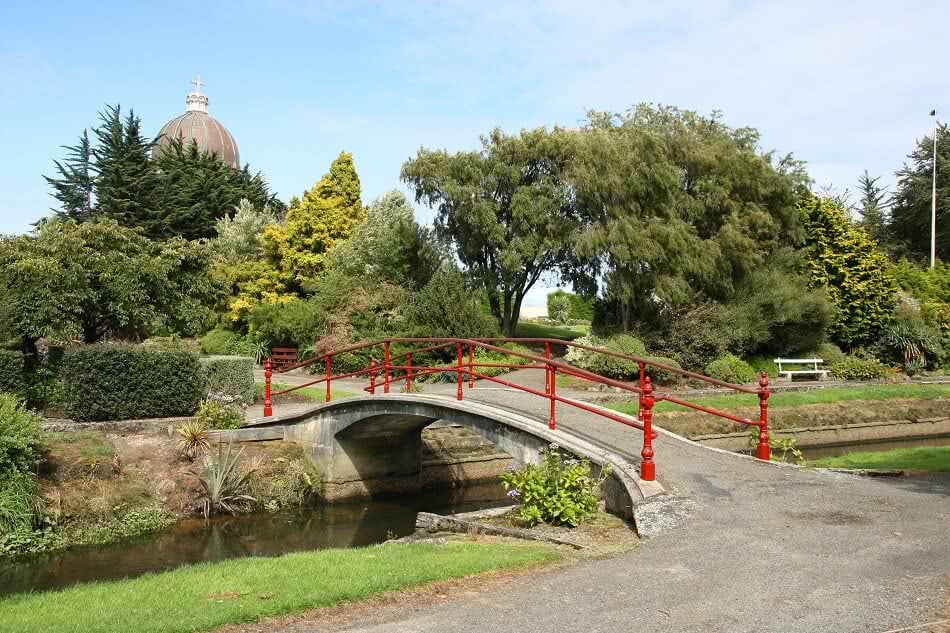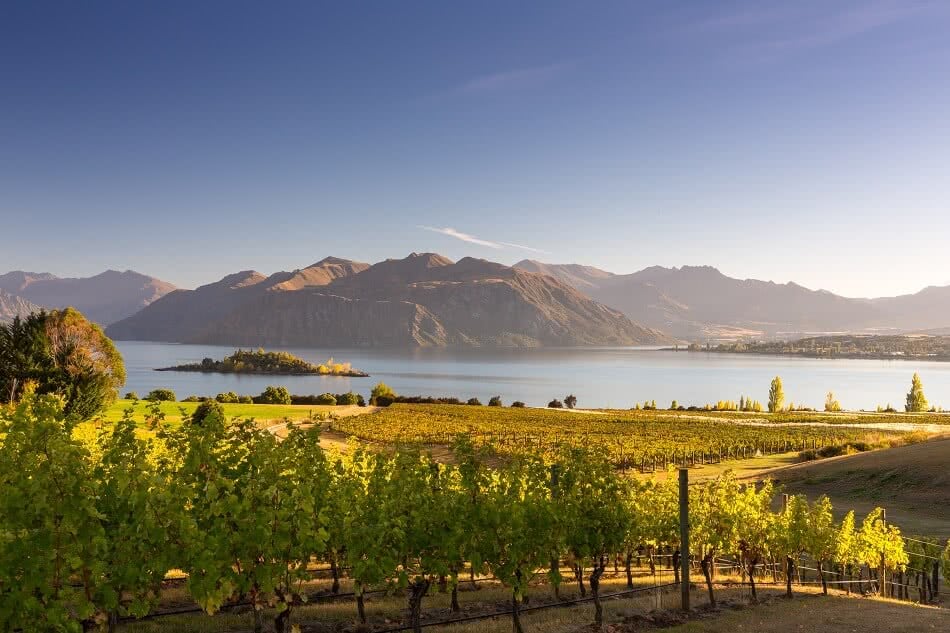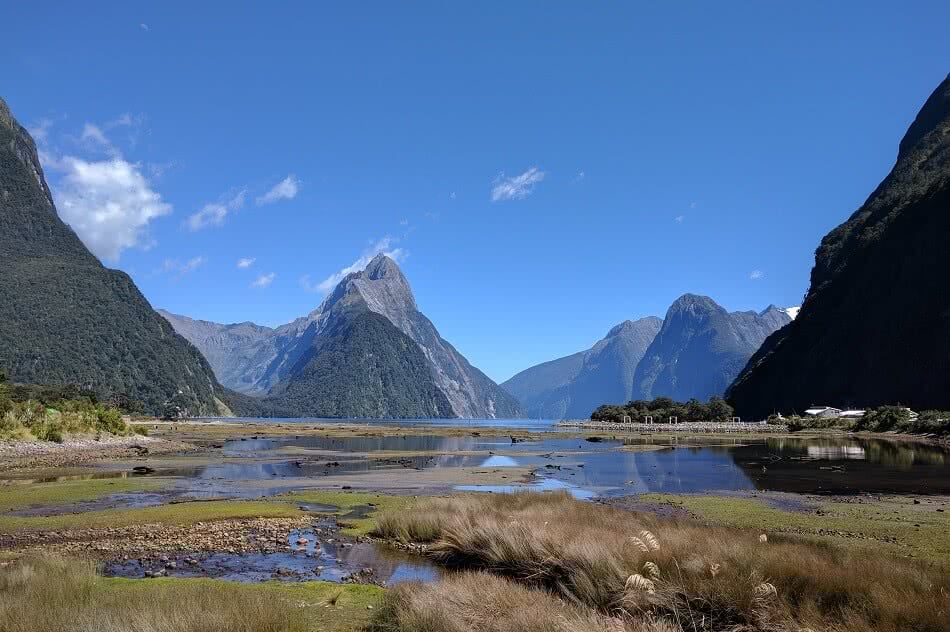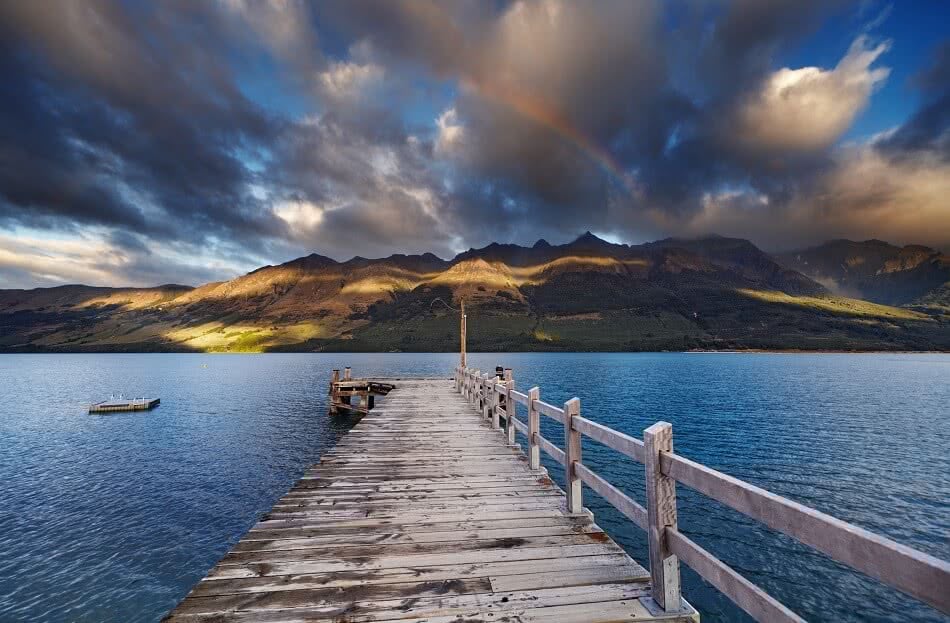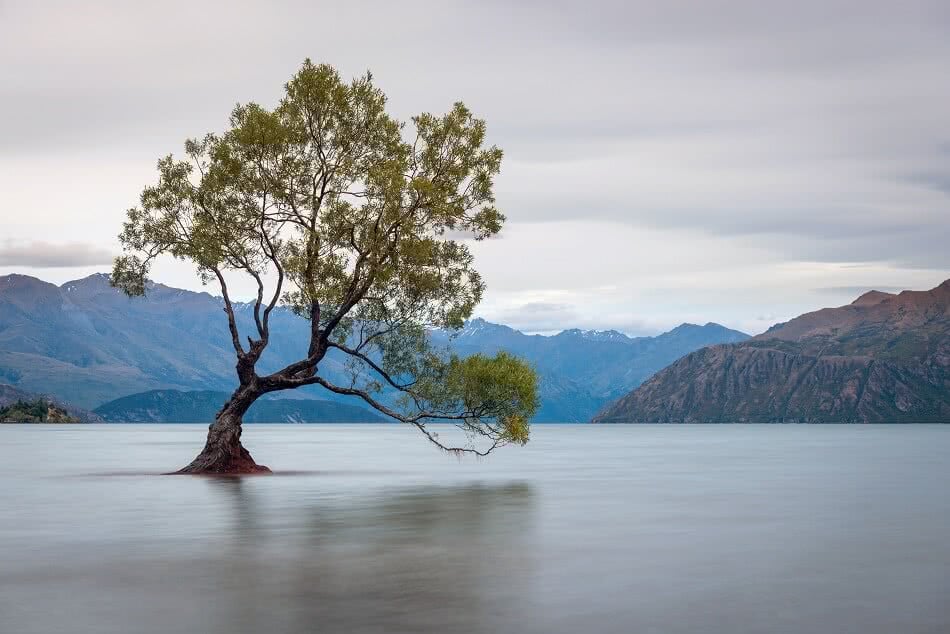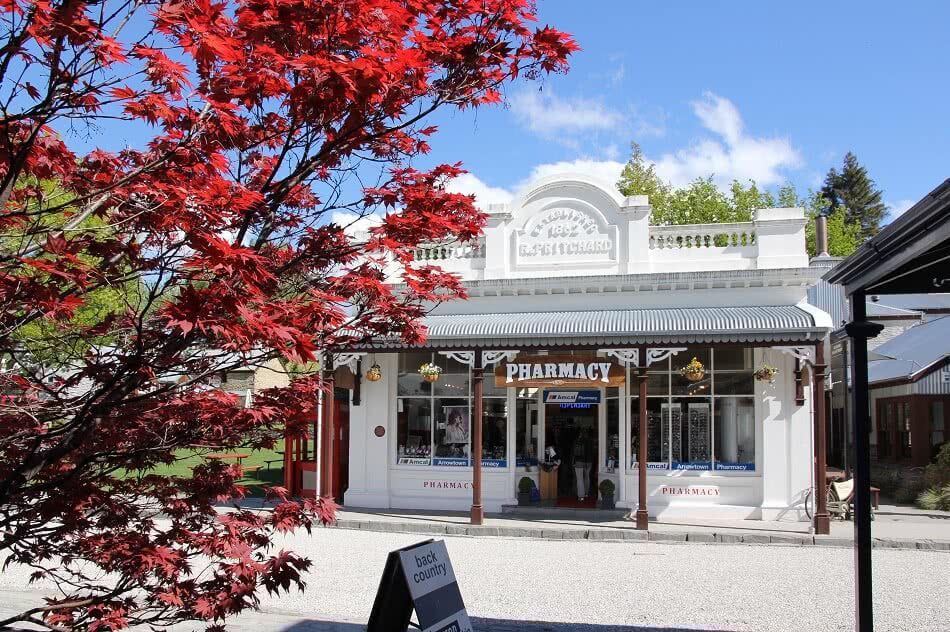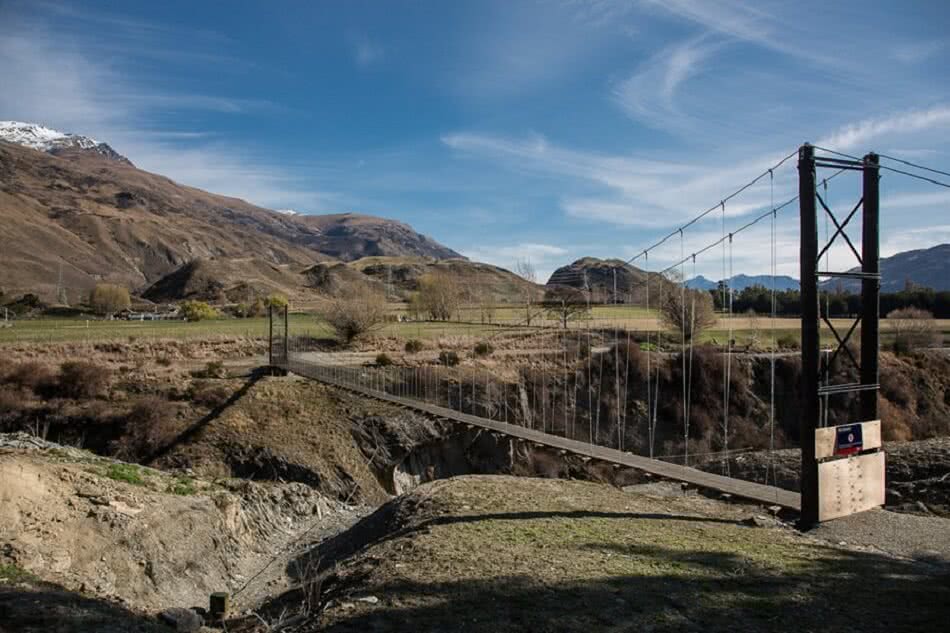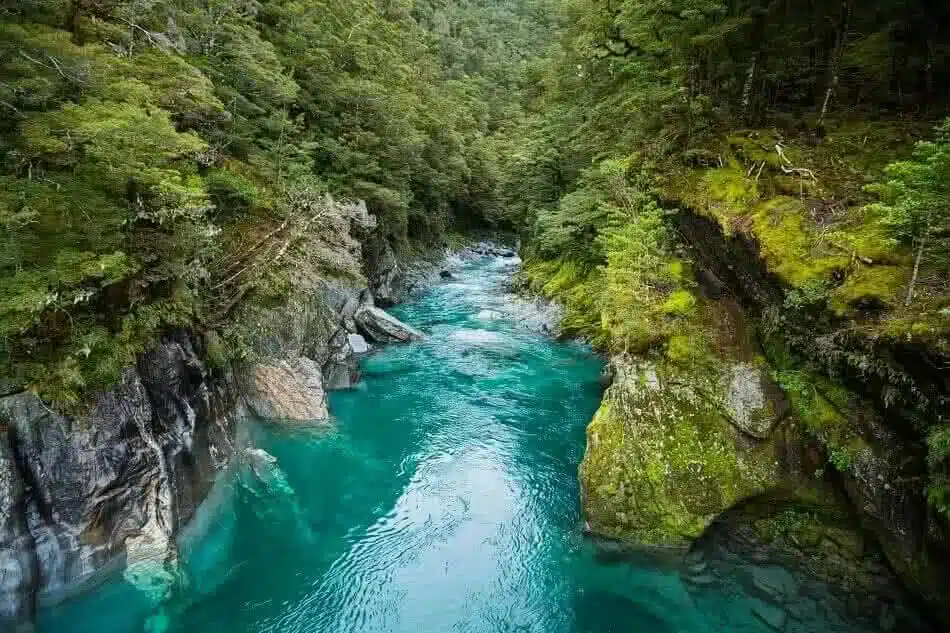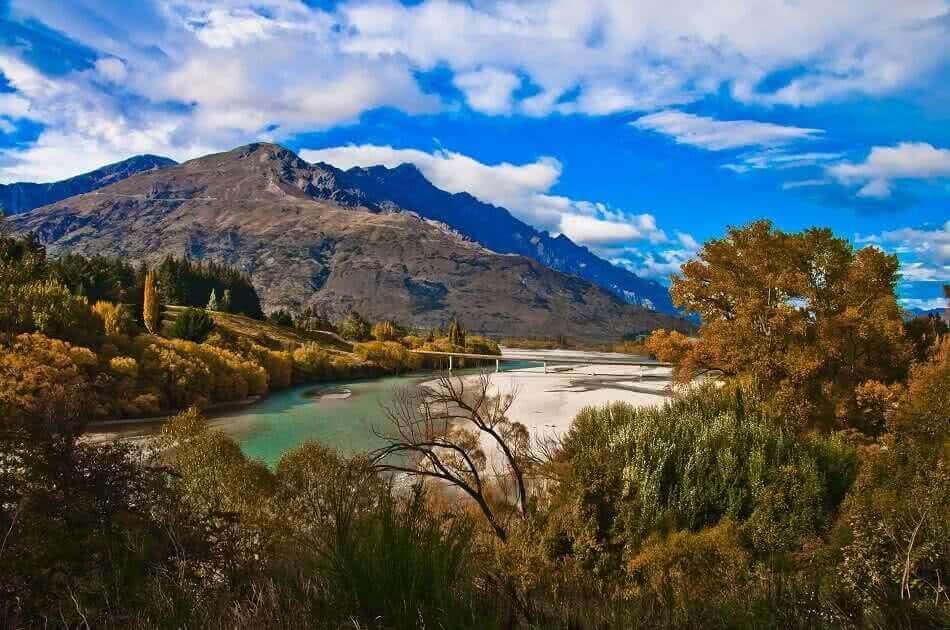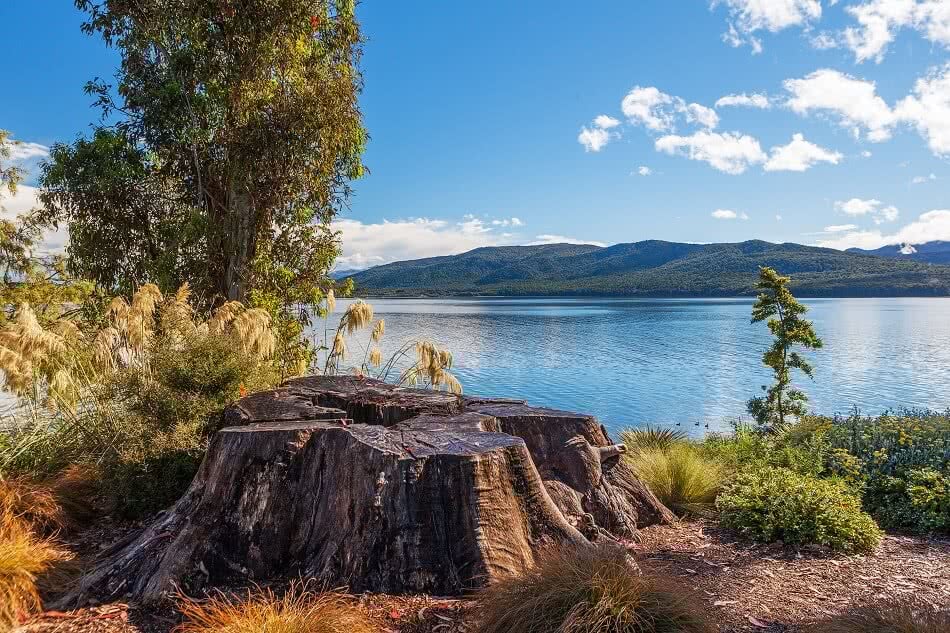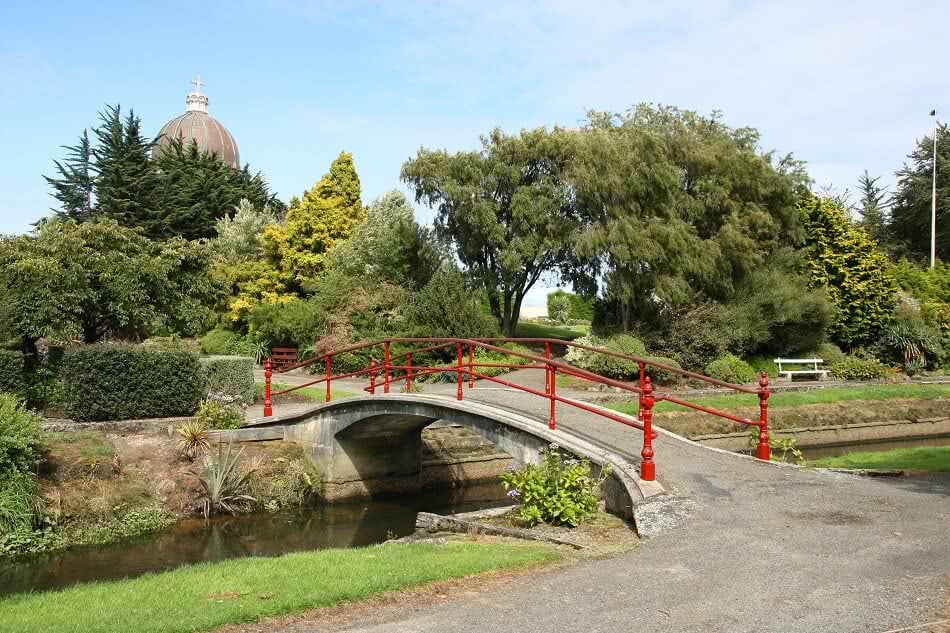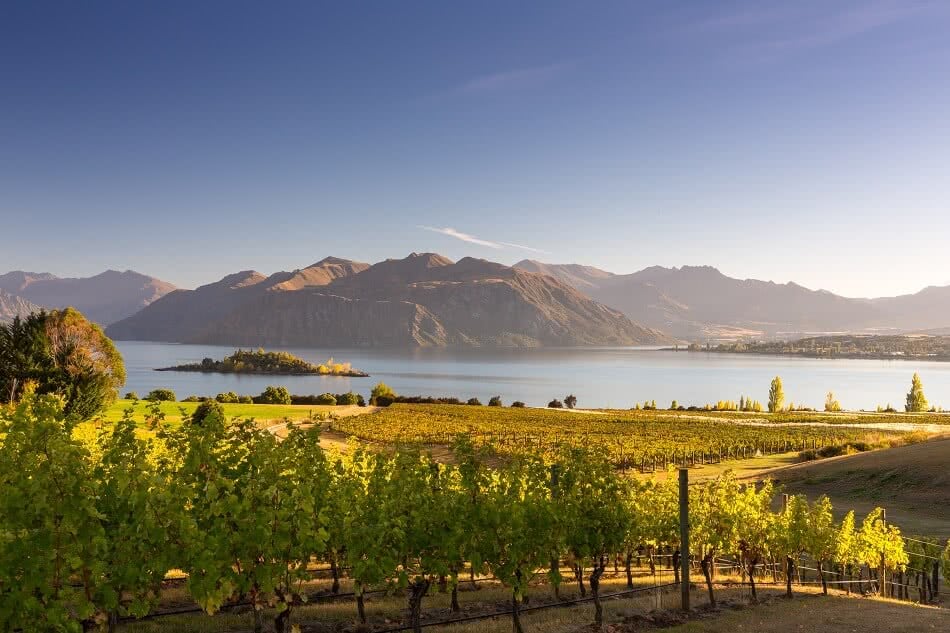 Best activities in Queenstown
A trip out to some of the places above is definitely up there with some of the best activities in Queenstown but we wanted to focus on activities right in the heart of the city. There is so much to see and do in Queenstown and many of the activities do revolve around adventure and adrenalin. We've tried to put a nice mix of things to do but it seems like most of our GO Explorers head to Queenstown to get their kicks so be prepared for some action-packed adventure ideas. Let's GO!
Rent the perfect car for your adventure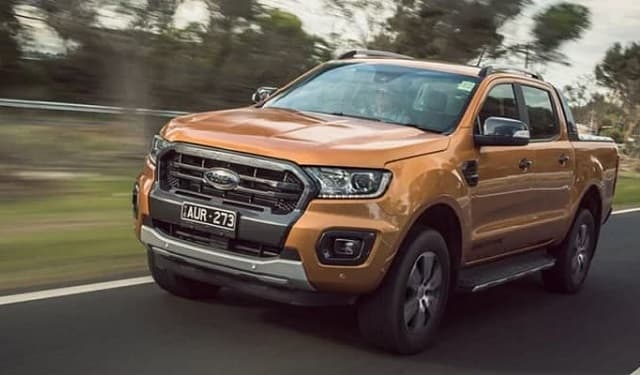 Recommended vehicle for exploring Queenstown
FORD RANGER WILDTRAK
0-1 year(s) old
Tackle anything Queenstown has to throw at you in the Ford Ranger Wildtrak 4×4 with adaptive cruise control and a 5-Star ANCAP Safety Rating.
Vehicle Details
Email Enquiry
5 Seats
6 large bags
4 small bags
Auto Trans
Trip Planner
Queenstown to Milford Sound Round Trip – 3 days

Driving Tour

Queenstown to Milford Sound is without a doubt one of the most iconic road trips in New Zealand and one that everyone who visits the South Island should add to their itinerary. The drive is a scenic meander through stunning landscapes from lakes and Read More

Dunedin to Milford Sound Round Trip – 5 days

Driving Tour

If you're lucky enough to have earned yourself a 5-day break then chances are you'll want to make the most of it. With a starting point in the great city of Dunedin, you can have an adventure in the Deep South of New Zealand like no other. Our itRead More

Queenstown to Dunedin Round Trip – 10 days

Driving Tour

Awesome news! You've got a 10 day holiday and you've decided to take some time to explore the South Island starting off in the adventure capital of the world – Queenstown! This trip is going to take you on a real kiwi adventure through amazing Read More
News and Social
DESTINATIONS

Queenstown is the adventure capital of New Zealand, what better place for the whole family to enjoy? Home to the world's first bungee jump, five fantastic ski areas, and the steepest cable car lift; there are endless thrilling things to do in Queenstown with kids. But don't worry, the adventure capital also has many relaxing …

Read more

DESTINATIONS

New Zealand is without a doubt a land of great adventures and there's no greater adventure than hiking one of the Great Walks of New Zealand. For those who don't know, the 'Great Walks' are the premier walking tracks in NZ that pass through some of the most diverse and awe-inspiring landscapes in the country. …

The 10 Great Walks of NZ (with photos from Instagram!) Read More »

Read more

DESTINATIONS

Visiting the West Coast on New Zealand's South Island is a smorgasbord for the eyes, seldom matched anywhere in the world. It's an area of amazing wildlife, untamed wilderness and mesmerising natural features shaped by the environment over millions of years. Among those features, are two incredible glaciers known as the West Coast's 'twin glaciers' …

Read more