Best Accommodation in Auckland
As you would imagine, New Zealand's largest city is not short on accommodation options from the five star luxury boutique hotels to backpacker accommodation. There are some truly awesome hotels in the city and depending on your budget you can stay in some world-class accommodation right on the waterfront or even choose to stay out in the leafy suburbs if you are looking for something a bit quieter. For most people heading to Auckland, the city centre is where you want to be based so we have focused on the CBD with our top tips for places to stay in Auckland with a couple of wild card entries to keep you on your toes!
Best places to eat out in Auckland
Perhaps one of the trickiest categories for us to narrow down was recommendations for the best places to eat out in Auckland. As you can imagine, our GO Explorers come from all over the world with different budgets and different tastes so we literally had hundreds of suggestions for places to eat out. We have tried to pick out the ones that came up time and time again or those that were a bit different to your usual top tips for places to eat. Let us know what you think and whether we have missed off any crackers!
Best beaches in Auckland
Auckland is literally spoilt for choice when it comes to beaches. Whether you're staying local and heading to one of the bays or you've got wheels and you're heading out west or up north, the beaches in and around Auckland are some of the best in the country. The difference from west to east is remarkable and if you can, we recommend sampling both sides! Here are some of our favourites: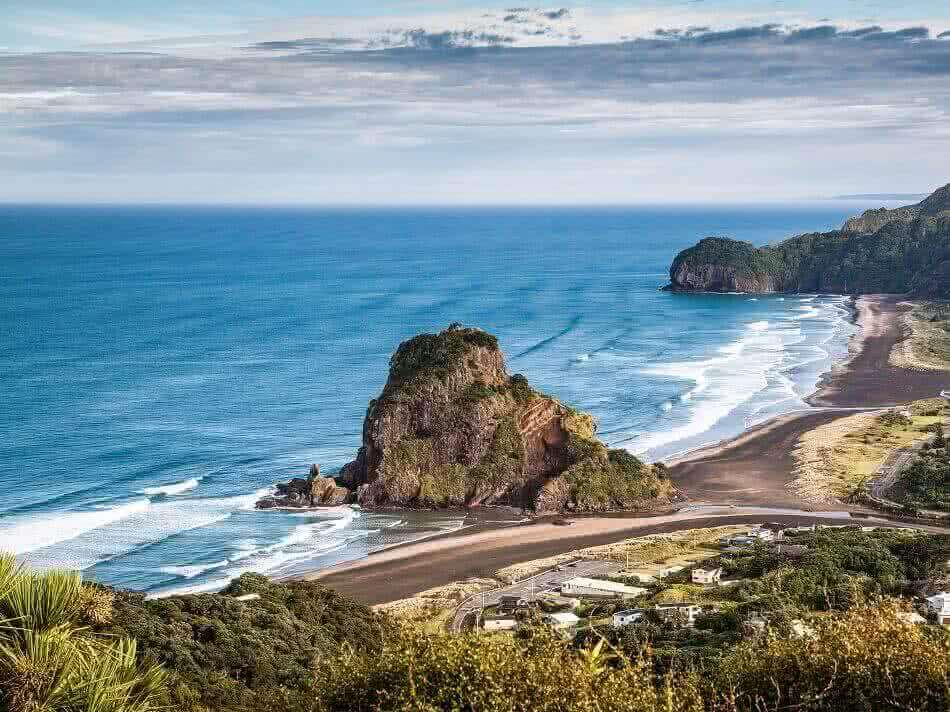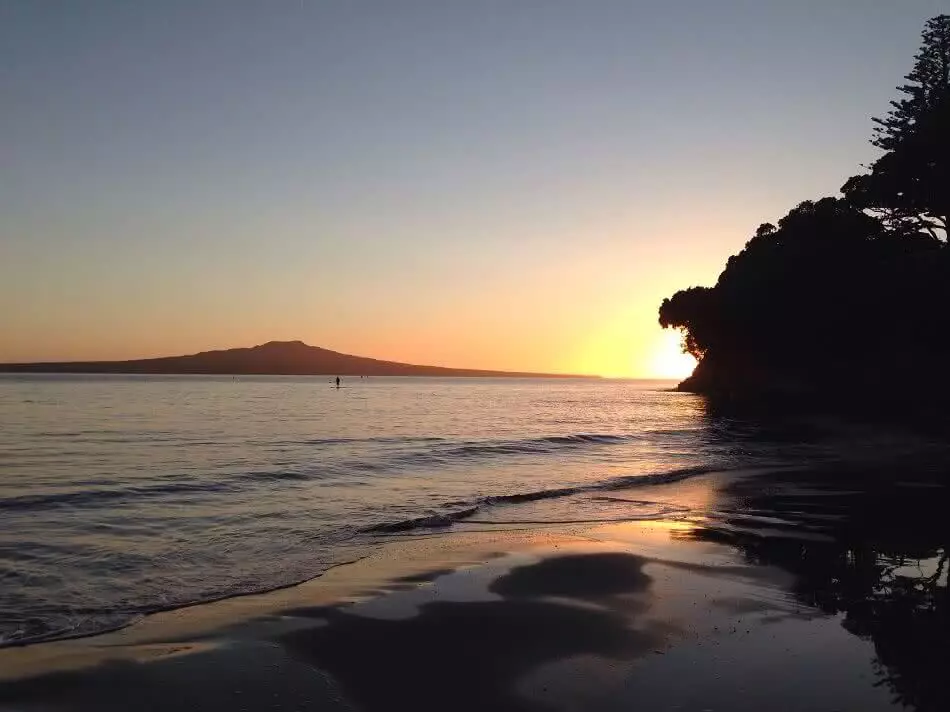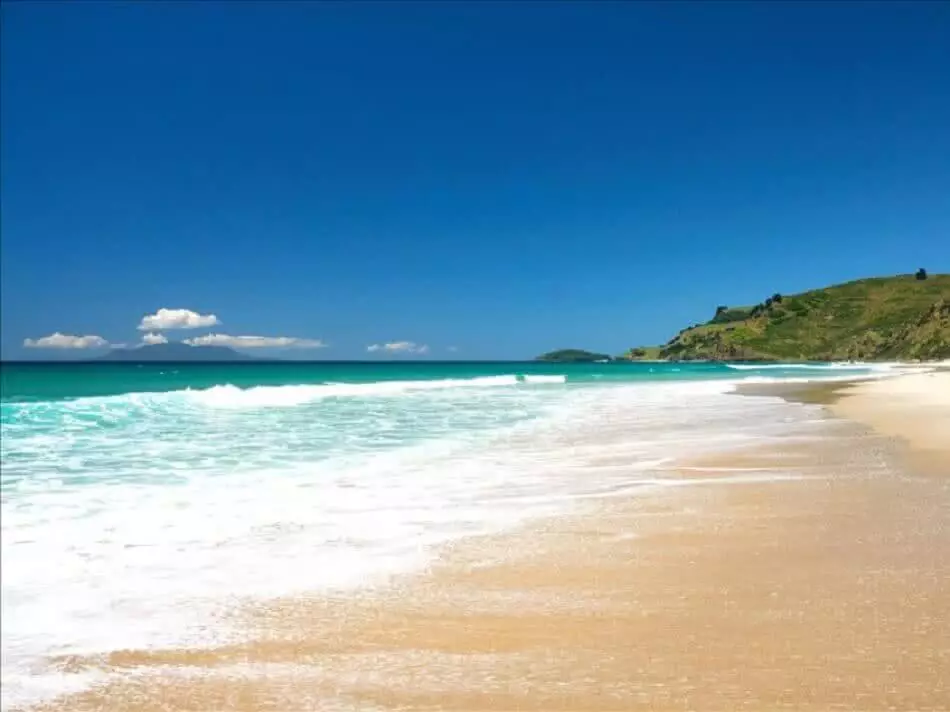 Muriwai Beach and gannet colony
Oneroa Beach - Waiheke Island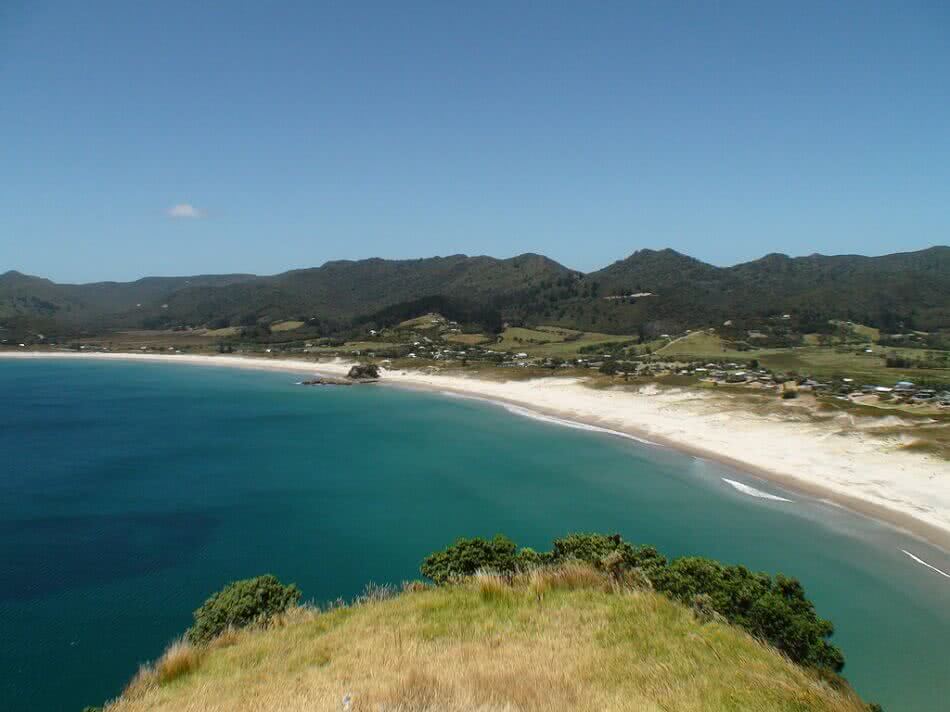 Medlands Beach - Great Barrier Island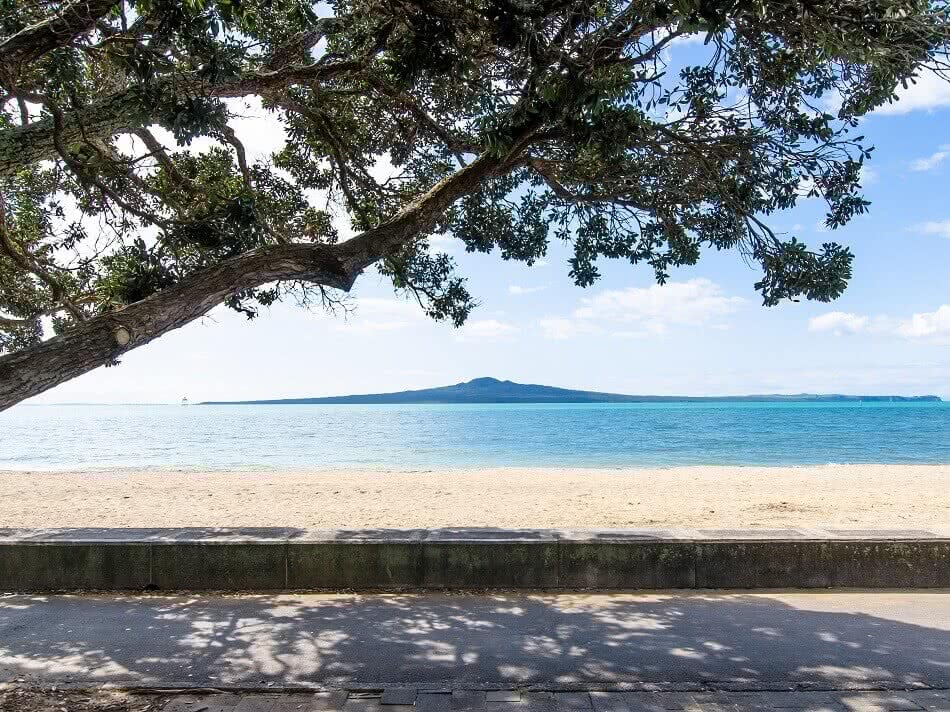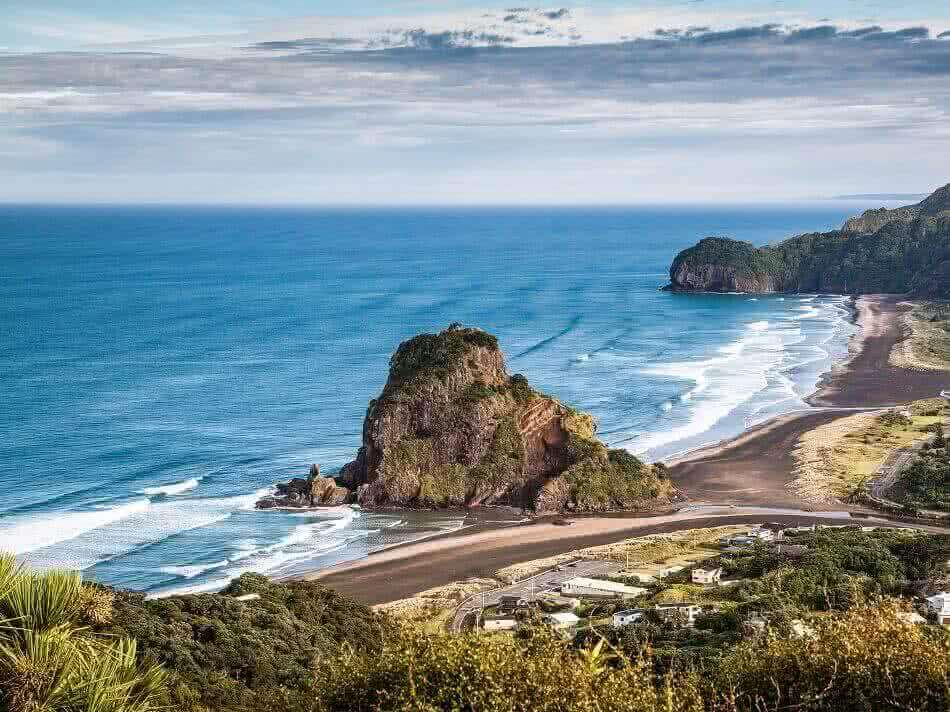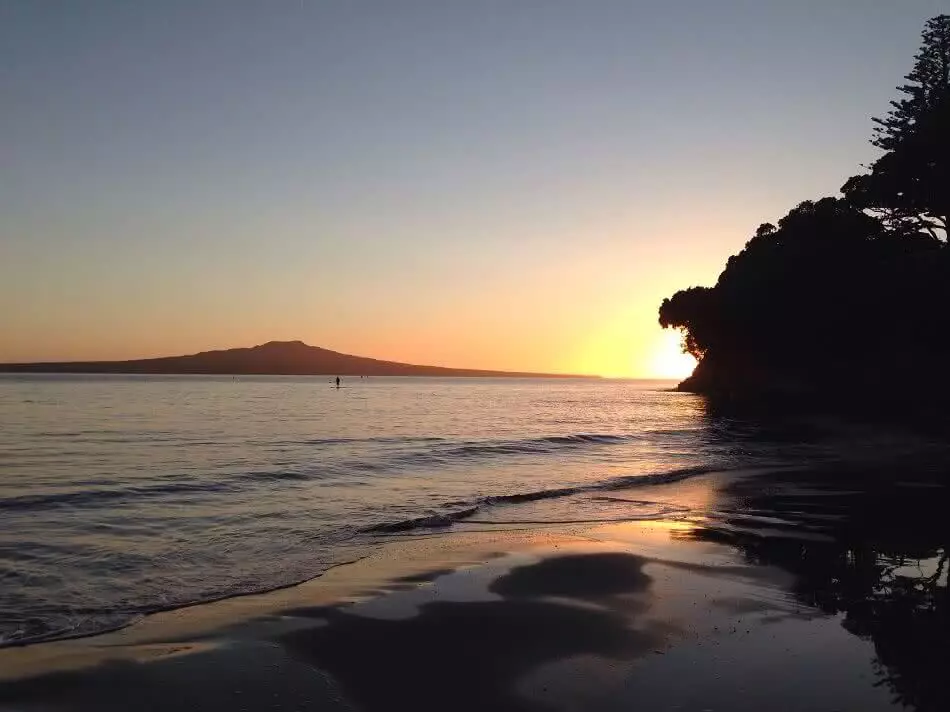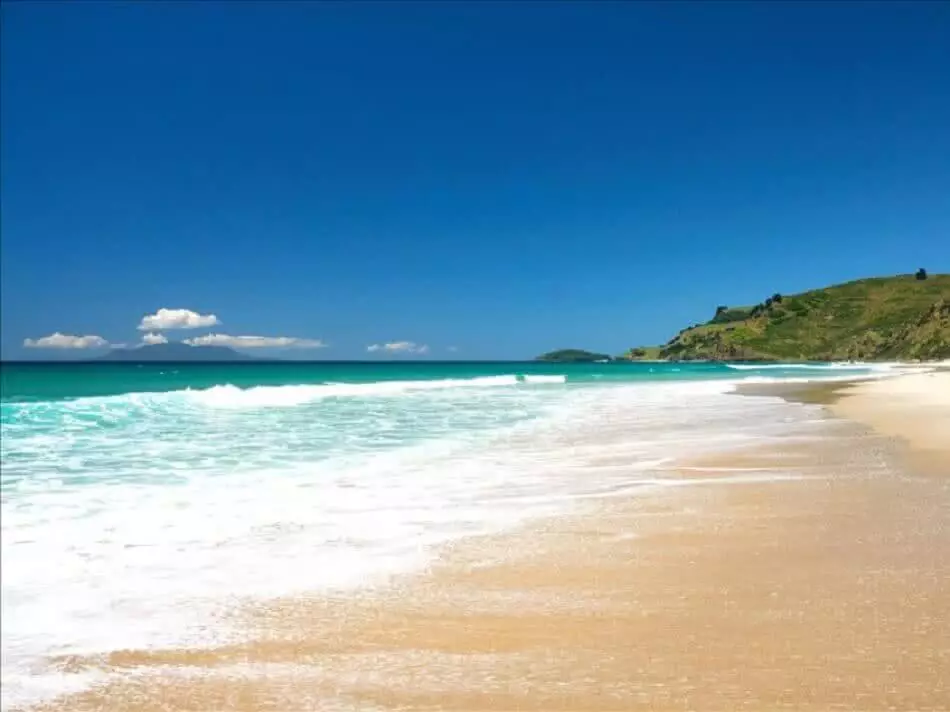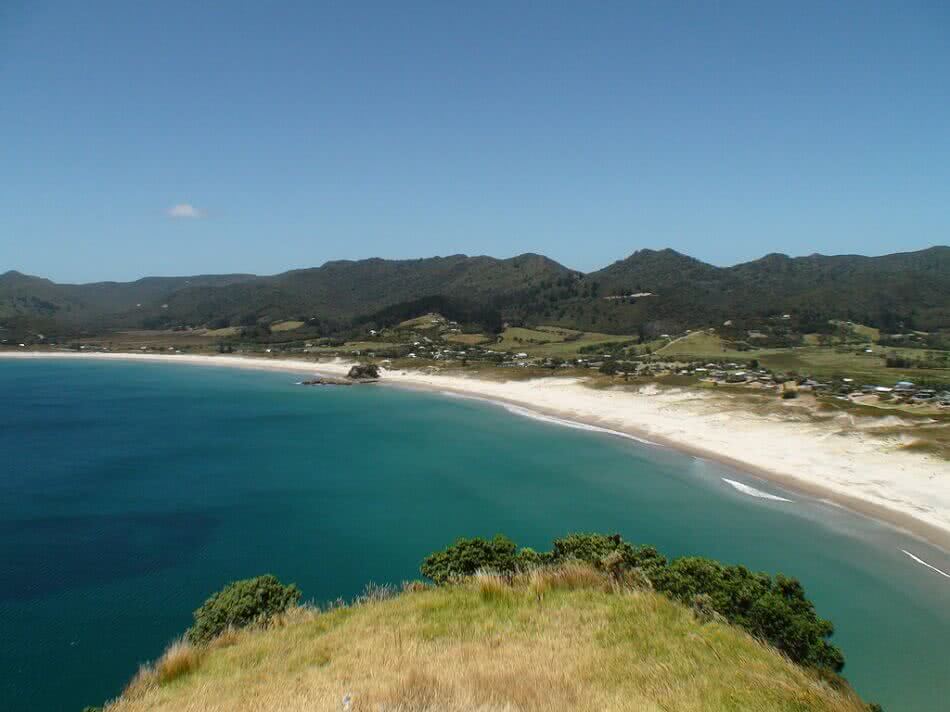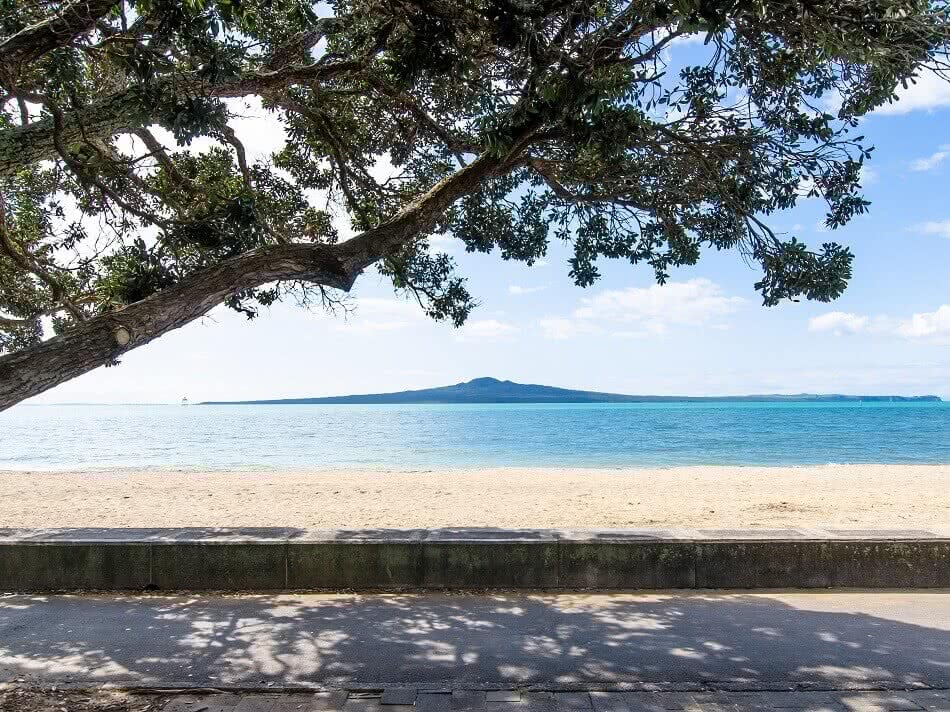 Best Activities in Auckland
Auckland is a great place to explore whether you're looking for thrills and spills or you want to kick back and do something a bit more relaxing. With some fantastic museums, beautiful parks, stunning beaches and a whole host of islands just waiting to be explored, finding time to squeeze everything in to a trip to Auckland is going to be your biggest headache. We've tried to narrow things down to our top tips for things to do in Auckland but make sure you follow our blog for more great ideas:
Rent the perfect car for your adventure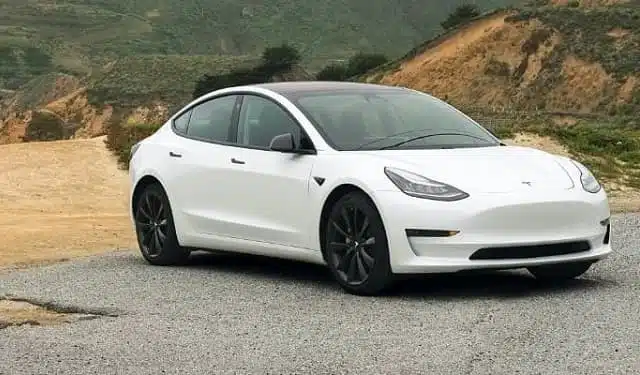 Recommended vehicle for exploring Auckland
TESLA MODEL 3
New Model
Explore Auckland in comfort and style in the brand new Tesla Model 3 – our first all-electric rental car in the GO Rentals fleet.
Vehicle Details
Email Enquiry
5 Seats
2 large bags
2 small bags
Auto Trans
Trip Planner
Auckland to Bay of Islands Round Trip – 7 days

Driving Tour

So great news – you've got a week-long holiday and you're planning a trip to the Bay of Islands and the Coromandel Peninsula setting off from Auckland. The first part of your trip is going to take you north and although there's heaps of stuffRead More

Auckland to Nelson – 7 days

Driving Tour

Many visitors arriving in Auckland don't really know where to head first. There are so many amazing places to visit in New Zealand and a 7-day trip means you are going to have to be super selective with what you get up to. That's why we have writRead More

Auckland to Napier Round Trip – 10 days

Driving Tour

Well, this is pretty exciting – a 10 day holiday and plans for a road trip around the upper and mid-North Island. We have done a lot of travelling on those roads and hope we have pulled together a really great itinerary for you – it includes someRead More
News and Social
DESTINATIONS

There's no question that Auckland is one of the most beautiful and exciting cities in the world. With so much to see and do, it can be hard to know where to start. So here are our top 62 fun things to do in Auckland city — guaranteed to make your stay unforgettable from the …

Read more

DESTINATIONS

Check out some of the most famous filming locations from the Kiwi TV show that has taken off If you're a fan of the hugely popular New Zealand detective drama, The Brokenwood Mysteries, then you will want to read this post. Launched on Prime in 2014, The Brokenwood Mysteries currently has seven seasons available to …

The Brokenwood Mysteries Filming Locations New Zealand – Revealed! Read More »

Read more

DESTINATIONS

Shopping in Auckland is up there with one of the most popular activities for people visiting the City of Sails. Auckland is a shopping lover's paradise, packed full of world-class boutiques, designer stores, modern shopping malls and local arts and crafts. Whether you're an Auckland native, visiting from around New Zealand or visiting from overseas, …

12 Best Places for Shopping in Auckland [Plus a bonus destination] Read More »

Read more