Best accommodation in Christchurch
As you would expect from the biggest city on the South Island, Christchurch has no shortage of accommodation options. All the big name chains are found here which can be great for special offers or if you have a favourite, however there are also some great independent hotels and motels in the city which have received some great recommendations from our GO Explorers. Whether you are looking for five star luxury or budget backpackers, we've tried to cover all the bases. We've also thrown in a couple of options that are located outside of the main CBD for those who are looking for something a bit more laid back.
Best Places to eat out in Christchurch
Always a tricky one to narrow down, we had tons of tips from our GO Explore fans on places to eat out in Christchurch. From cheap street eats to gourmet dining, the recommendations came flooding in. We've tried to pick out those that kept cropping up time and time again and we also put it out to our GO Rentals team in Christchurch to see if they agreed – after much debate, here are the top ten places to eat out in Christchurch according to GO Explorers!
Best things to see in Christchurch
Christchurch is a beautiful city with so much to see and do. Below we talk about some of the best activities in and around Christchurch but sometimes it's the simple things that really make this place special. Everywhere you go it seems like there is something cool to see – whether it's the stunning views over the Banks Peninsula, the damage caused by the earthquakes or the amazing recovery work the city has undergone since 2011. Christchurch is a photographer's dream destination so we have picked out some of our favourite images that have been sent in by our GO Explorers and some of our favourite views of Christchurch.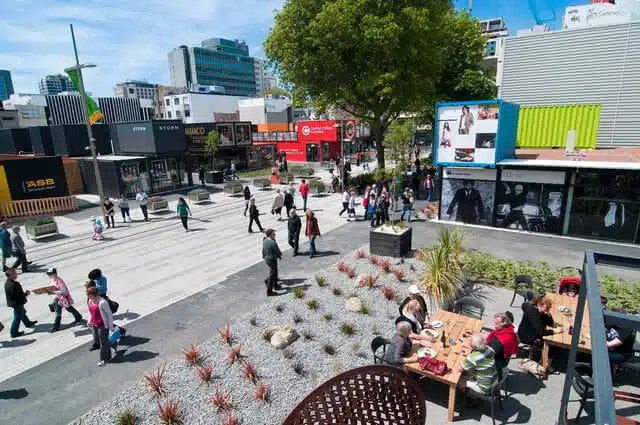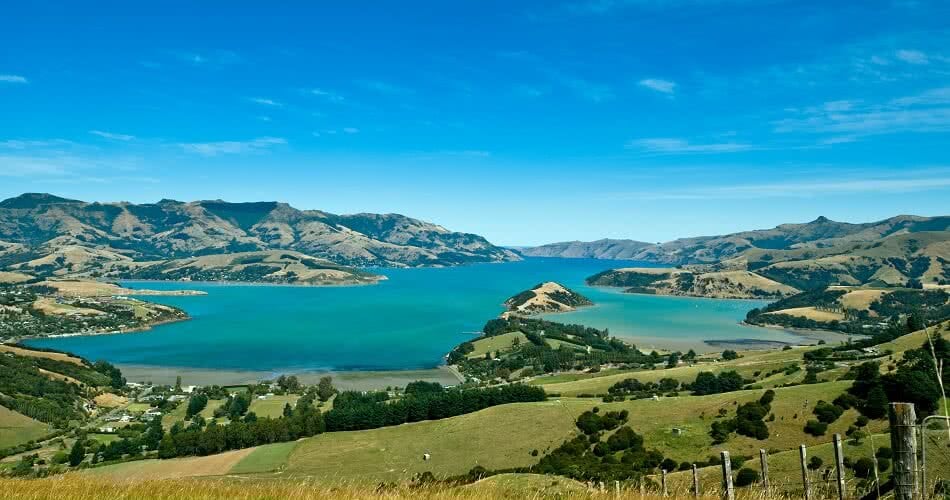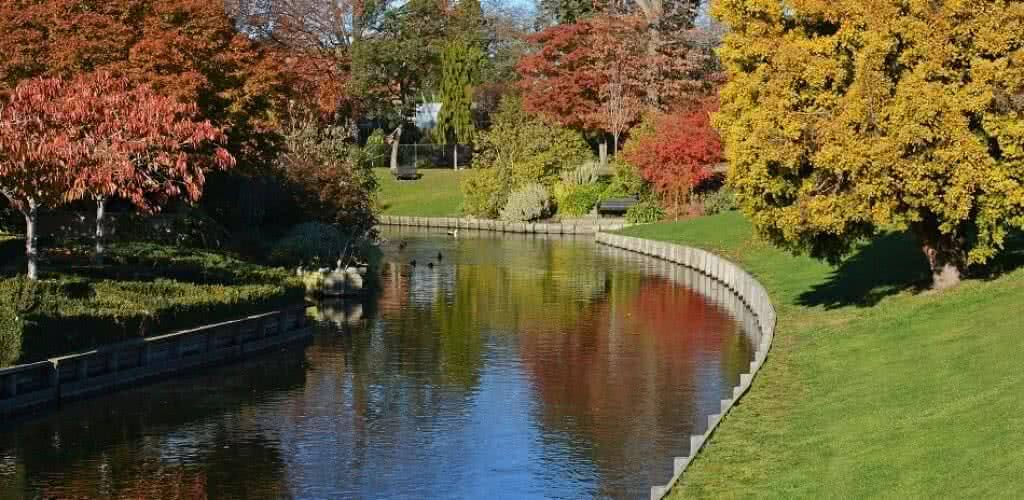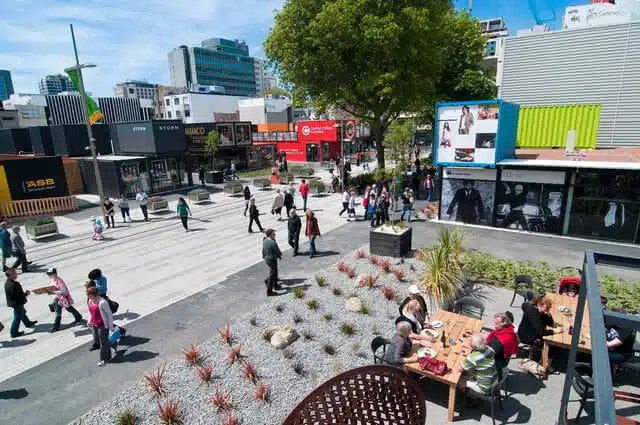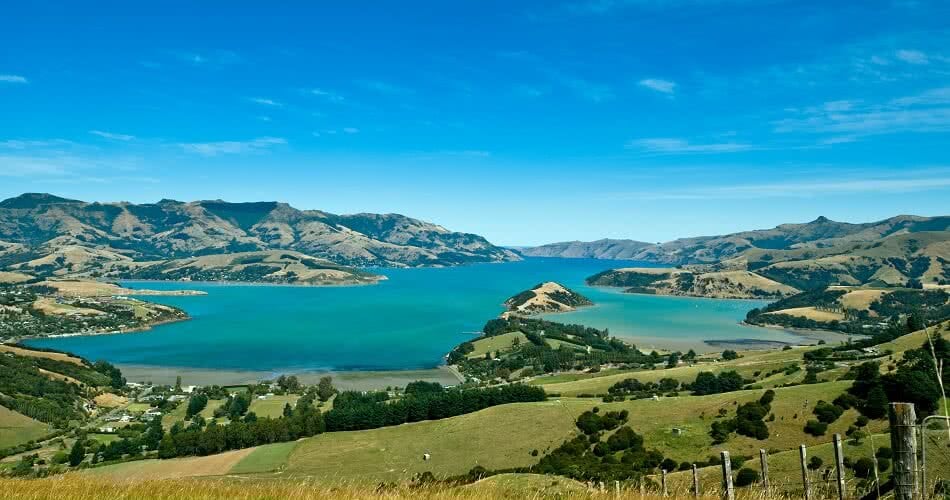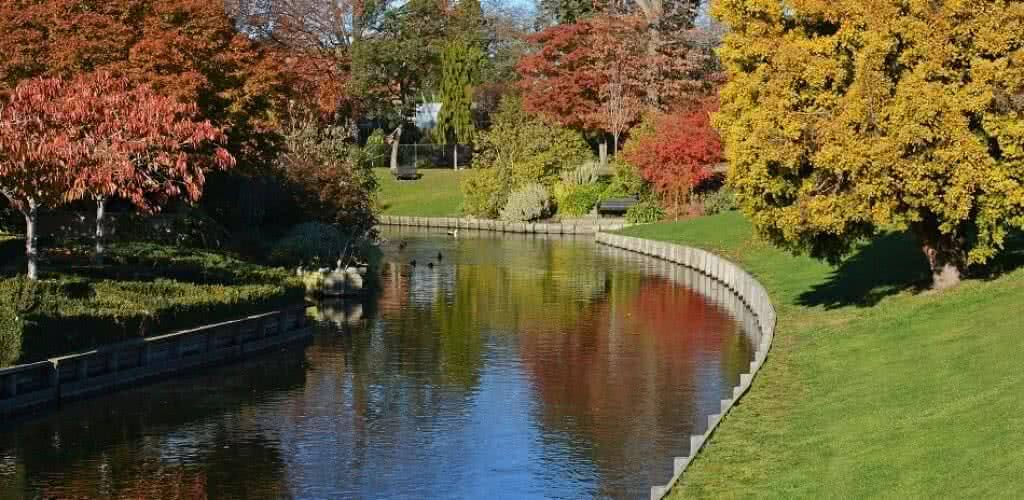 Best activities in Christchurch
We've already seen some of the best views in Christchurch and now it's time to take a deeper look at some of the best activities from punting on the Avon to climbing high into the trees at Adrenaline Forest. Christchurch is one of New Zealand's more laid back cities so this place is more about exploring the beautiful attractions rather than throwing yourself off them or racing past them as fast as you can. Take a step back off the travellator of life and chill out for a while in Christchurch.
Rent the perfect car for your adventure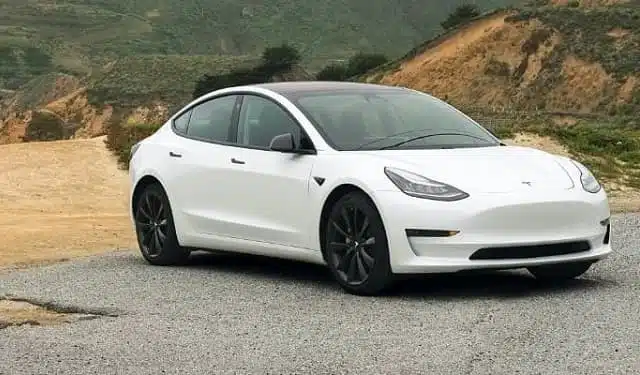 Recommended vehicle for exploring Christchurch
TESLA MODEL 3
New Model
Explore Christchurch in comfort and style in the brand new Tesla Model 3 – our first all-electric rental car in the GO Rentals fleet.
Vehicle Details
Email Enquiry
5 Seats
2 large bags
2 small bags
Auto Trans
Trip Planner
Christchurch to Nelson Round Trip – 5 days

Driving Tour

Great news – you have 5 days off and you've decided to go and explore the Abel Tasman National Park. This is going to be a pretty awesome road trip but hopefully, we have some little gems for you to stop off at on your way as it's going to be aRead More

Christchurch to Milford Sound Round Trip – 14 days

Driving Tour

Great news – you have 14 days off and you've decided to go and explore the Abel Tasman National Park before heading down the rugged West Coast and cutting back towards the Southern Alps and back to Christchurch – this is going to be a pretty awRead More

Christchurch to Dunedin – 3 Days

Driving Tour

A long weekend gives you a great excuse to take yourself on a road trip and if you're flying into Christchurch you've picked a great place to start. The Garden City is a fantastic place to start this three-day adventure as you make your way southRead More
News and Social
DESTINATIONS

Situated in the heart of the South Island, Christchurch is a heritage city home to some of the oldest buildings in New Zealand. It is known as an explorers city and is a great gateway to the beautiful views in Banks Peninsula, Canterbury plains and Southern Alps. Whether you are looking to save for an …

Read more

DESTINATIONS

Planning a trip to Christchurch and looking for some inspiration when it comes to things to do and places to go? We've got you covered. In this post, we're going to give you the lowdown on 10 destinations that are all within 3 hours' drive of Christchurch and you are going to be surprised by …

Top 10 Destinations within 3 hours' drive of Christchurch Read More »

Read more

DESTINATIONS

One of the most mesmerising things to experience in New Zealand is Kaikoura's whale watching season. Every year, these wondrous creatures journey to this special part of the world to the delight of locals and visitors alike. As fans ourselves, we thought we'd put together this little guide so you can get the most out …

Kaikoura Whale Watching Season – When To Visit Kaikoura Read More »

Read more