Best accommodation in Rotorua
The first thing for most people when they are arranging any trip is to sort out where you are going to stay. Rotorua is definitely not short on options when it comes to accommodation and whether you are looking for something cheap and cheerful or something a bit more up market, Rotorua has all the bases covered. Fenton Street is accommodation central in Rotorua with hotels and motels lining the street with plenty of options to pick from. Being based in this geothermal hotspot, many of the hotels offer heated pools and hot tubs, all powered by nature. Let's take a look at some of the best to fit all budgets.
Best places to eat out in Rotorua
Rotorua is not short on options when it comes to eating out either. Whether you are in the mood for a fancy dinner or pub grub, the city is packed full of great options. Tutanekai Street is often referred to as eat street and this is where you will find a lot of the city's best restaurants and bars, all packed together in a pedestrianised area making for a fantastic atmosphere any night of the week. Here are some of our GO Explorers favourite places to grab a bit to eat in Rotorua:
Best Geothermal Attractions in Rotorua
Whilst we are going to talk about the best activities in Rotorua in more depth, so many of them focus around geothermal attractions so we wanted to present our list of the top 10 geothermal attractions in Rotorua and where you can find them.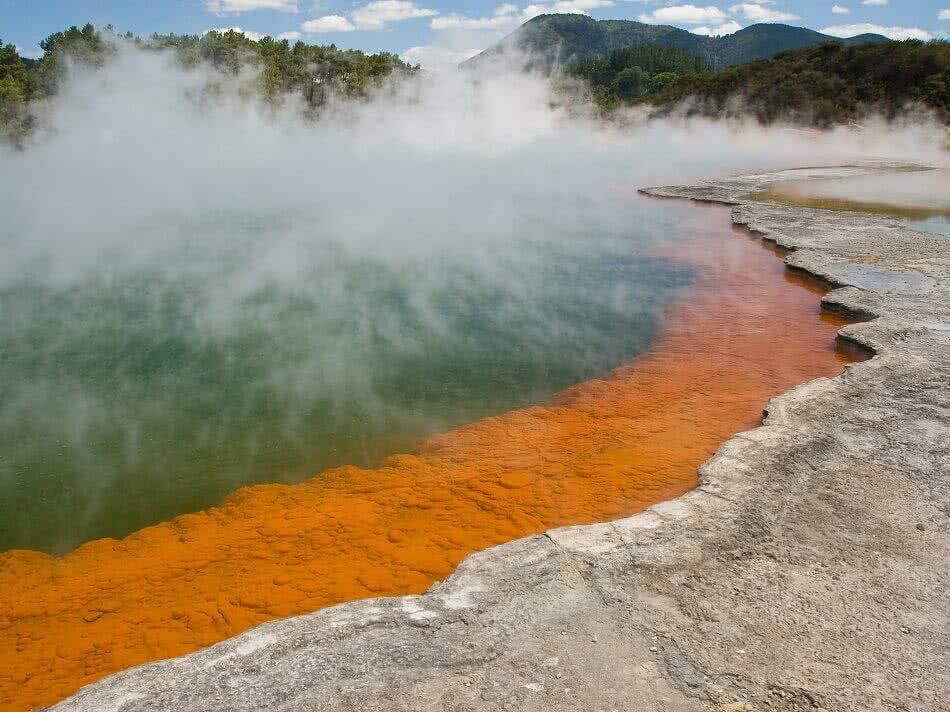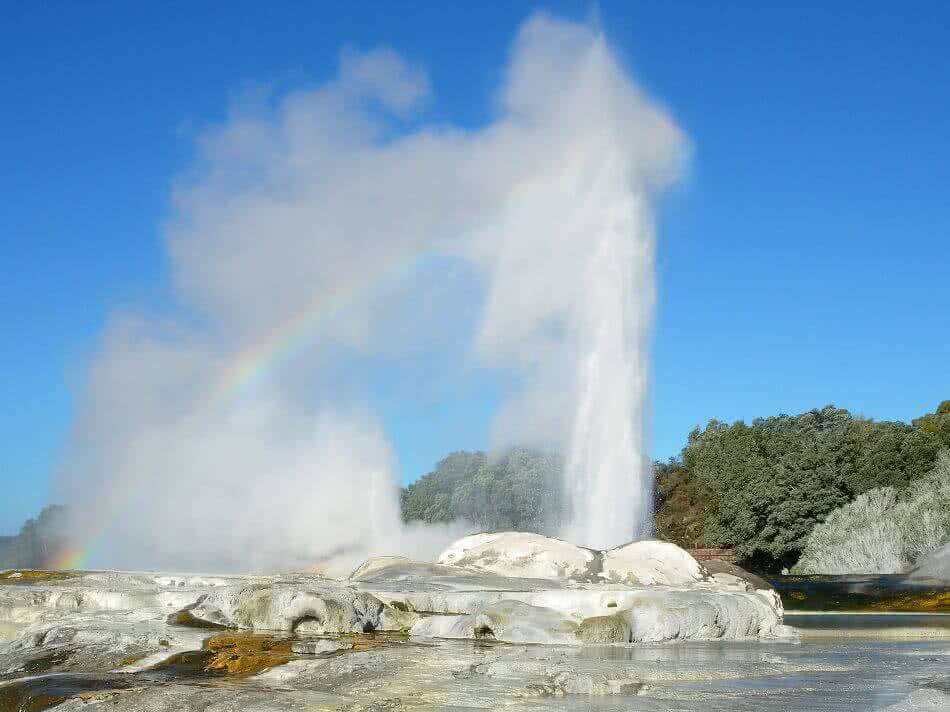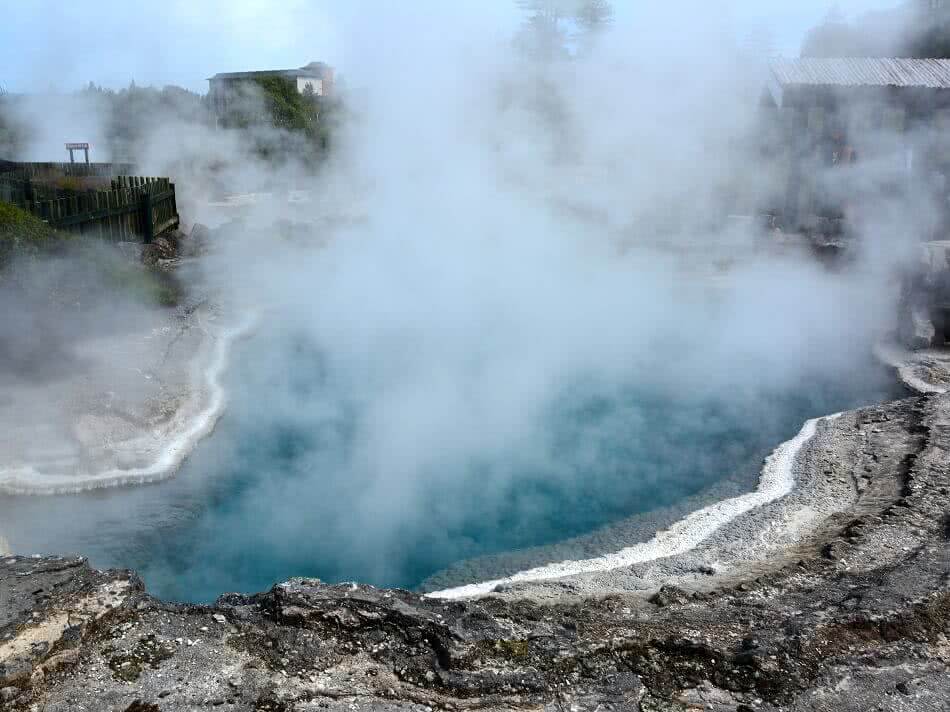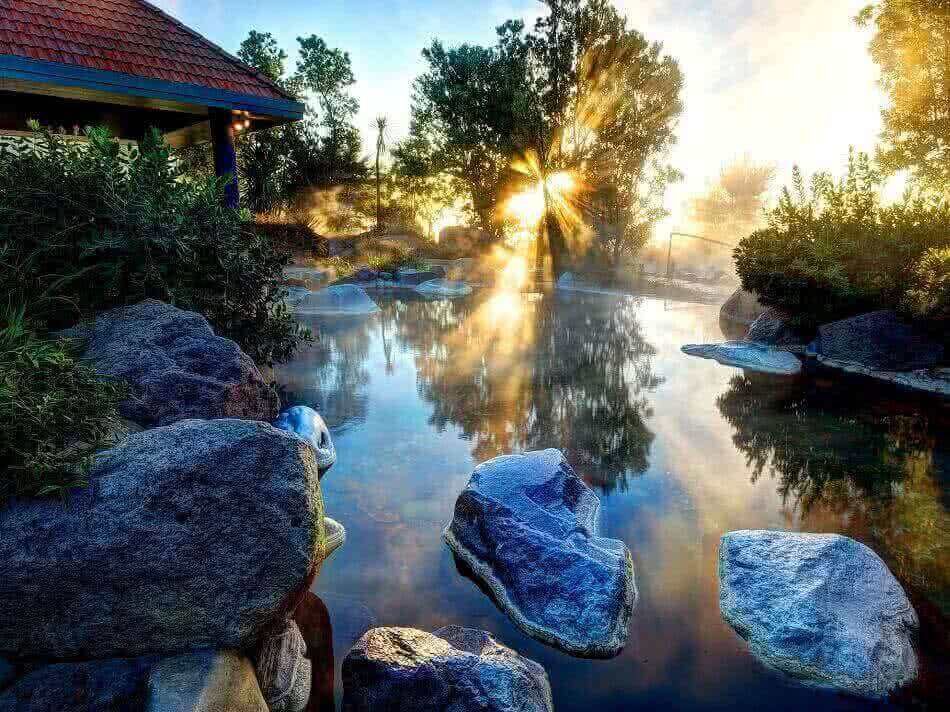 Orakei Korako - The Hidden Valley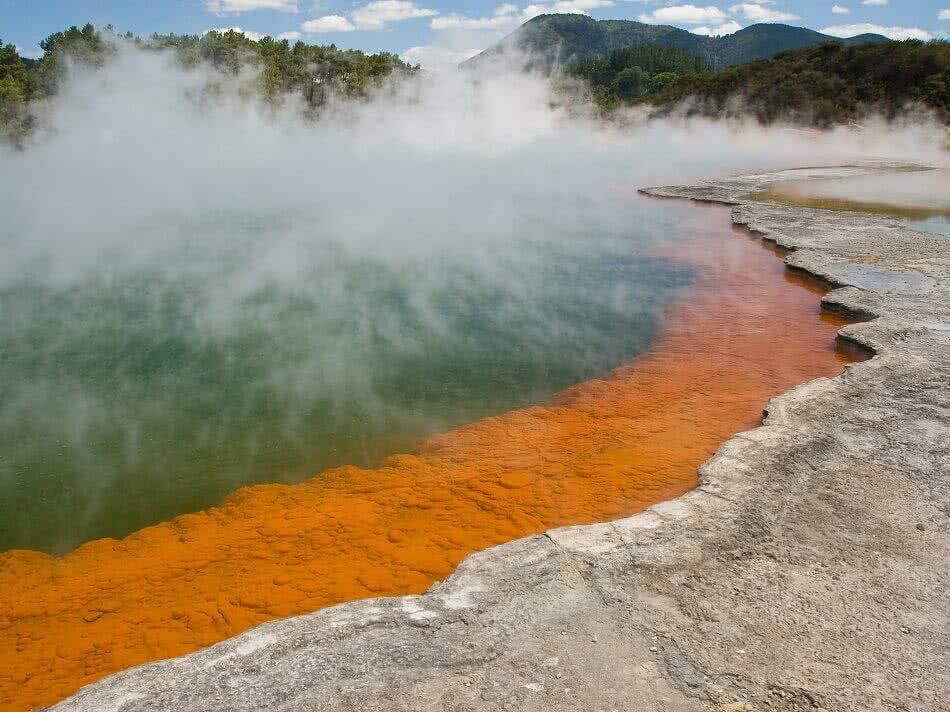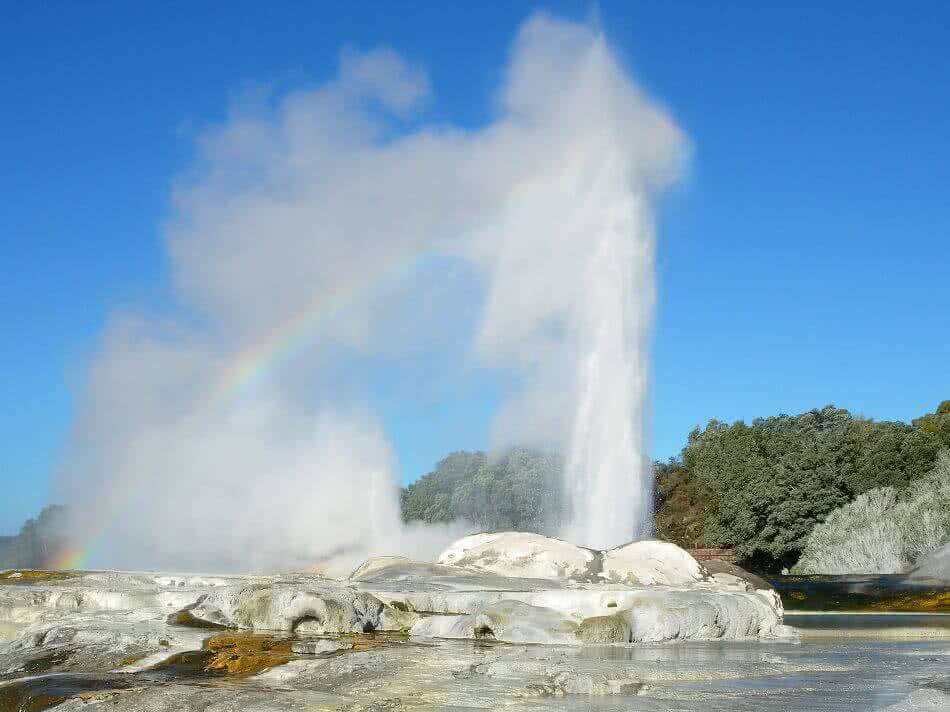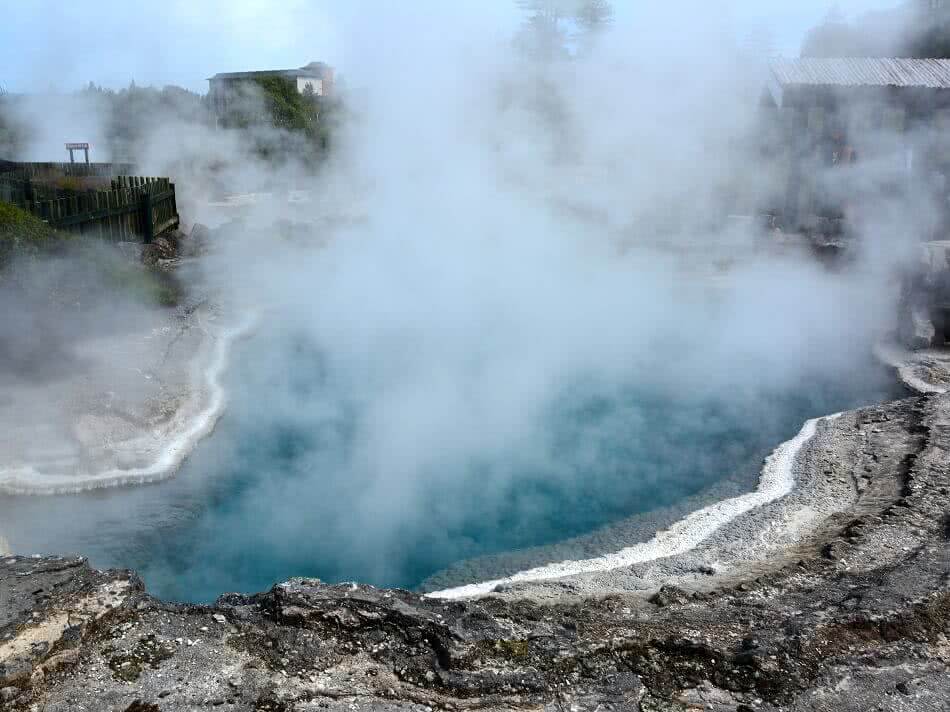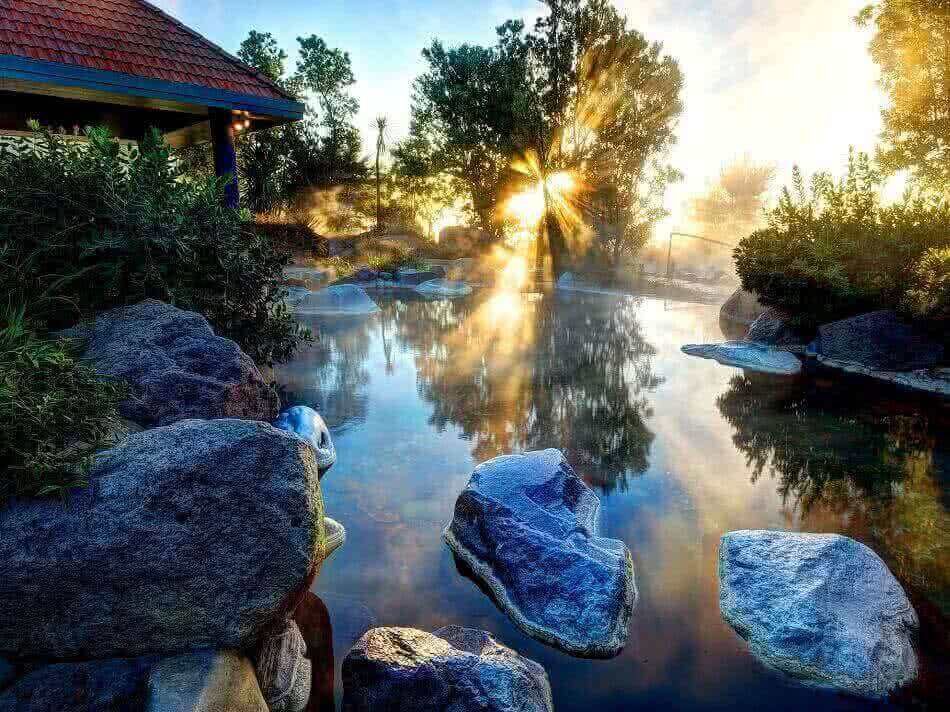 Best activities in Rotorua
As well as the top 10 geothermal activities above, there are plenty of other activities to sink your teeth into in Rotorua whether it's a fabulous cultural experience at Tamaki Maori Village, a scenic helicopter flight or maybe chucking yourself down a hillside in a giant inflatable ball. We take a look at some of the favourite activities from our GO Explore fans as well as some great activities where you can save money with your GO Play card if you rent your car with GO Rentals.
Rent the perfect car for your adventure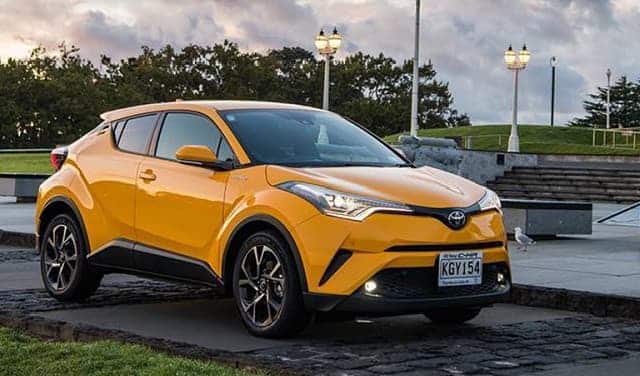 Recommended vehicle for exploring Rotorua
TOYOTA CHR
3 year(s) old
Explore Rotorua in style in the Toyota CHR featuring Bluetooth handsfree, 5-star ANCAP Safety Rating and steering mounted controls.
Vehicle Details
Email Enquiry
5 Seats
1 large bag
1 small bag
Auto Trans
Trip Planner
Auckland to Auckland – North & South Island Round Trip – 28 days

Driving Tour

Well, this is pretty exciting – a month-long holiday and plans for a road trip around both of New Zealand's beautiful Islands. We've done a lot of travelling on those roads and hope we have pulled together a really great itinerary for you – iRead More

Auckland to Auckland – North Island Round Trip – 21 days

Driving Tour

So great news – you've got a 3-week trip planned around the North Island of New Zealand and you're setting off from Auckland. The first place to visit will be the Bay of Islands and although there's heaps of stuff to do once you get up there,Read More

Auckland to Rotorua Round Trip – 3 days

Driving Tour

Well, this is exciting news – you've got three days off and you're planning a trip from Auckland to Rotorua. Rotorua is a bubbling geothermal wonderland and there is lots to see and do once you get down there so there's really no time to wastRead More
News and Social
DESTINATIONS

Summary: The top things to do in Rotorua at Night The Pig & Whistle Geothermal Pool Rotorua Night Market Redwoods Treewalk Lake Rotorua Night Cruise Night Luge Maori Cultural Experience Rotorua Sunset Mount Ngongotaha Stargazing Eat Street Paddle Board through glow worms What makes Rotorua so special at night? Rotorua (pronounced row-tuh-roo-uh) is famous for …

Read more

DESTINATIONS

Summary: The Top Rotorua Things to do: Family Fun Rotorua Duck Tours Agrodome Farm Show Geothermal Park and Mud pools Skyline Rotorua Lakefront Playground Waimangu Volcanic Valley Learn about Maori culture Paradise Valley Springs Wildlife Park Motion Entertainment Rotorua Mini Golf Native Birds at Wingspan Government Gardens Redwood Forest Giant Maze Bike Trails Is Rotorua …

Read more

DESTINATIONS

Looking for ideas of things to do in Ohakune? You've come to the right place. Ohakune is a popular destination for Kiwis and international visitors alike and is a great destination all year round. In the summer months, Ohakune is a great destination and base for those who love the outdoors and in the winter, …

Read more