GO Rentals is pleased to announce that from the 21st August our customers will be able to get fuel discounts at Z service stations across New Zealand saving 6 cents per litre on fuel when renting a car with us.
We all know how quickly costs can add up when you're on holiday, especially when there are so many awesome places to get to. This great promotion will help keep those costs down and maybe even give you the chance to add a few more destinations to your schedule.
How does the Z fuel discount work?
Getting the Z fuel discount couldn't be easier for GO Rentals customers. That's because every set of GO Rentals car keys will come with a Z petrol key tag. All you need to do is get the barcode on the back of the tag scanned when you fill up at your nearest Z service station and the discount will be applied.
With over 200+ Z service stations spread across New Zealand, you'll have no problems finding one wherever your adventures happen to take you. They also have a handy online service station locator to help you find the closest one. Nearly all of them are open 24 hours a day too, making it a super convenient and affordable choice.
Save time and money using our trip planners
As well as offering the Z fuel discount, GO Rentals customers can also make their trips more time and cost-effective by using our fantastic trip planner.
We've written over 80+ trip planner itineraries which start and finish at all the main cities in New Zealand where you'll collect and return your GO Rentals car. The itineraries are diverse and varied from weekend return trips like the 3 day Auckland to Bay of Islands itinerary to epic road trips like the 20 day Queenstown to Auckland itinerary.
However long your holiday and wherever you want to go, we have it covered with all the details you need including recommended driving routes, driving times and distances, attractions, places to stay and eat and more. We've basically done all the legwork so you can spend your energy on having a good time when you get here.
More discounts to enjoy with the GO Play Card
The other great thing about renting a car with us is that you also get a GO Play Card which entitles you to discounts at over 200+ attractions and accommodation options.
This includes some of our most popular and highly rated activities like skydiving in Northland, sailing in Auckland, jet boating in Taupo, whale watching in Kaikoura and bungy jumping in Queenstown (to name a few).
This makes it so much easier to add some unique experiences to turn your great holiday into a truly memorable one.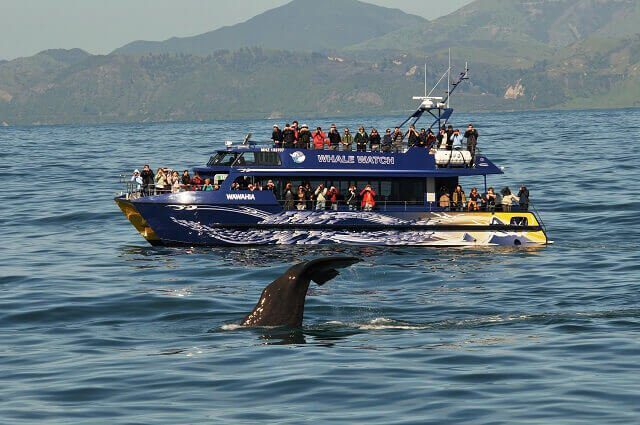 Book with us today to enjoy your Z fuel discounts and more!
As you can see the Z fuel discount is a great offer and one of many fantastic reasons to book your next New Zealand car rental with us. We have a great range of vehicles to choose from that include small cars and 4WDs to vans and people carriers.
Whatever your driving needs and requirements we'll do our best to make it as easy and stress-free as possible. Look forward to seeing you here soon! 
Z Fuel Discount – Full T&Cs
Promotion is valid until March 2020

Valid at any Z petrol station across New Zealand

Customer must be driving a GO Rentals vehicle and have a set of GO Rentals car keys

Minimum 1 litre spend

Applicable to both petrol and diesel vehicles
Related Posts
Book a vehicle for this trip
We recommend: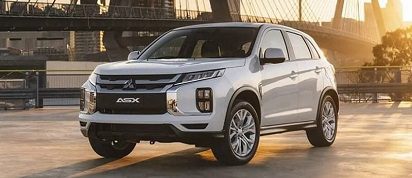 Compact SUV
Mitsubishi ASX
Seats

5 seats

Large Bags

1

Small Bags

2

Transmission

Auto trans