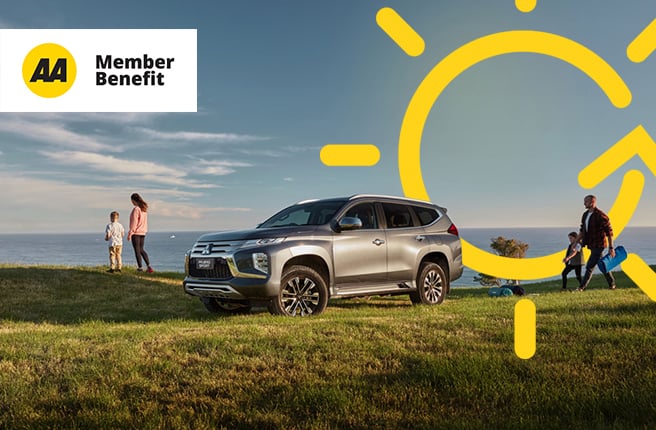 AA Member offer - 15% discount
Love every moment of your adventure. Explore NZ with us, your award-winning Kiwi car rental company and save.
Click 'search cars' to start browsing, the AA Member 15% discount will automatically apply to your daily rate.
AA Member rental deal not available for vehicle rentals from the Dunedin and Nelson Airport branch. Terms and conditions apply.