Save 15% on your car rental
Exclusive discount for Winter Pride '23 attendees
Enjoy 15% off your Winter Pride car rental.
Welcome to GO Rentals, we're thrilled to help you enjoy your week of Winter Pride in Queenstown!
This offer ends 4 September 2023, and is valid for travel from 25 August - 4 September.
Click 'search cars' to get started, this discount will automatically apply.
Offer is subject to availability and cannot be used in conjunction with any other promotions or hot deals. Offer valid until 4 September. Terms and conditions apply.
Outstanding
on-road support
From fuel discounts to 24/7 roadside assistance, we've got your back — so you can make the most of your time in New Zealand. Tick rental car off your list of things to do when you book with GO - we've got you covered every step of the way.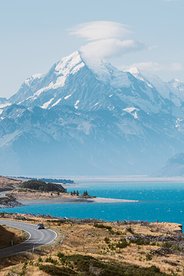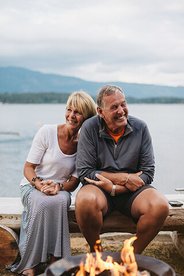 Ridiculously simple
pick-up

&

drop-off
With our self-service kiosks and our GO App, you'll be on the road (and on your holiday) faster.
Keep all your car rental info close at hand with no need to trawl through your emails. Our app icon is bright pink so brighten up your home screen and make your car rental experience in New Zealand super-simple.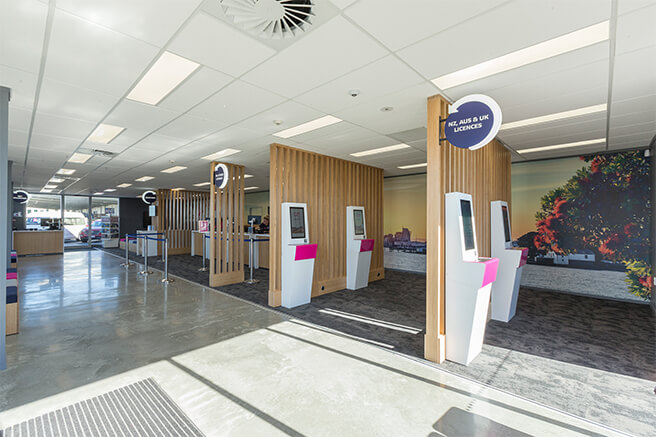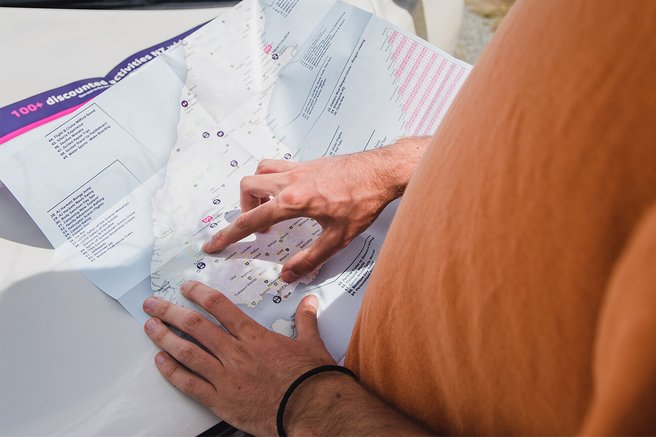 Travel planning,
tips & hints
Our custom-made itineraries, blogs and guides are jam-packed with hot travel tips so you can really experience NZ like a local.
Fair & transparent
car rentals
We've radically changed how car rental companies handle the paperwork. From insurance to refuelling our policies are simple, straightforward and designed for you.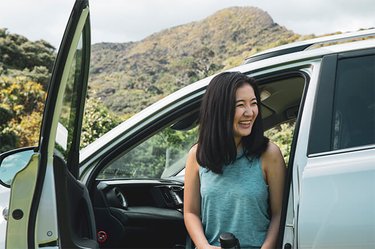 Quality vehicles
just right for you
Our wide range of new vehicles, from small cars to large SUVs, means you have lots of options to book the perfect trip for you.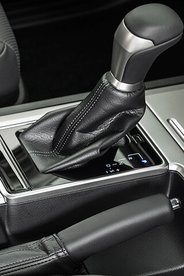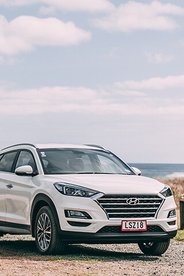 We have eight car rental branches spread evenly throughout New Zealand, in the major destinations of Auckland, Wellington, Christchurch, Nelson, Queenstown, and Dunedin so that you're never far from a GO rental car.