Updated: 31 July 2020
To New Zealanders, the Bluff Oyster and Food Festival is about as kiwi as it gets. It's an NZ institution on the festival calendar and one not to be missed. It's the stuff of legends. It's the best place in New Zealand and some would argue, the world to try oysters.
In sad news, the organisers of this brilliant festival have unfortunately had to pull the plug on the 2020 event due to the COVID-19 pandemic. Along with many events in New Zealand and around the world, the organisers have put the safety of visitors first and whilst it's a huge gap in the New Zealand events calendar for 2020, we're sure the event will be back bigger and better in 2021.
Just because the festival has been cancelled doesn't mean you can't still enjoy the delights of Bluff. Their oysters are shipped far and wide throughout New Zealand so why not create your own Bluff Oyster Festival in 2020 and find a local restaurant who is serving these wonderful oysters.
If you want to find out more about the Bluff Oyster Festival, make sure you check out our post below and bookmark the official festival website for details of the 2021 festival.
Where is Bluff??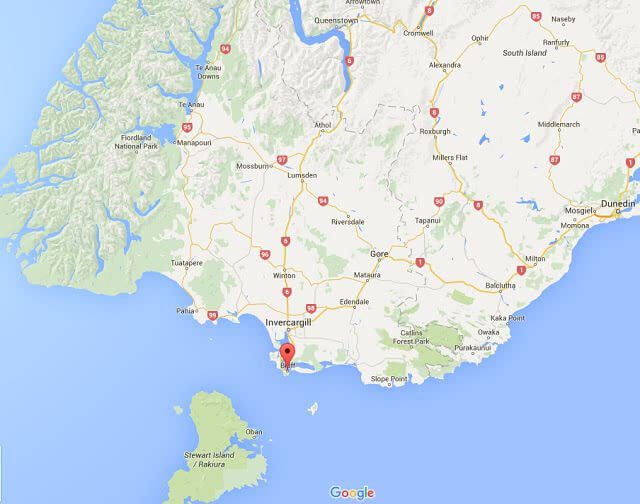 For many of our readers, you may be asking yourself 'where the heck is Bluff?' and it's an understandable question. Bluff is located in the deep deep south, almost as far as you can go before you hit Antarctica so it is off the beaten track for many tourists but we recommend you get it onto your itinerary if you are down in the South Island on the 20th May as you'll be in for a treat.
Bluff is often seen as the gateway to Stewart Island but for one weekend a year, people flock to Bluff simply for the Oyster and Food Festival and they never leave disappointed.
What's the Bluff Oyster and Food Festival all about?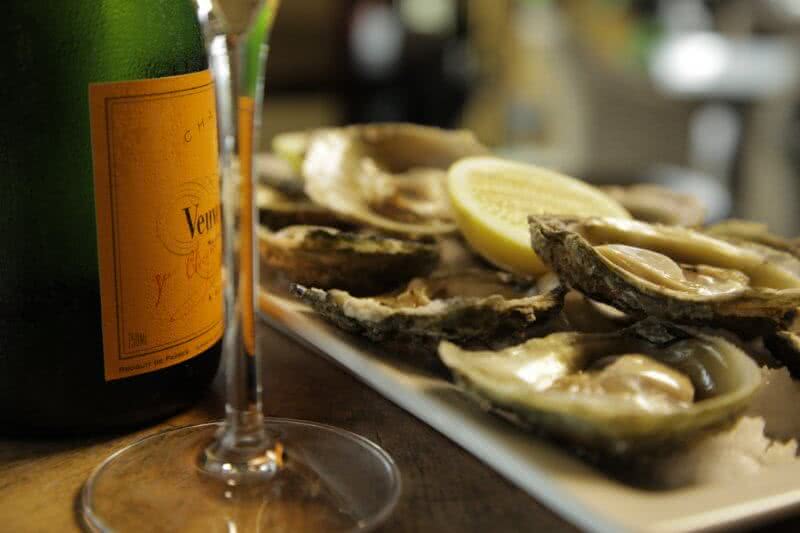 If you're not a huge oyster fan then fear not. Despite its name, the Bluff Oyster and Food Festival is more a celebration of all things seafoody. Don't get us wrong, when in Bluff it would be rude not to sample some of the delicious oysters (they truly are amazing!). We're simply saying that there are heaps of options for food lovers including crayfish, paua, scallops, salmon, blue cod and whitebait.
Not a seafood fan?
No problems. The festival also celebrates the wild foods of New Zealand's South Island so if meat is more your thing, then happy days. There are some amazing food vendors at the festival and you can take your pick from venison, muttonbird, lamb, beef and pork. What's better, you can wash all this down with a great southern ale and a great selection of New Zealand wines.
You see, it's about way more than just oysters!
Festival entertainment
As with all of New Zealand's food and drink festivals, there is plenty going on throughout the day to keep festival goers entertained. Previous years have featured entertainment from the likes of The New Entrants, festival favourites the Bragg Brothers, The Stoutfellows and Otepuni Moonshine.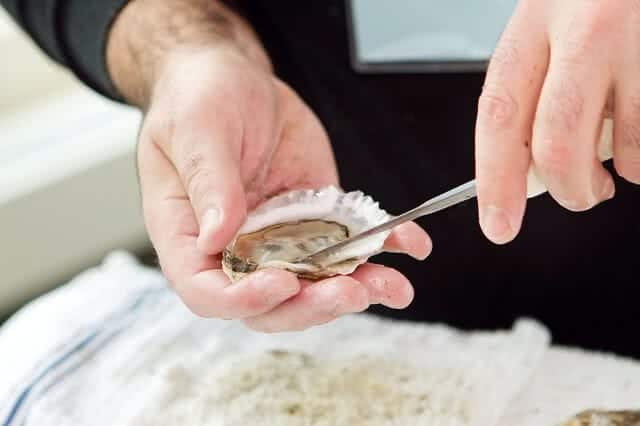 If you're the competitive type, there are a number of competitions running throughout the day including oyster shucking, oyster eating and blindfolded competitions – all a bit of fun and a great way to get into the festival spirit.
Bluff Oyster and Food Festival Ticket Information
With the 2020 event cancelled, ticket sales have been cancelled and refunds are available if you already have your ticket.
They are yet to announce the details for the 2021 event, but make sure you bookmark the page for details moving forward.
Things to do in and around Bluff
Obviously the Oyster and Food Festival is the star of the weekend but there is plenty to see and do whilst you're down in this neck of the woods. Cruise Fiordland will be running Fresh Wild Bluff Oyster day cruises out of Bluff all through oyster season and there will be cruises running on the day of the festival. The cruises also include fishing for blue cod so this is a good chance to throw yourself into the full deep south experience!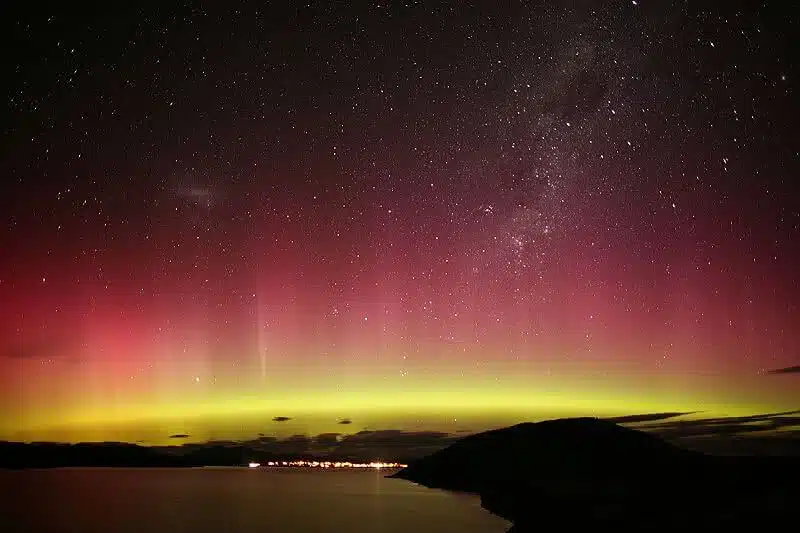 It would quite frankly be rude not to head across to Stewart Island whilst you're down in Bluff. This literally is the last stop before Antarctica heading south and is one of New Zealand's unspoilt wonders. This time of year is perfect for star gazers with clear skies making Aurora Australis (the Southern Lights) visible for those lucky enough to catch the perfect night. If you rent your car with GO Rentals, you can also get a 10% discount on a ferry or cruise to Stewart Island with Real Journeys. Bonus!
If you're looking for something more local, the Bluff Art Gallery and Garden Walk is always a favourite with displays from local artists and some great artwork for sale.
Whatever you get up to, an adventure to New Zealand's southernmost tip is always an awesome road trip. If you're looking for ideas of other things to do for a long weekend down to Bluff, make sure you check out our 3 day road trip itinerary from Queenstown to Stewart Island with plenty of ideas for things to do and some hidden gems not to be missed.
If this sounds like an awesome trip to you, check out our great deals on car rental in Queenstown or car hire in Christchurch branch and get planning your road trip today!
For more information about the Festival, please visit the official website.
Book a vehicle for this trip
We recommend: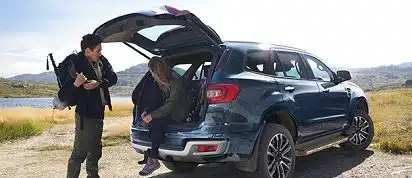 4WD SUV
Ford Everest Titanium
Seats

5 seats

Large Bags

4

Small Bags

6

Transmission

Auto trans