New Zealand's South Island is blessed with some amazing natural landscapes, wildlife and birdlife matched by few other places on the planet.
One of the most extraordinary places that encapsulates the best of all these things is the Orokonui Ecosanctuary, a remarkable facility where you can have an encounter with nature unlike any other.
An enchanting experience
The Orokonui Ecosanctuary is a biodiversity project and ecosystem designed to protect a multitude of animal and plant species in a predator-free environment.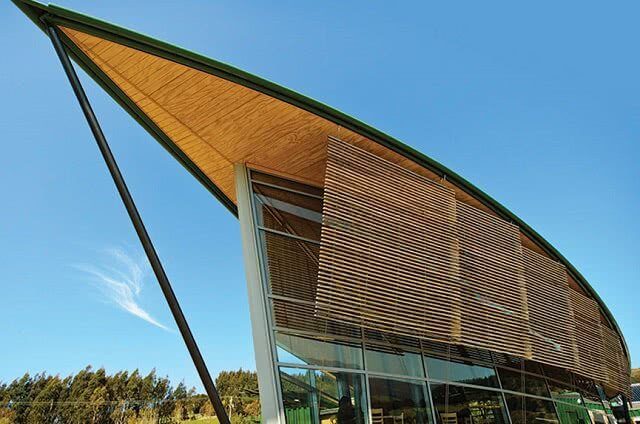 307 hectares are protected and kept pest-free which have allowed some of New Zealand's most iconic and rare species to flourish. Some of the species that call the facility home include the Bellbird, Brown Creeper, Jewelled Gecko, Haast Tokoeka Kiwi, Morepork, NZ Wood Pigeon, South Island Kaka and more.
It makes for an enchanting wilderness experience where you'll see some of our most renowned inhabitants in their own natural environment.
The Walking Tracks
The Orokonui Ecosanctuary has a number of different walking tracks that visitors can choose from.
These include the wheelchair friendly Kaka Track that will take you past two bird feeding locations and a viewing platform.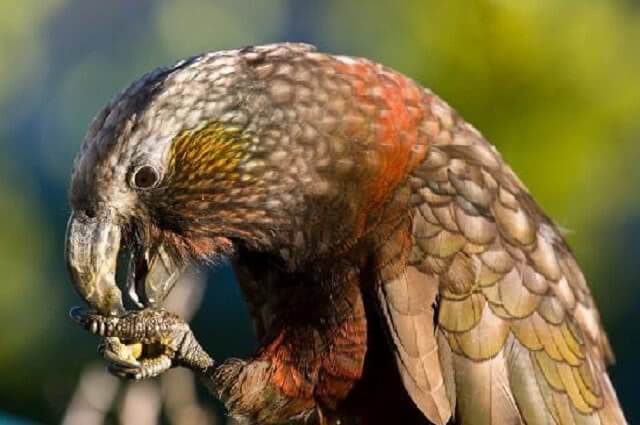 The Tui, Butterfly and Fernbird Tracks for easy walking where you can see rare plants, Otago Skinks and Takahe.
For moderate walking, you can choose the Bellbird Track and Kiwi Track where you can walk along the Kiwi Creche Fence.
The most challenging walk is the Robin Valley Track, a 3-hour return trip which goes for several kilometres to the tallest tree in New Zealand, the Eucalyptus Regnans, which stands over 80m tall.
Learn from local guides
When visiting the Orokonui Ecosanctuary you can choose to take yourself on a self-guided walk or you can do one of two guided tours led by one of the sanctuary's knowledgeable and friendly guides.
The first guided tour is the Orokonui Highlights Tour, a one hour walk where you have the opportunity to see Takahe, Tuatara, Tui, Otago Skinks, Kaka, Bellbird and more in addition to some iconic NZ trees.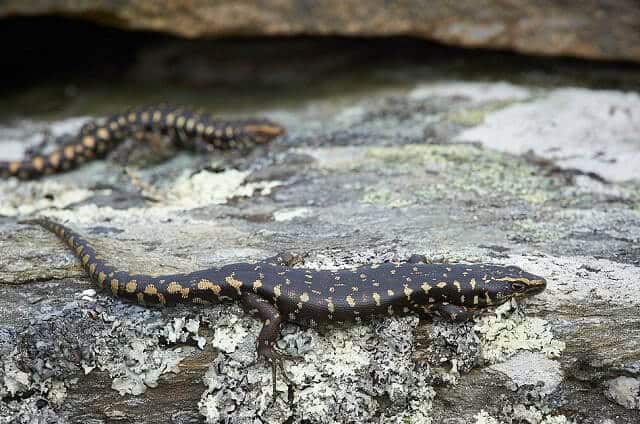 The Forest Explorer Tour is the longer of the two and goes for two hours including everything in the Highlights Tour as well as the chance to encounter some more South Island birds like the Brown Creeper, Yellow Breasted Tomtit and Robin. The tour finishes at the Eel Pond, a few minutes' walk from the Visitors Centre.
The guided tours are a great chance to enrich your own experience with local expertise where you'll learn more about the sanctuary and everything within.
Other events
The Sanctuary is also a place that hosts a variety of events right throughout the year. Recent examples include the Orokonui Science Festival and the Manu Tukutuku (Maori kite) Workshop.
These are great little community events to experience so be sure to check what's happening on their website when you're thinking about making a trip.
Plan a trip to the Orokonui Ecosanctuary today!
For an experience that will be filled with harmonious birdsong and picturesque surroundings, you can't do better than the Orokonui Ecosanctuary.
A short 25 minute from Dunedin's CBD, it's a great one to include for your next trip to the city!
Some great news if you are planning a trip to Dunedin – GO Rentals now has a branch there! Opened in May 2019, the new branch at Dunedin Aiport means car rental in Dunedin just got a whole lot better!
GO Play discount: 10%
GO Play cardholders enjoy a 10% discount at. Book direct – use your GO Play card