The history of Hanmer Springs
Hanmer Springs was first discovered by local Maori who passed through the area during their travels. European settlers first came across it in the 1850s when a local farm manager by the name of William James, noticed a strange mist emanating not far from a walking track he was tramping.
This discovery led to the construction of a bridge which was built in the 1860s and a few years after that, the land was surveyed for the township to be developed. In 1916 it was decided that Hanmer Springs would be a good site for a soldiers hospital for returning veterans. This later became an important residential drug and alcohol rehabilitation centre until its closure in 2003.
Although the town's main industry has revolved around the Springs, it has developed tourism attractions of an altogether different variety and has also become a host for some big endurance events in New Zealand.
Things to do in Hanmer Springs
Despite being a town of modest size (population under 1,000 people), there are plenty of things to do in Hanmer Springs. These range from the most restful and relaxing to the most adrenaline-fueled and exciting.
Something for everyone then and these are our favourites!
Hanmer Springs Events
As well as being a place where people come to get some good R&R (along with a dose of optional thrill-seeking fun), Hanmer Springs is also a place that hosts a lot of annual events and festivals.
Its beautiful scenery and isolation helps in this respect and is loved by those who appreciate the outdoors, many of whom are athletes and runners.
As a result, a lot of the events that take place here are races, which are great to watch and be a part of and we've selected the best and biggest that take place every year!
January - The James Macpac Alpine Adventure Race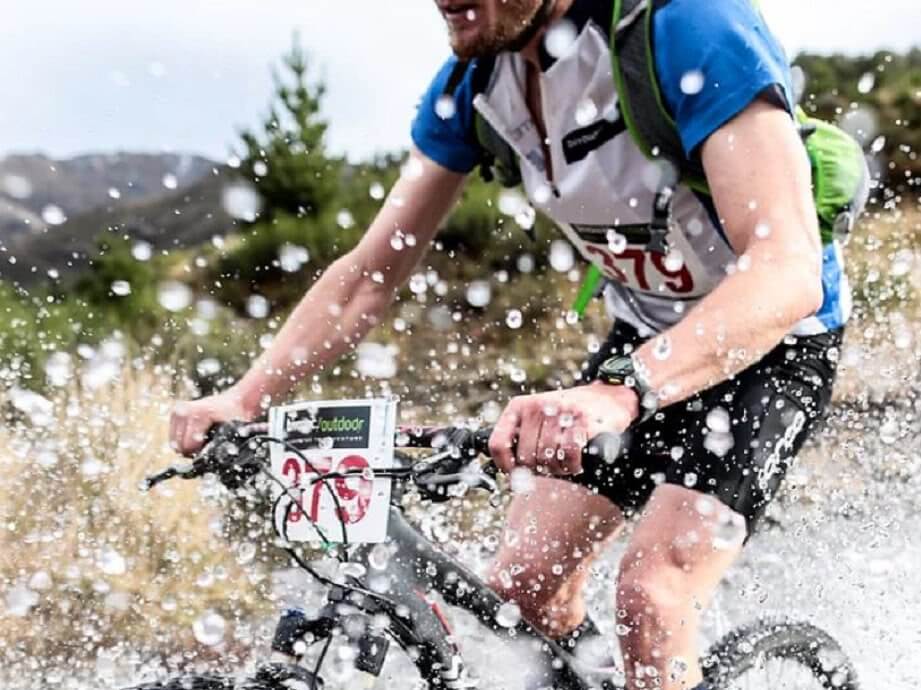 March - 4 & 8 Hour Mountain Bike Race
May - Bivouac Outdoor Mt Isobel Challenge
May - Hanmer Four Square Half Marathon
November - Molesworth Run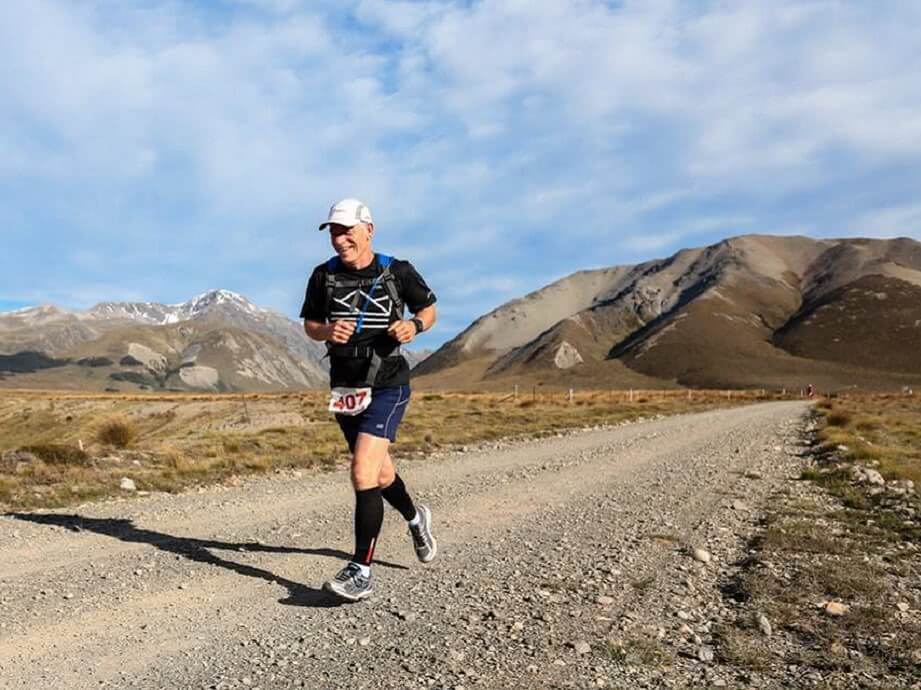 December - Hanmer Holiday Homes Alpine Marathon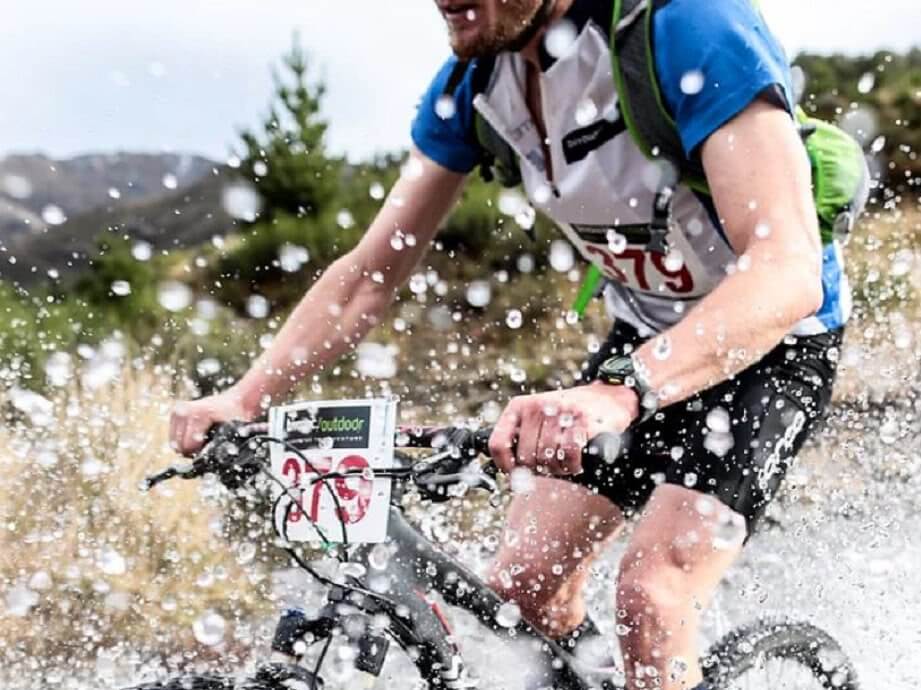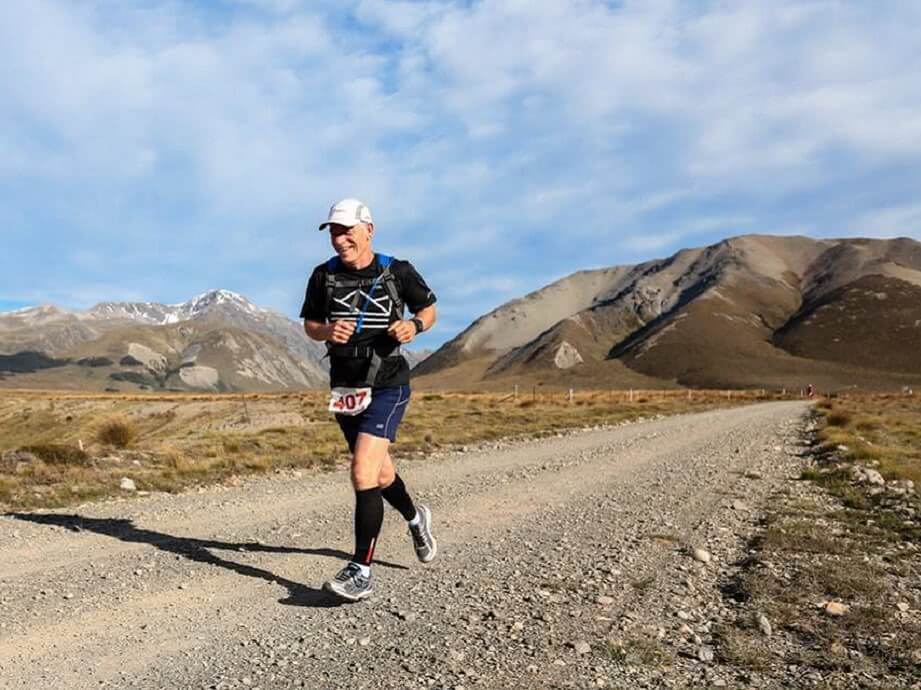 Places to eat in Hanmer Springs
For a place with a tiny population, there's certainly a large amount of good eating that can be had. Hanmer Springs is the ultimate place to relax after all and there's no better complement to that then great food and refreshing beverages.
So here are our favourite places to eat in the whole of Hanmer Springs!
Rent the perfect car for exploring Hanmer Springs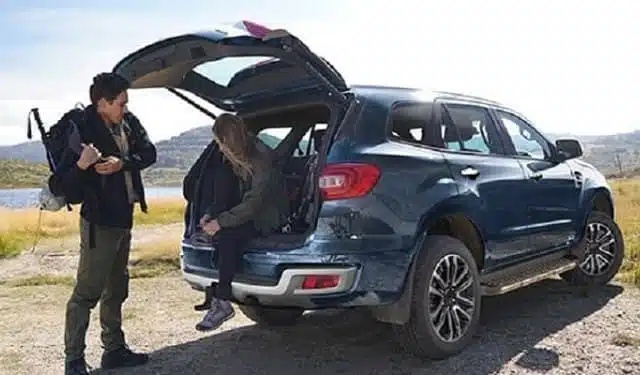 Recommended vehicle for your trip to Hanmer Springs
FORD EVEREST TITANIUM
0-1 year(s) old
The Ford Everest Titanium is perfect for exploring the rugged roads around Hanmer Springs with adaptive cruise control and blind-spot monitoring.
Vehicle Details
Email Enquiry
5-7 Seats
4 large bags
6 small bags
Auto Trans
Trip Planner
Christchurch to Nelson Round Trip – 5 days

Driving Tour

Great news – you have 5 days off and you've decided to go and explore the Abel Tasman National Park. This is going to be a pretty awesome road trip but hopefully, we have some little gems for you to stop off at on your way as it's going to be aRead More

Christchurch to Auckland – 24 days

Driving Tour

The South Island of New Zealand is one of the world's unspoilt wonders and Christchurch is a great starting point for your South Island to North Island adventure. On arrival at Christchurch Airport, head across to the friendly GO Rentals team and pRead More

Dunedin to Wellington – 10 Days

Driving Tour

There's no better place to have a road trip adventure than on the South Island of New Zealand with all its untamed wilderness and scenery. If you're going to entertain the idea, it's best to have a decent amount of time, (10 days for example) aRead More
News and Social
DESTINATIONS

Situated in the heart of the South Island, Christchurch is a heritage city home to some of the oldest buildings in New Zealand. It is known as an explorers city and is a great gateway to the beautiful views in Banks Peninsula, Canterbury plains and Southern Alps. Whether you are looking to save for an …

Read more

DESTINATIONS

Planning a trip to Christchurch and looking for some inspiration when it comes to things to do and places to go? We've got you covered. In this post, we're going to give you the lowdown on 10 destinations that are all within 3 hours' drive of Christchurch and you are going to be surprised by …

Top 10 Destinations within 3 hours' drive of Christchurch Read More »

Read more

DESTINATIONS

One of the most mesmerising things to experience in New Zealand is Kaikoura's whale watching season. Every year, these wondrous creatures journey to this special part of the world to the delight of locals and visitors alike. As fans ourselves, we thought we'd put together this little guide so you can get the most out …

Kaikoura Whale Watching Season – When To Visit Kaikoura Read More »

Read more