The history of Porirua
Like so many of the smaller towns in New Zealand, Porirua has a rich history behind it. Its Maori name is thought to mean "two tides" in reference to its harbour that opens into two arms of the Porirua Inlet and Pauatahanui Inlet.
The town became an important transit point on the railway line between Wellington and Longburn and it experienced a population boom in the 1940s with the development of state housing.
Other notable bits of history include the establishment of the Porirua Lunatic Asylum in the 1880s (the largest in New Zealand at the time) and the country's first McDonald's restaurant built in 1976!
Things to do in Porirua
The lunatic asylum and original McDonald's restaurant have both moved on but there's still plenty to do in and around the city that'll please people with a wide variety of interests.
Events and Festivals in Porirua
It's always good to know if there are any events taking place when visiting as it always adds to the atmosphere and there are a few that take place in Porirua to keep an eye out for.
January - Eat, drink and be crafty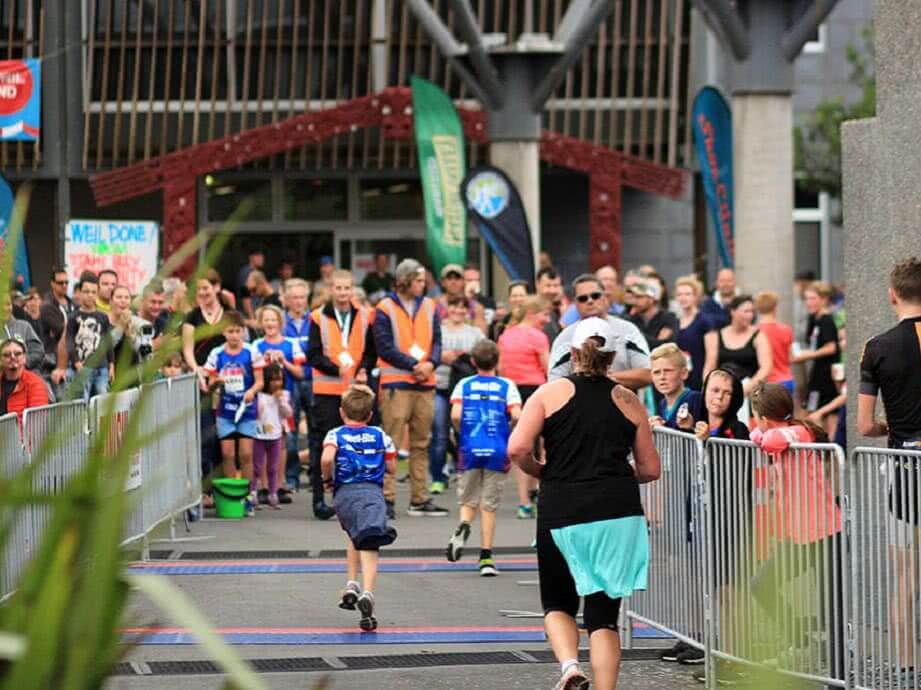 April - Porirua Grand Traverse
September - Wellington Allergy Free & Healthy Living Show
September - Titahi Bay Horticultural Society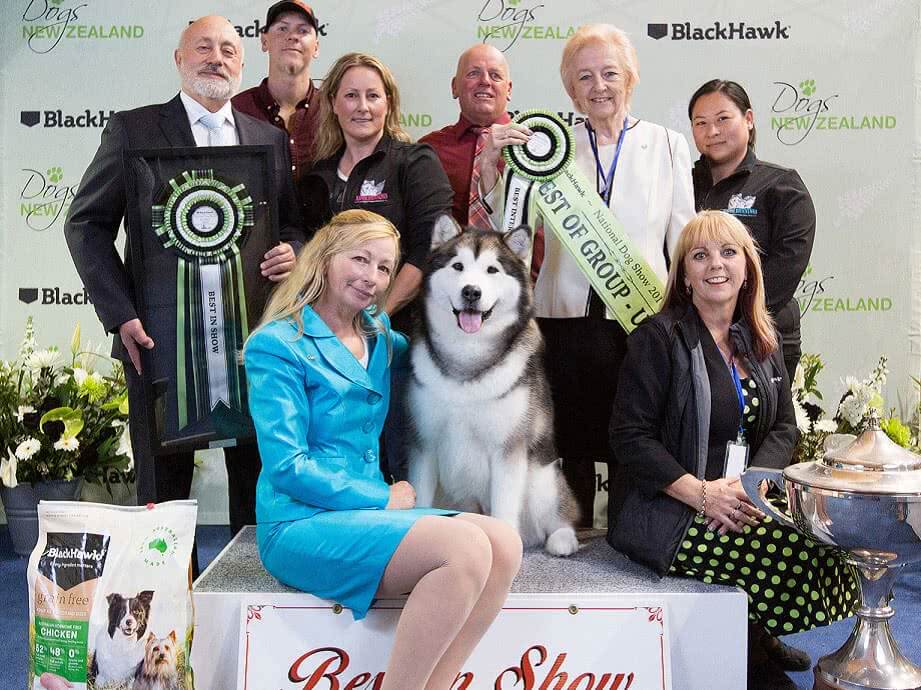 October - Black Hawk National Dog Show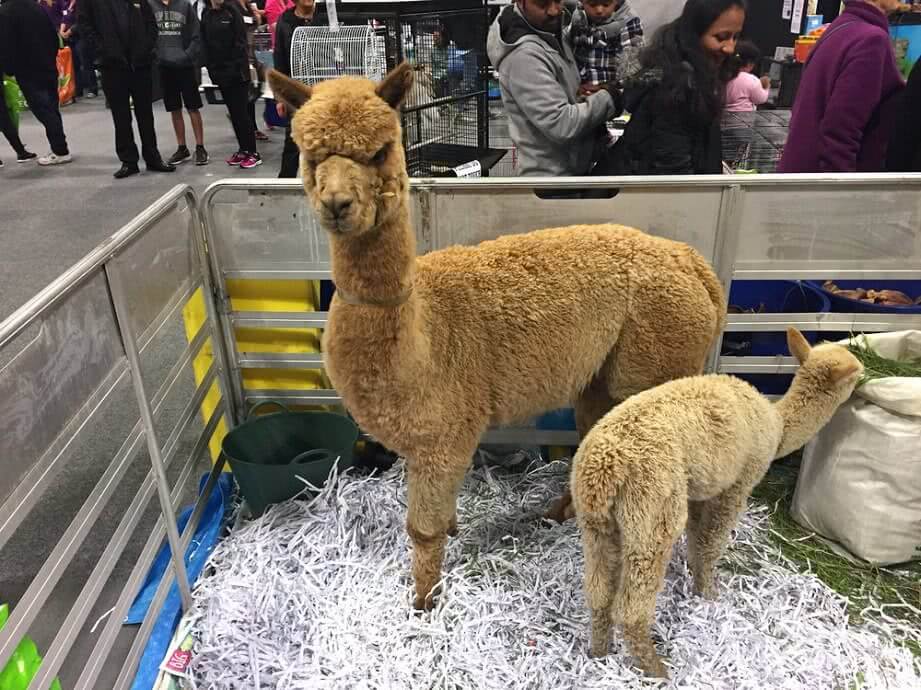 November - Wellington Pet and Animal Expo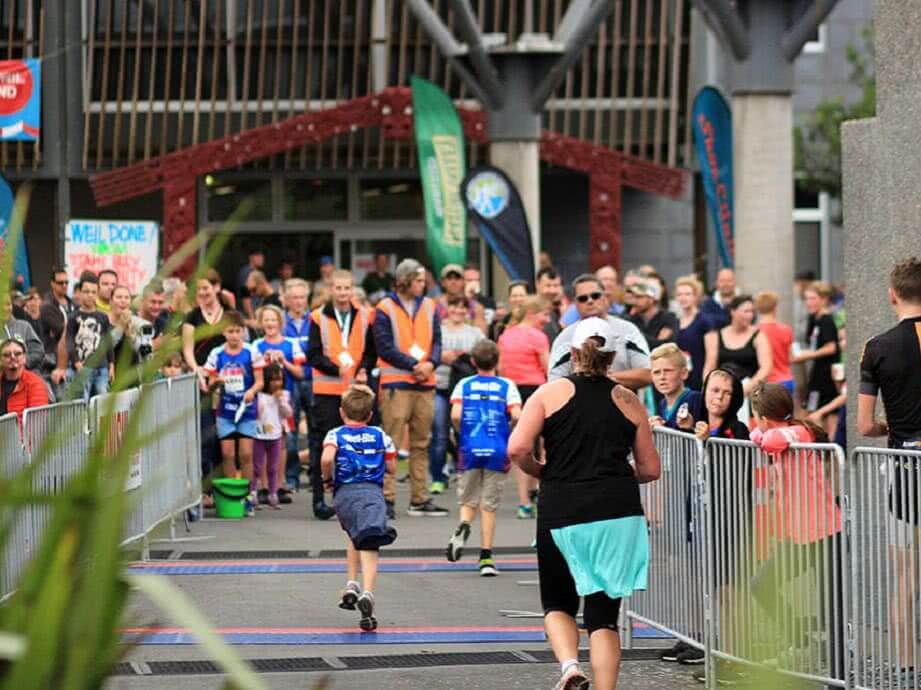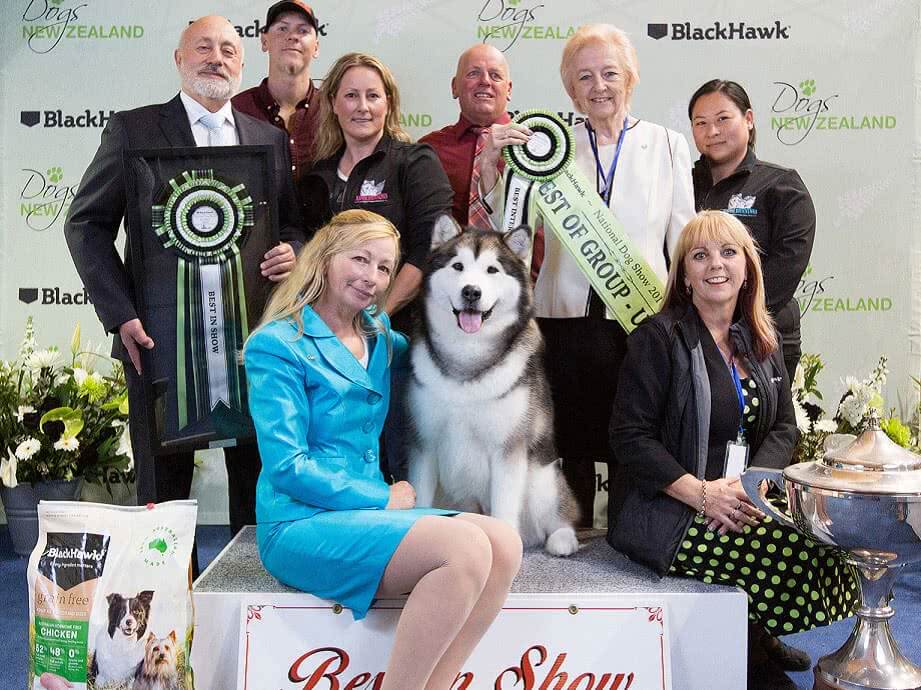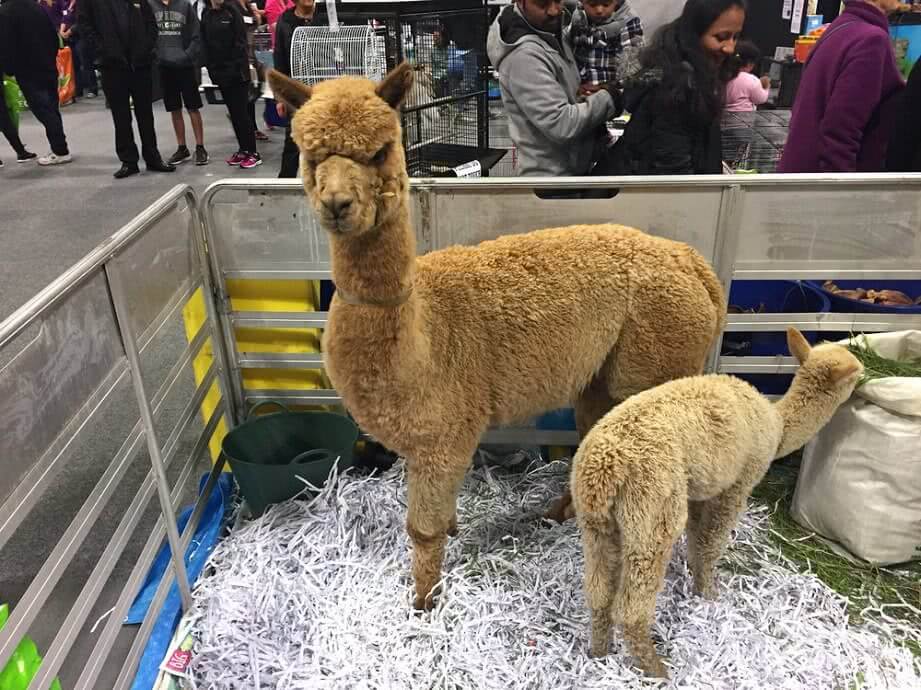 Places to eat in Porirua
There are some great eateries to put on your list of places to eat when you visit Porirua in around the amazing markets we've just mentioned. Here's a quick list of our top picks!
Rent the perfect car for exploring Porirua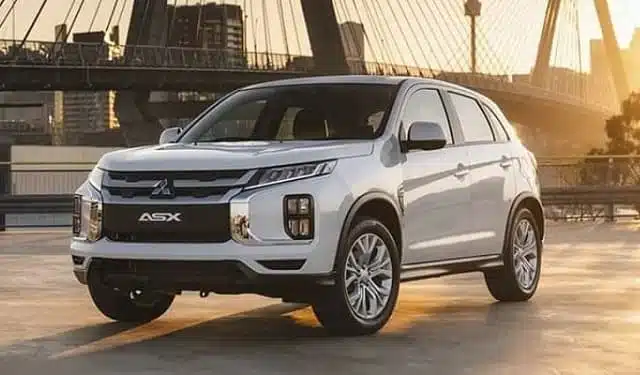 Recommended vehicle for your trip to Porirua
MITSUBISHI ASX
0-1 year(s) old
The Mitsubishi ASX is the perfect car for exploring Porirua with keyless entry, an 8″ touchscreen entertainment and Apple CarPlay.
Vehicle Details
Email Enquiry
5 Seats
1 large bag
2 small bags
Auto Trans
Trip Planner
Wellington to Taupo Round Trip – 5 days

Driving Tour

Great news – you've got some holidays! Time to take a 5-day Wellington to Taupo round trip. With an itinerary of wine sampling, swimming, New Zealand's longest river, skydiving, chasing waterfalls and mountains and National Park hikes, there's a Read More

Wellington to Auckland – 4 days

Driving Tour

If you're on a tight time schedule and you want to fit in as much as you can in the North and South Island then getting from Wellington to Auckland in 4 days is going to be a challenge with so much to do but we're pretty confident we've mapped Read More

North Island EV Road Trip Itinerary – 21 Days

Driving Tour

If you own an EV or you have recently rented one of our awesome Tesla Model 3s, you probably can't wait to hit the road and take your EV for a spin. This road trip is tailored to our awesome GO Rentals customers who have hired a Model 3 – we haveRead More
News and Social
DESTINATIONS

Summary: The Top 20 Things to Do in Wellington with Kids Museum of New Zealand Te Papa Tongarewa Zealandia Te Mara a Tane Weta Workshop Cable Car Kapiti Island Wellington Museum Wellington Botanic Gardens Staglands Wildlife Reserve Wellington Zoo Mount Victoria Space Place @ Carter Observatory Oriental Bay Park City Gallery Frank Kitts Park Waitangi …

The Top 20 Things to Do in Wellington with Kids (That You'll Enjoy Too!) Read More »

Read more

DESTINATIONS

Wellington city is the capital of New Zealand and is situated at the south-western tip of the North Island.  The urban area extends to Porirua in the north, Lower Hutt in the east, and Upper Hutt in the north-east.  Whichever way you are travelling into Wellington, GO Rentals has you covered. Check out our New …

Read more

DESTINATIONS

If you're ever stuck in a pub quiz wondering which are the biggest cities in New Zealand, wonder no longer! In this post, we take a close look at the five biggest cities in New Zealand and discover some of the amazing things to do in our biggest cities. In case the quiz question asks …

The 5 biggest cities in New Zealand and what to do there Read More »

Read more