The history of Cromwell
Cromwell was a town born out of the Gold Rush era in New Zealand in the mid-late 19th century when thousands of miners descended on what was known then as 'The Junction'. This was because of the fact that it was a point where a junction formed between the two rivers of Clutha and Kawarau. As the settlement grew, it was eventually named Cromwell after the English political and military leader, Oliver Cromwell.
By the early 20th century most of the gold had been mined and the area became a focus for farming and stone fruit growing as well as a hub between the popular spots of Queenstown and Wanaka.
The town went through another big transformation in the 1990's with the building of the Clyde Dam which meant a relocation of the Old Town centre and an increase in the residential areas, services and facilities. During this time it also became a great place for wine enthusiasts with some of the country's best wineries in close proximity.
Things to do in Cromwell
With its fascinating history, superb landscape and incredible produce, there's no shortage of things to do in Cromwell and these are some of our favourites!
Events and festivals in Cromwell
A great time to visit Cromwell is during one of their fantastic annual events that are organised right throughout the year. The town really comes alive with locals and visitors from far and wide coming together for the festivities. Below are some of the best from Cromwell and the wider Central Otago region!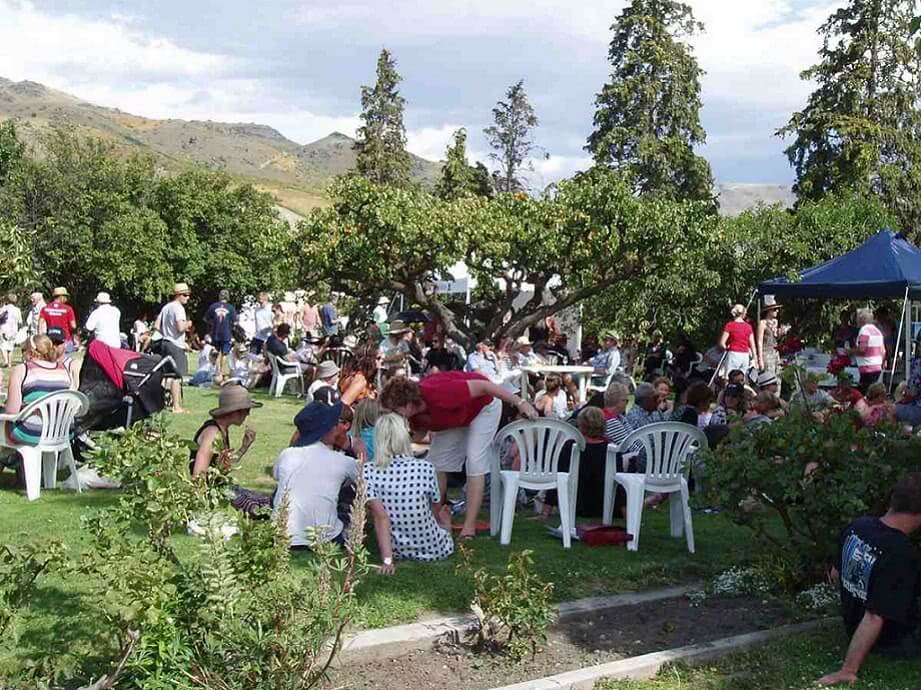 January - Cromwell Food and Wine Festival
January - Highlands Festival of Speed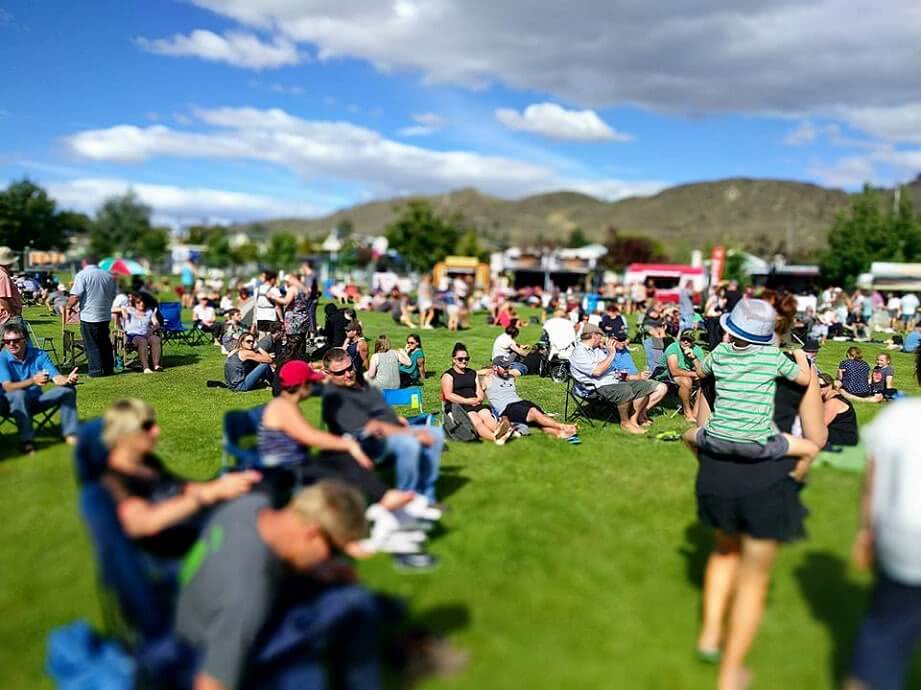 February - Central Otago Craft Beer Festival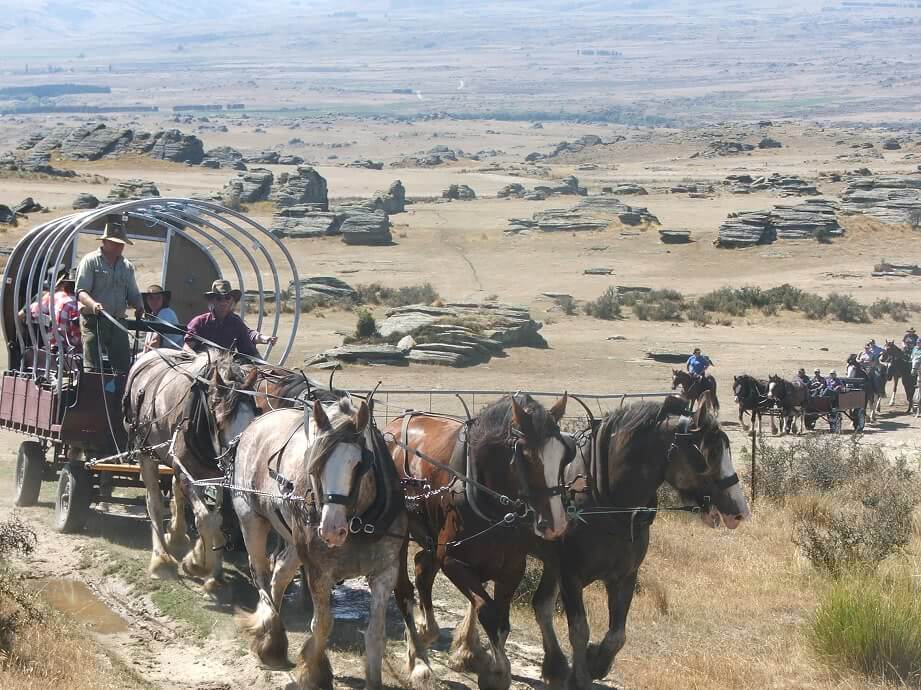 March - Goldfields Cavalcade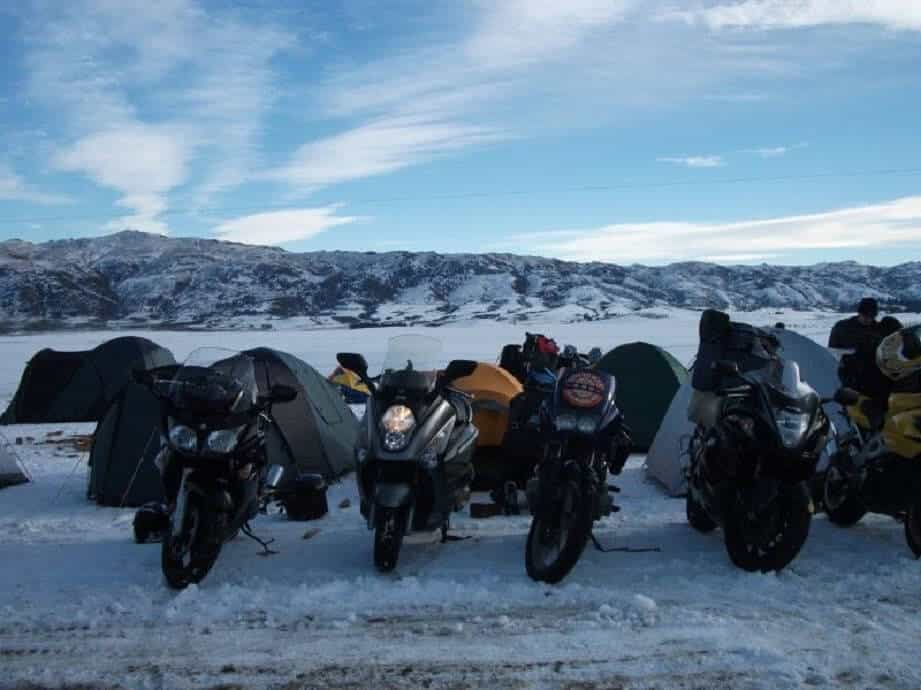 June - Brass Monkey Rally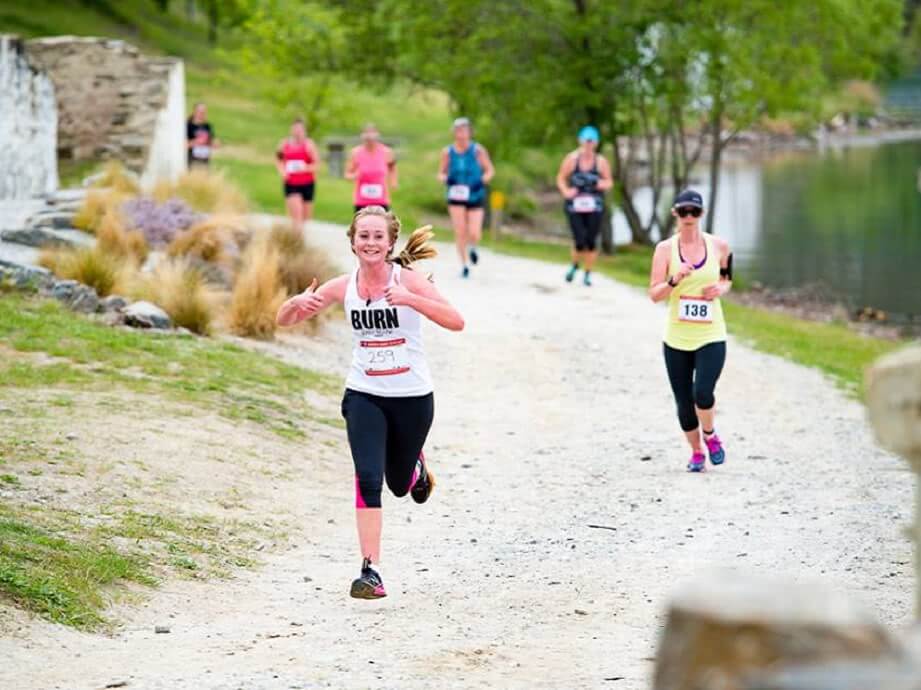 October - Cromwell Half Marathon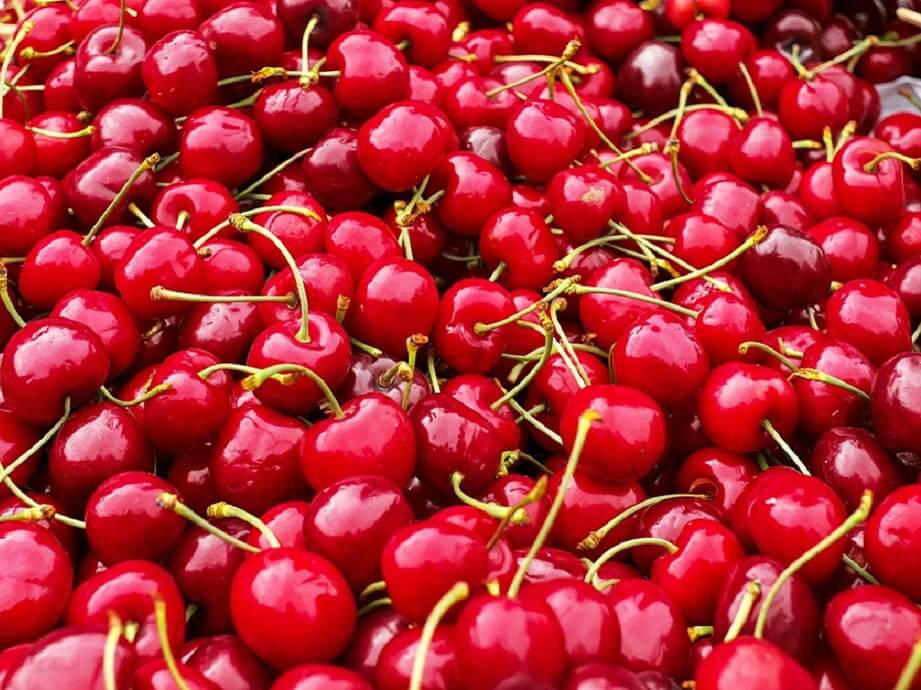 December - Cromwell Cherry Festival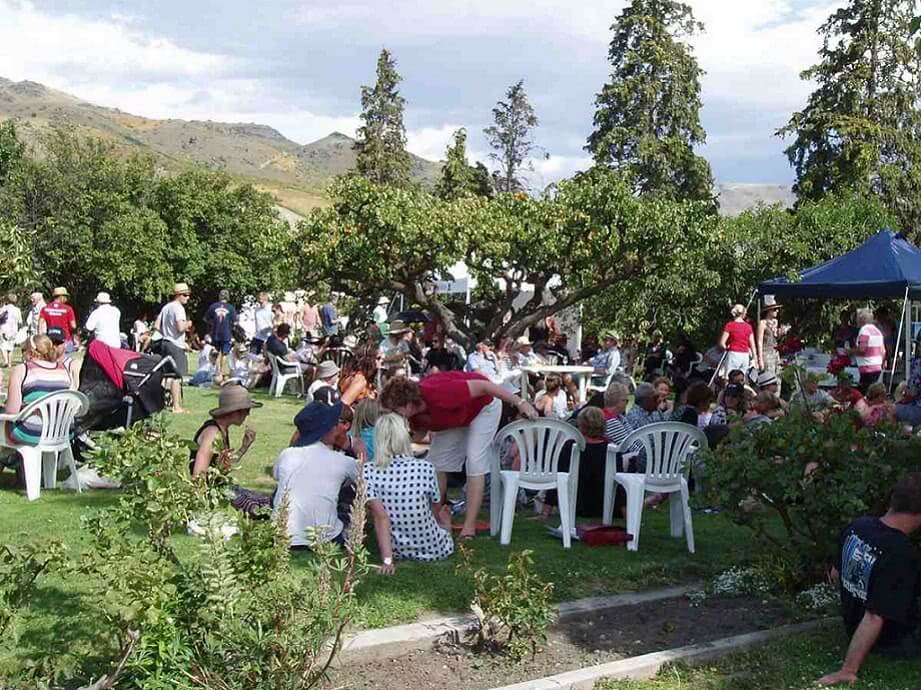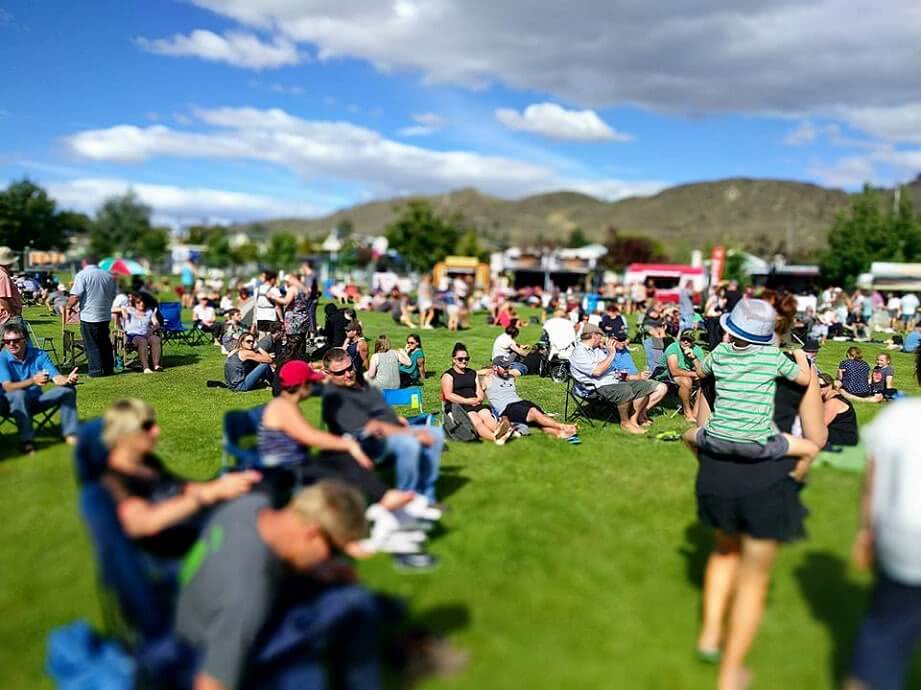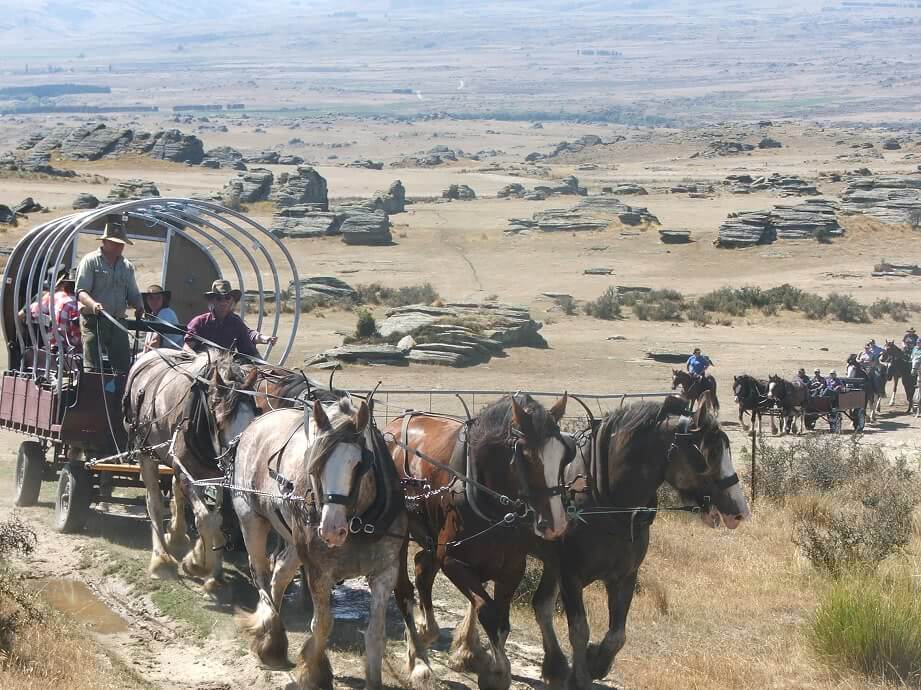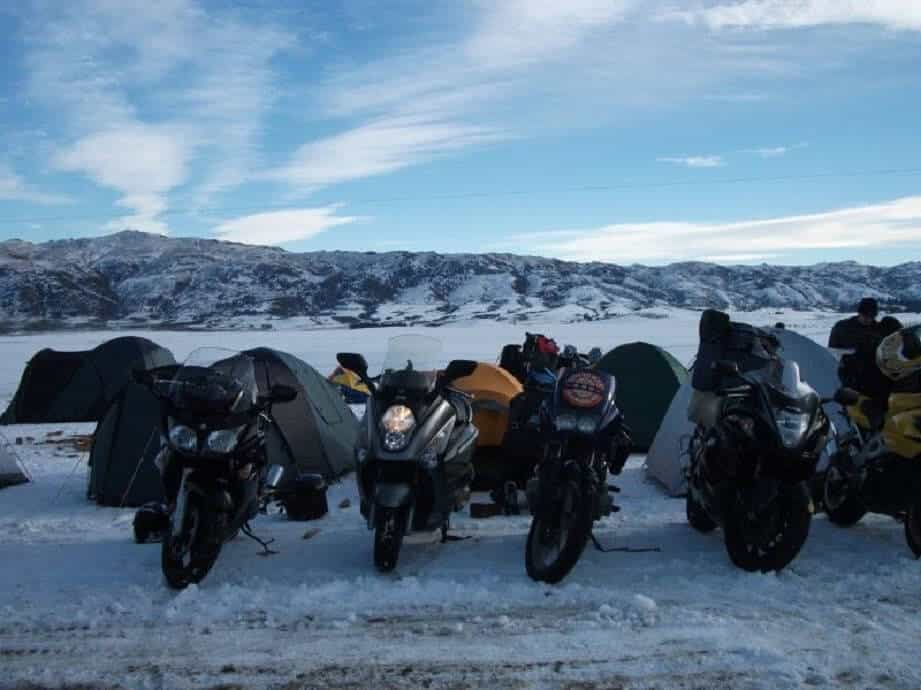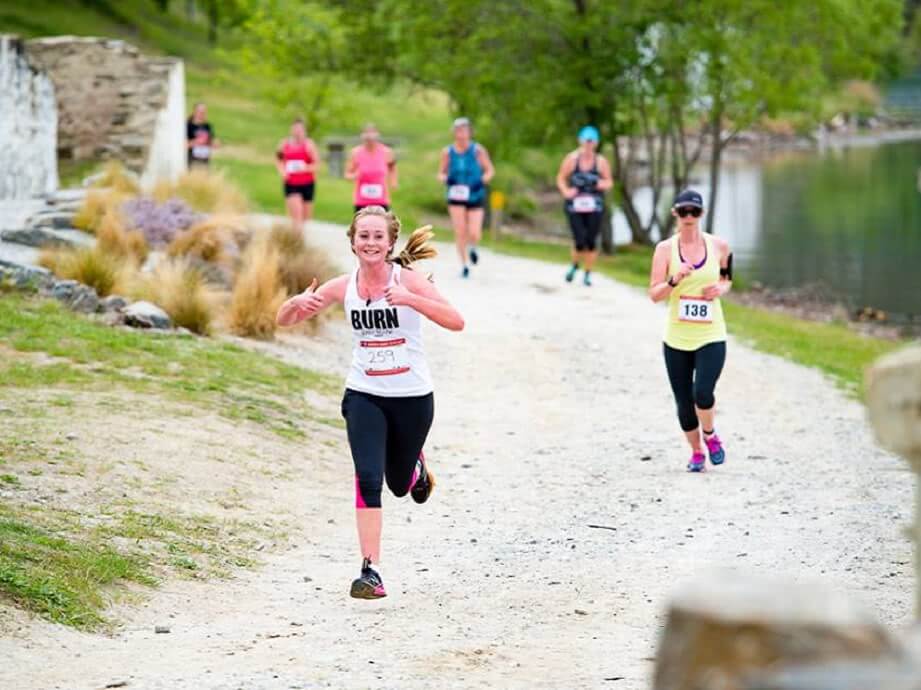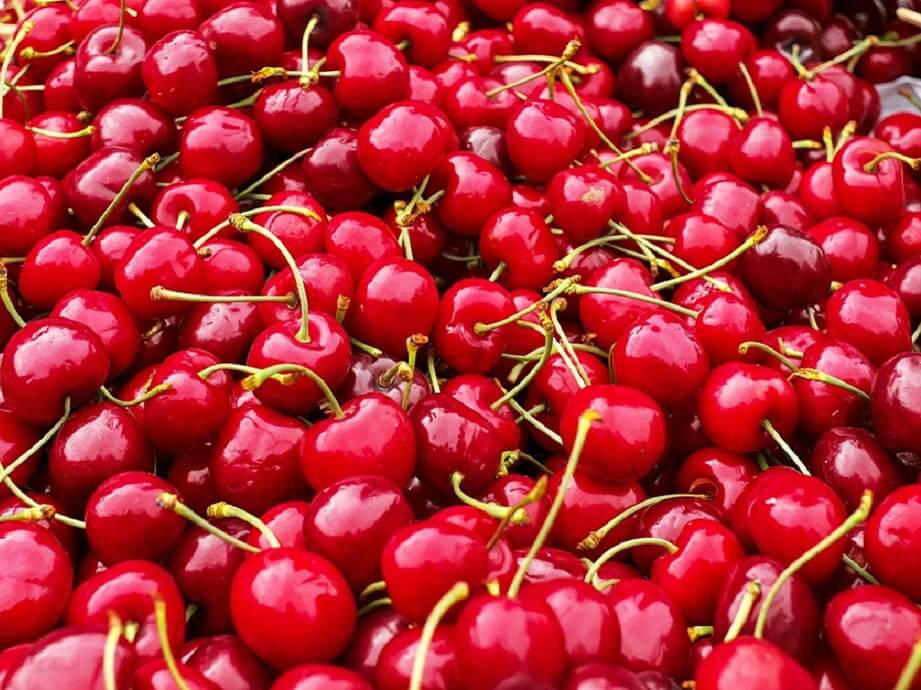 Places to eat in Cromwell
As mentioned earlier, Cromwell is in the heart of the thriving wine region that is Central Otago. As a result, there's a great number of exquisite places, like vineyard restaurants, where you can enjoy a sumptuous meal. There are other options outside the vineyards as well which are included in our list of the best!
Rent the perfect car for exploring Cromwell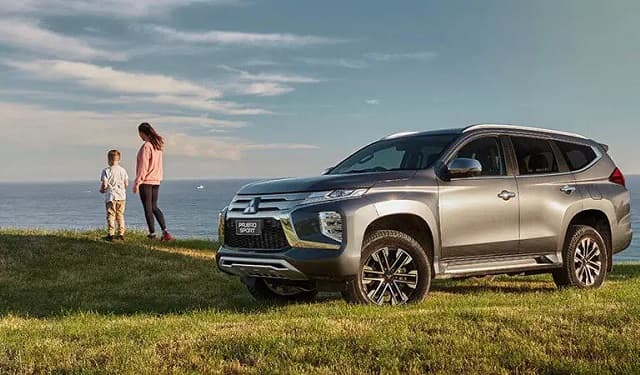 Recommended vehicle for your trip to Cromwell
MITSUBISHI PAJERO SPORT
0-1 year(s) old
The Mitsubishi Pajero Sport is ideal for exploring Cromwell and the Central Otago region with up to 7 seats, adaptive cruise control and 360° View Monitor.
Vehicle Details
Email Enquiry
5-7 Seats
4 large bags
6 small bags
Auto Trans
Trip Planner
Queenstown to Christchurch – 4 days

Driving Tour

So you've arrived in Queenstown, the adventure capital of the world with only 4 days to get to Christchurch – so what are you going to fit into that time? Let's start by picking up your lovely GO Rentals hire car and heading straight for QueensRead More

Queenstown to Dunedin – 4 Days

Driving Tour

Four days is the perfect amount of time for exploring the lower South Island with a little road trip from Queenstown to Dunedin. Kicking things off in Queenstown means you will be exploring the adventure capital of New Zealand so strap yourself in foRead More

Dunedin to West Coast Round Trip – 7 Days

Driving Tour

After lots of hard work throughout the year, you've finally earned yourself a 7-day holiday and have chosen to explore the idyllic wonder that is the South Island of New Zealand. You've also decided to start and end the trip in Dunedin but everytRead More
News and Social
DESTINATIONS

Queenstown is the adventure capital of New Zealand, what better place for the whole family to enjoy? Home to the world's first bungee jump, five fantastic ski areas, and the steepest cable car lift; there are endless thrilling things to do in Queenstown with kids. But don't worry, the adventure capital also has many relaxing …

Read more

DESTINATIONS

New Zealand is without a doubt a land of great adventures and there's no greater adventure than hiking one of the Great Walks of New Zealand. For those who don't know, the 'Great Walks' are the premier walking tracks in NZ that pass through some of the most diverse and awe-inspiring landscapes in the country. …

The 10 Great Walks of NZ (with photos from Instagram!) Read More »

Read more

DESTINATIONS

Visiting the West Coast on New Zealand's South Island is a smorgasbord for the eyes, seldom matched anywhere in the world. It's an area of amazing wildlife, untamed wilderness and mesmerising natural features shaped by the environment over millions of years. Among those features, are two incredible glaciers known as the West Coast's 'twin glaciers' …

Read more