The history of Waipu
Like many small towns in New Zealand, Waipu has a unique and interesting history which dates back to the 1850's when 800 Scottish settlers, led by preacher Norman McLeod, purchased land and settled in the area.
The stories of these migrations, a result of the Highland Clearances, are legendary not just in New Zealand but across the world. The migrants' will and determination paid off as they built the town from the ground up creating work around fishing, shipbuilding and farming.
The settlers also established the Waipu Caledonian Society in the 1870's to promote and maintain their cultural roots. Part of what they did was organise and arrange the annual Waipu Highland Games which has been held every year for over 140 years.
Things to do in Waipu
As mentioned earlier, Waipu is a beautiful coastal town, which will please beach lovers from far and wide. Many of the great things to do in Waipu are based around this, but that's not the be-all and end-all of the experience by any stretch.
Events and festivals in Waipu
Like many small towns in New Zealand, a great way to experience them is when the whole community gathers for one of their annual festivals. There are a number of fantastic events to choose from in and around Waipu which we've highlighted below.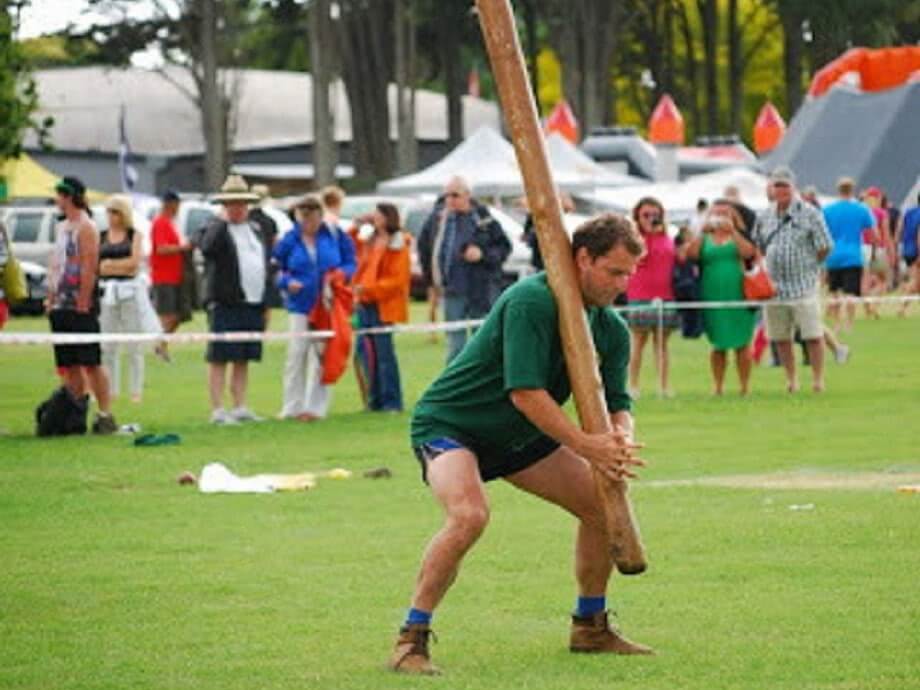 January - Waipu Highland Games
February - Century Batteries Beach and Boat Fishing Competition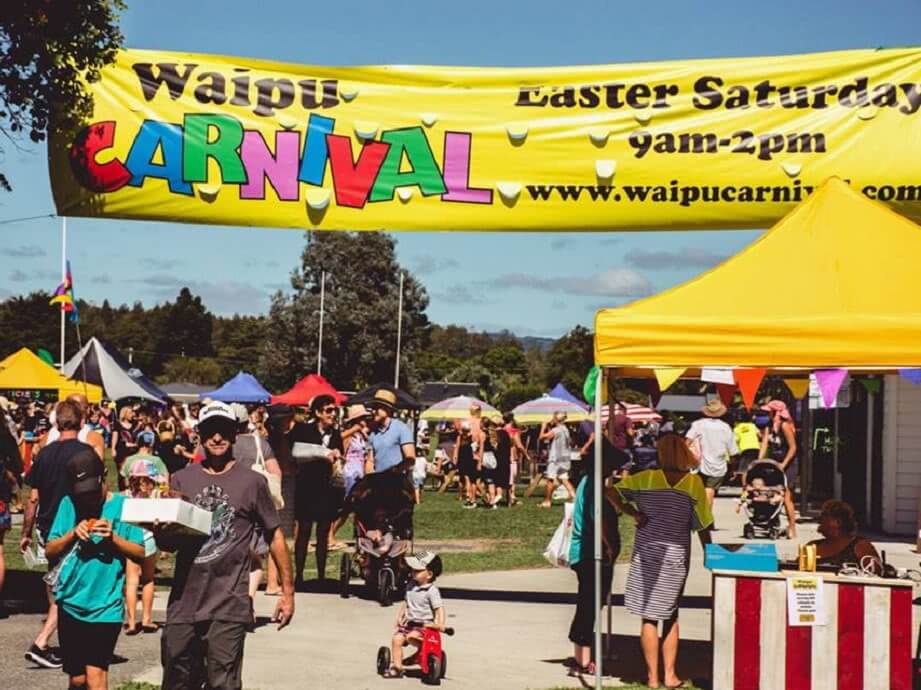 Easter - Waipu Easter Carnival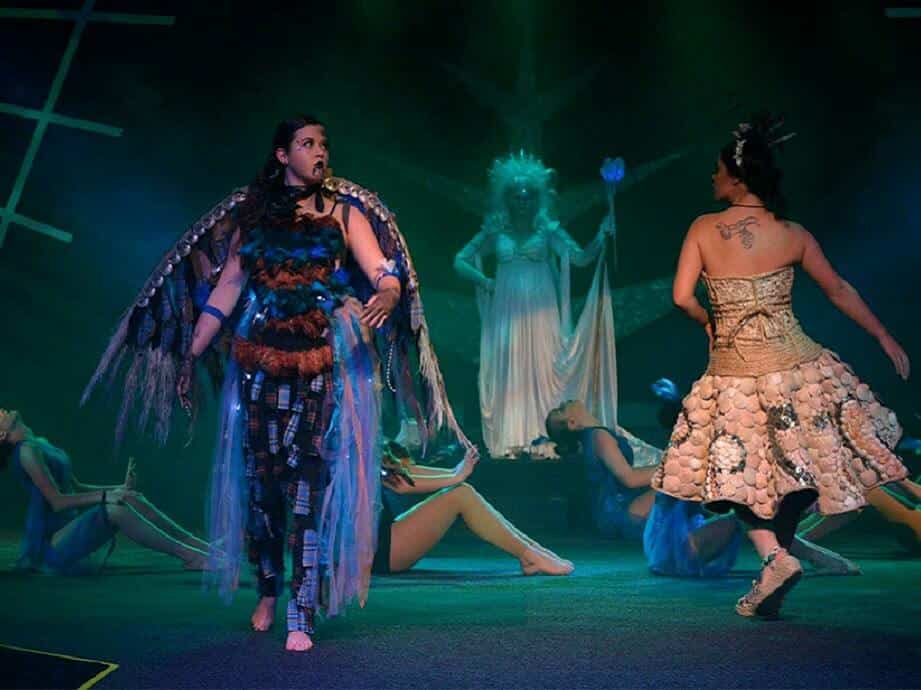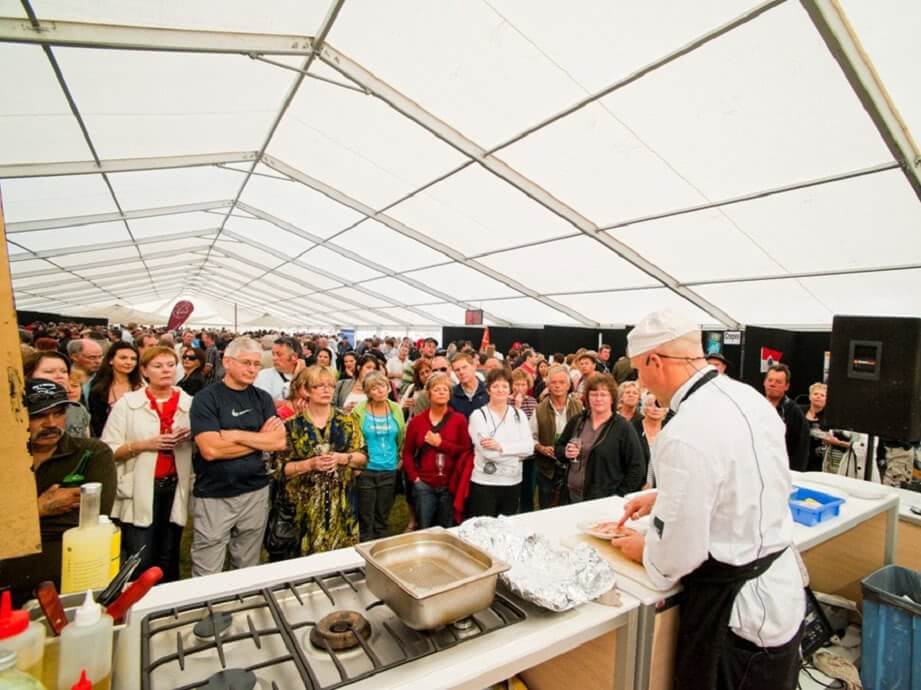 October - Marsden Cove Seafood Festival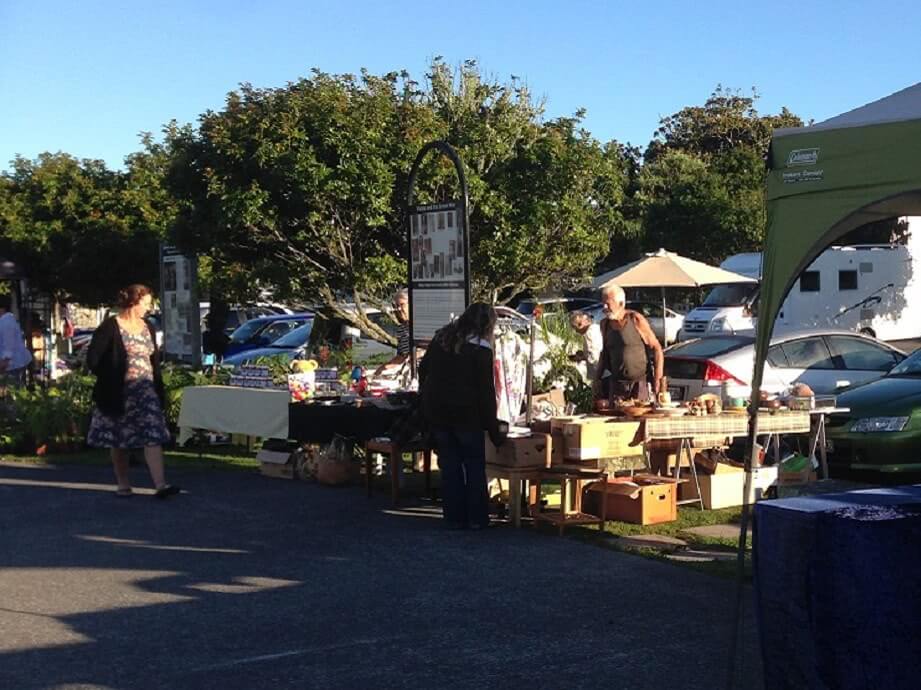 National Holiday Weekends - Waipu Street Market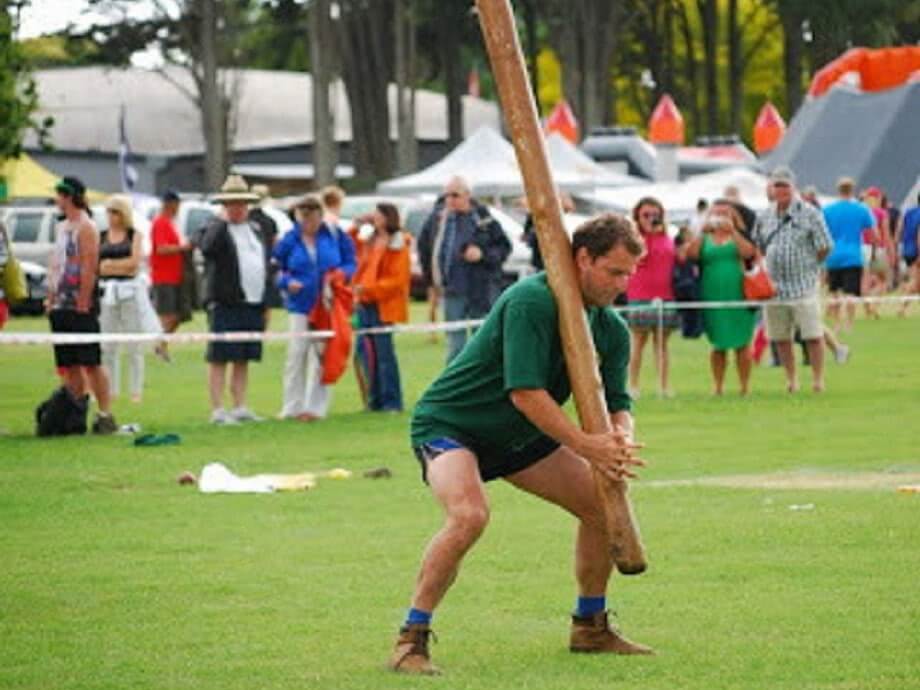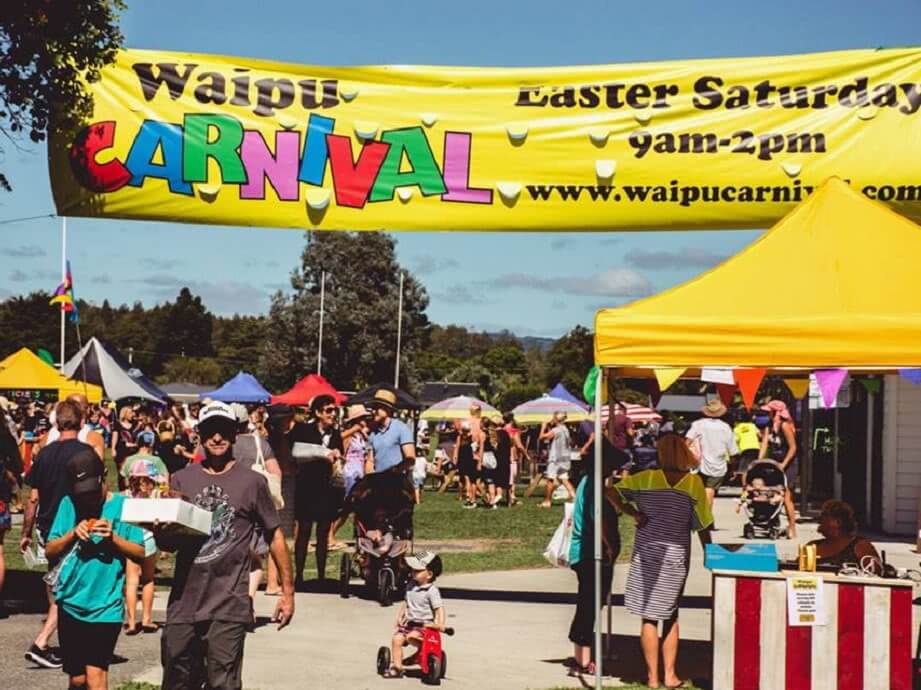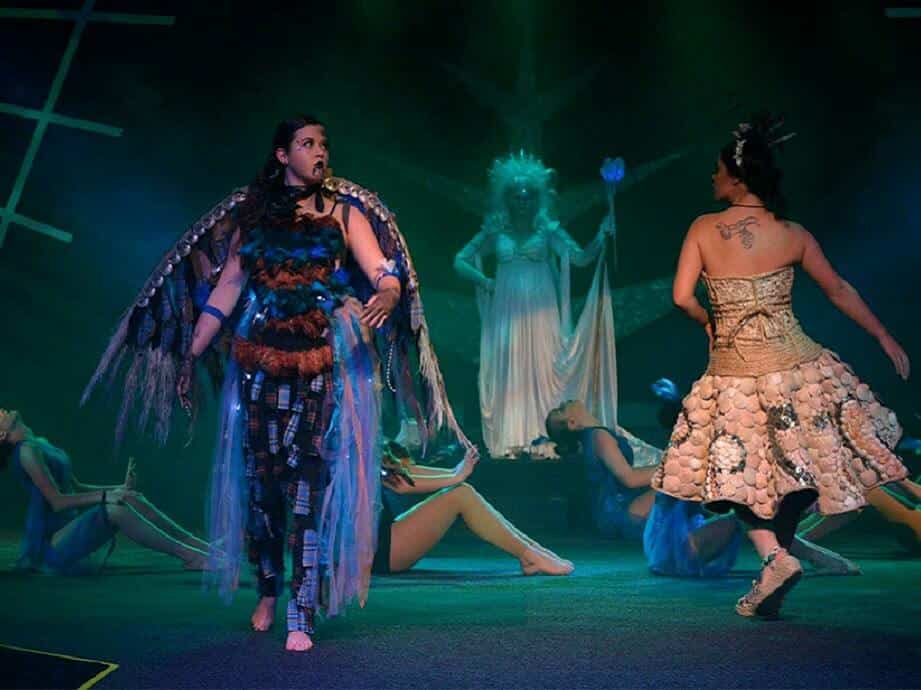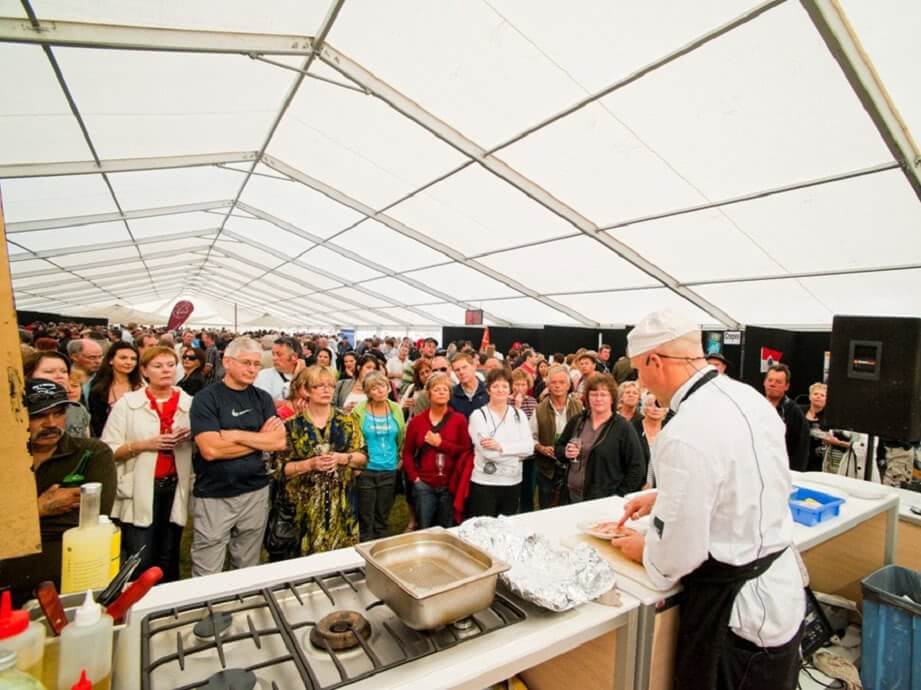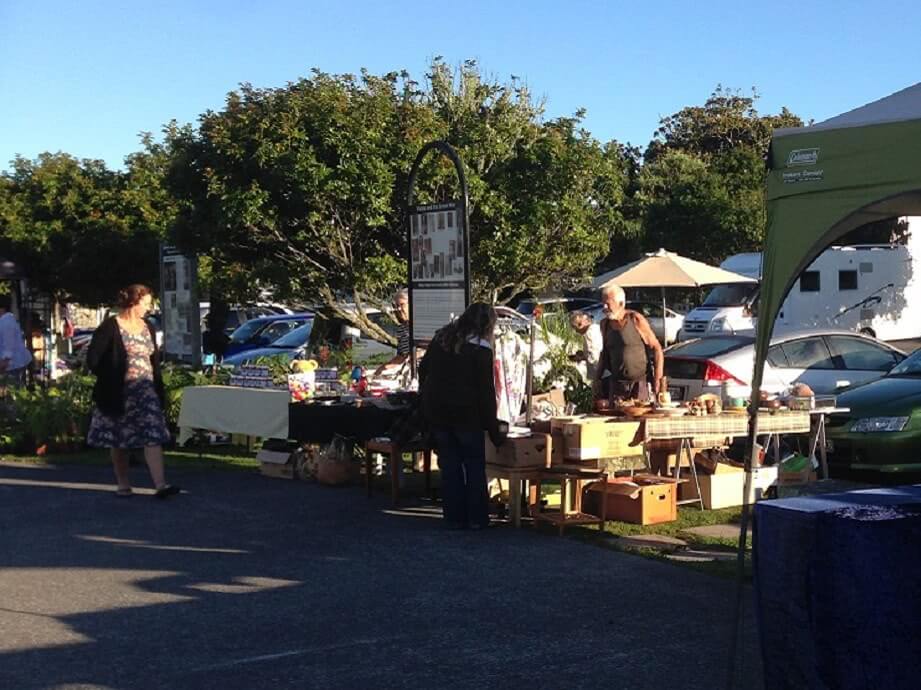 Places to eat in Waipu
Given the type of activity you'll be doing in Waipu, most of which requires physical exertion, you'll definitely work up an appetite. The good news is that there are plenty of decent eateries to choose from so you'll never go hungry!
Rent the perfect car for exploring Waipu
Recommended vehicle for your trip to Waipu
MITSUBISHI OUTLANDER
0-1 year(s) old
A great option for exploring Waipu is the versatile Mitsubishi Outlander with up to 7 seats, keyless entry and a 5-Star ANCAP Safety rating.
Vehicle Details
Email Enquiry
5-7 Seats
1 small bag
2 large bags
Auto Trans
Trip Planner
Nelson to Auckland – 10 days

Driving Tour

If you live in the upper South Island or you are piecing together a couple of our itineraries, this is a great leg from Nelson to Auckland. Starting off in Nelson, located in the upper South Island, we will spend a day exploring the Abel Tasman NatioRead More

Dunedin to Auckland – 12 Days

Driving Tour

This is an absolute doozy of a road trip. Heading all the way from Dunedin in the far south up to Auckland in the North Island in 12 days. Whether you're a first-timer to New Zealand or maybe you have decided to pick up one of our awesome relocatioRead More

North Island EV Road Trip Itinerary – 21 Days

Driving Tour

If you own an EV or you have recently rented one of our awesome Tesla Model 3s, you probably can't wait to hit the road and take your EV for a spin. This road trip is tailored to our awesome GO Rentals customers who have hired a Model 3 – we haveRead More
News and Social
DESTINATIONS

There's no question that Auckland is one of the most beautiful and exciting cities in the world. With so much to see and do, it can be hard to know where to start. So here are our top 62 fun things to do in Auckland city — guaranteed to make your stay unforgettable from the …

Read more

DESTINATIONS

Looking for some inspiration when it comes to places to visit in New Zealand this winter? You've come to the right place. Whilst it's relatively easy to pick a destination to enjoy in New Zealand over the summer months, picking a spot during the winter months is a little more challenging – or at least …

Read more

DESTINATIONS

Looking for ideas for things to do on Waiheke Island? You've come to the right place! 18 km off the coast of Auckland you'll find the idyllic little sanctuary that is Waiheke Island. It's a destination that's quickly become a popular getaway spot for locals and visitors alike. Known for its tropical subclimate, world-class vineyards …

Read more